*This is a collaborative post sharing some things to think about before getting a family pet to your life and the things you need to think about before you embark on the rewarding journey it can be*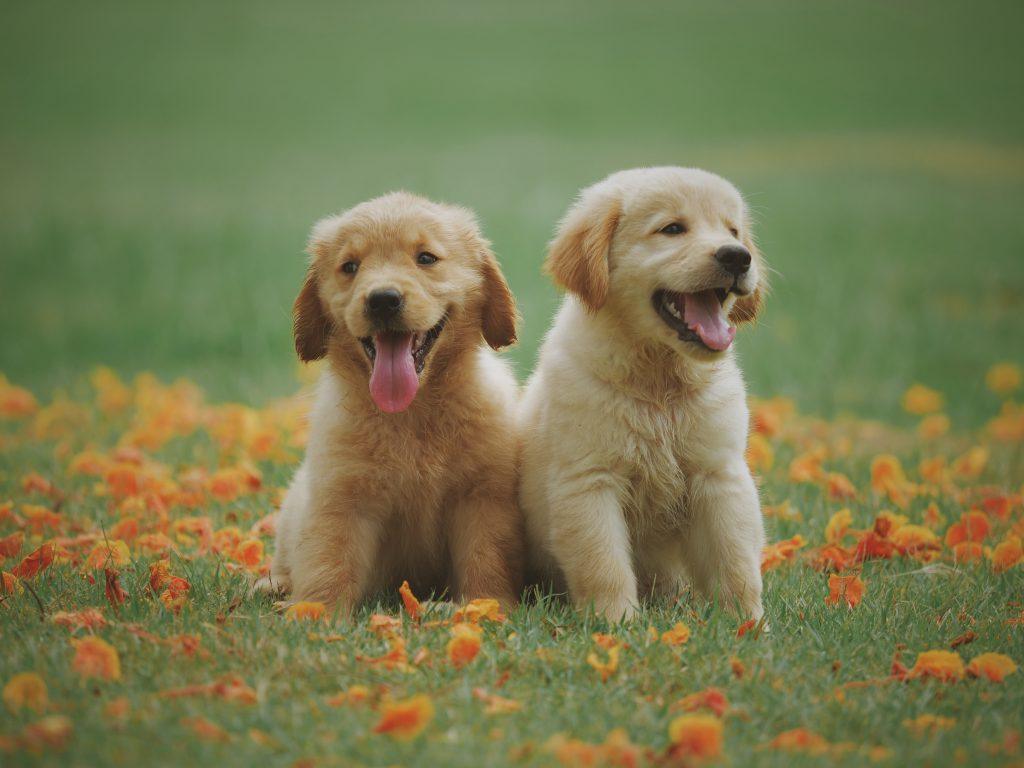 A pet is a wonderful addition to a family as your kids will always have someone to play with and they are wonderful, fun, and loving companions. But a pet is a big commitment and they take a lot of care and work, so you must be ready for that. Just like you take care of your children and family, you have to take care of your pet's wants and needs and make sure they are looked after from the day they join your family.
In this article, I am going to highlight four things that every family needs to know before bringing a pet home, as it makes things easier for both the pet and the family to know the full facts and the good things but also the things you need to consider that may change your life.
You Have to Commit
If you are a little bit unsure about owning a pet, then you probably need to hold off and not take the plunge until you are ready. Pet ownership is a long term commitment. Just as you need your pet for love and companionship, your pet depends on you for food and care. If you are not ready to give him the love he deserves, you don't need to be selfish. Dogs and cats have an average life span of 10-15 years. You should only get them if you think that you will be able to care for them for their lifetime and if you think you can't do that, then it's probably not the right time to get a pet. Life needs to be planned around pets. Walking, feeding, healthcare, holidays, and general life all need to be factored in. You need to be able to cope with the emotional as well as financial costs of having a pet, and if you don't think you have capacity for those things then you should wait.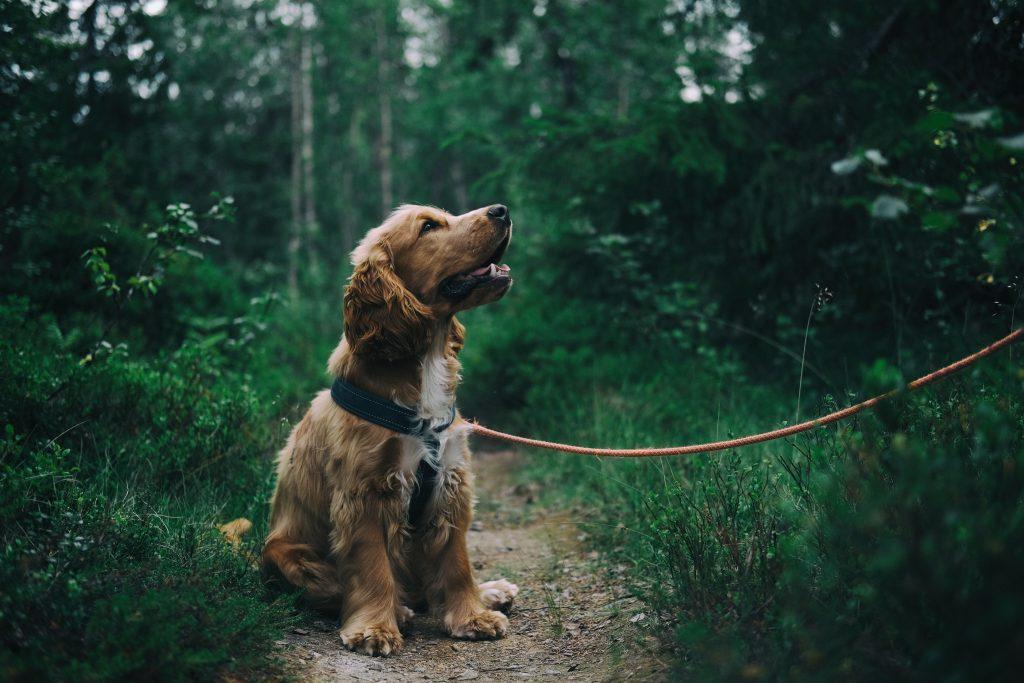 Determine What Type of Pet You Want
If you have a busy social life that takes up most of your life, you should think twice before getting demanding pets like cats and dogs. Instead, you can choose a pet like a fish as they don't take much time or demand too much from their owner. Moreover, if you decide to get a dog or a cat, you should determine which breed suits you the best. You may be happy as many people are, to take in a rescue dog, or you may want a particular breed. You will need to research and be very careful about your choices if that's the case and make sure you are not getting a puppy or kitten from what are known as puppy or kitten farms, where animals are bred in poor conditions and not cared for or treated well.
Pets come with costs
Before you go out and choose your pet and bring them home, you have to know that owning a pet comes with costs, and some you can plan for and some you can't. So, you need to budget for this. This includes food, grooming, toys, veterinary care, and treatments. All of this adds up so you need to make sure you can afford it. It's also wise to make sure you have adequate pet insurance to cover unexpected vets fees which can come out of the blue.
You Have to Train your Pet
One of the most exciting yet frustrating parts of owning a pet is having to train it. If you are thinking of owning a dog or a cat, you do need to plan that they will need a level of training and teaching. Kittens are usually litter trained, by their mothers, but puppies will need some teaching and help to learn where and when it's ok to toilet and you will need to have time and be patient with them to help them learn and develop those skills.
A pet can bring a lot of joy to a family and they can be a lifelong companion for you and your children. We have never regretted one moment of our pet journey, even if it has had it's challenges and the odd vet bill. Making sure you are ready, prepared and able to give any pet the love and care you need is vital, and I would always say that if you are unsure then you should wait until you are fully ready. It's better to wait than jump into pet ownership too fast and then have to deal with the issues that you will face.
Think before you set out on the path of pet owner ship and getting a family pet, if done at the right time, it will be one of the best decisions you can make.