As a family, we love doing things and as the children have got older we have found experience days are a great way to spend time together, try something new, and do something different.
Getting out, going places and seeing and doing works so well for us as a family but we also find experience days are a great gift idea for other people too.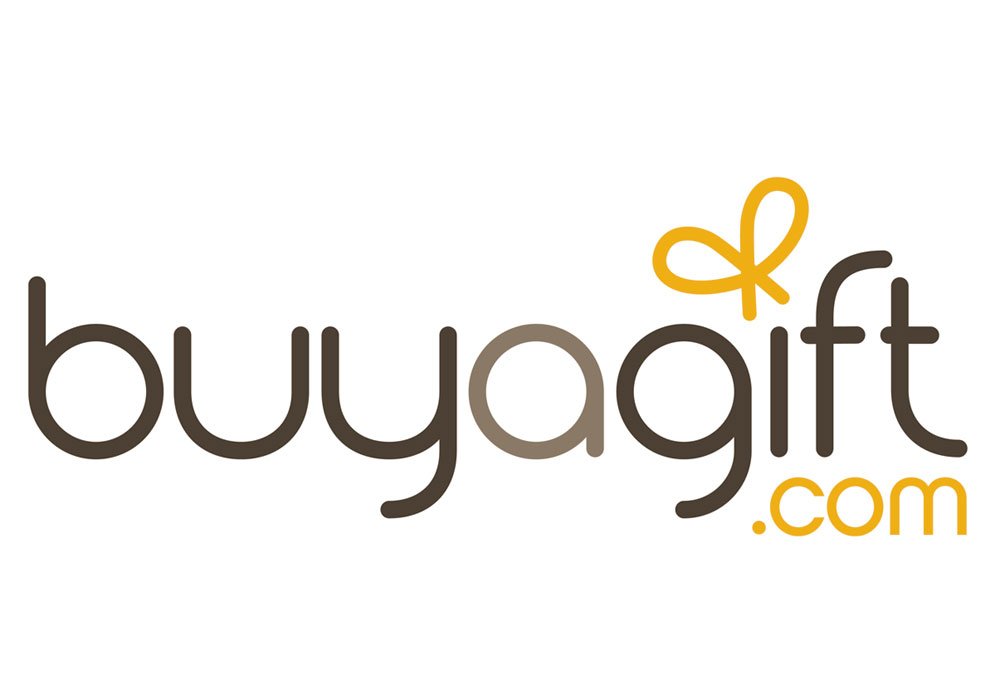 Buyagift have some brilliant ranges of days out, things to try and do, and gift experiences that suit pretty much all tastes, ages, and abilities.
Getting out of the house, going somewhere and doing something fun is a great way to spend time and you can try something that is familiar or have a go at something you have never done before and get that adrenalin rush you secretly wanted.
Experience days are great for educational purposes too and we find them really helpful to keep up our sleeves as a homeschool family too. You can find days out to the spa, afternoon tea in fancy hotels, car driving experiences, weekends away, flying adventures, and day trips to historical places. I think it would be hard to not find something to suit everyone, and you could gift a family or an individual for a special day or treat for a birthday, Christmas, an anniversary or just because you want to make them feel special. They have experiences and opportunities across the UK that you can book and you can also give a voucher that can be used which is handy for planning.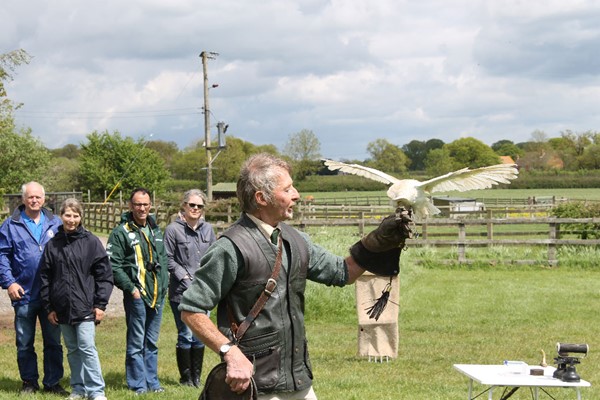 For us, our next adventure is a Birds of Prey experience, which is something we have never done but that has been on our bucket list for a long time, and we are very much looking forward to it.
So, if you are looking for something unique and fun for someone and they may usually be hard to find a gift for, then why not try and experience day? You never know, it may just be the perfect gift idea and something that they won't forget.
The only problem is what to choose.