*Sharing a collaborative post about why golf is a fantastic family activity*
Golf is an exceptionally popular sport. But not one that we often associate with children or families. You might picture people doing business on the golf course or professionals training between events. Golf is, however, a fantastic sport for children and families. You don't need to be a specific age to get started, nor do you need exceptional skills or high fitness levels. Golf can be played casually, just for fun, and anyone can play regardless of age, gender, race, or skill. Golf is inclusive and welcoming for everyone, which is just one reason why golf is a fantastic family activity. Here's a look at some of the rest.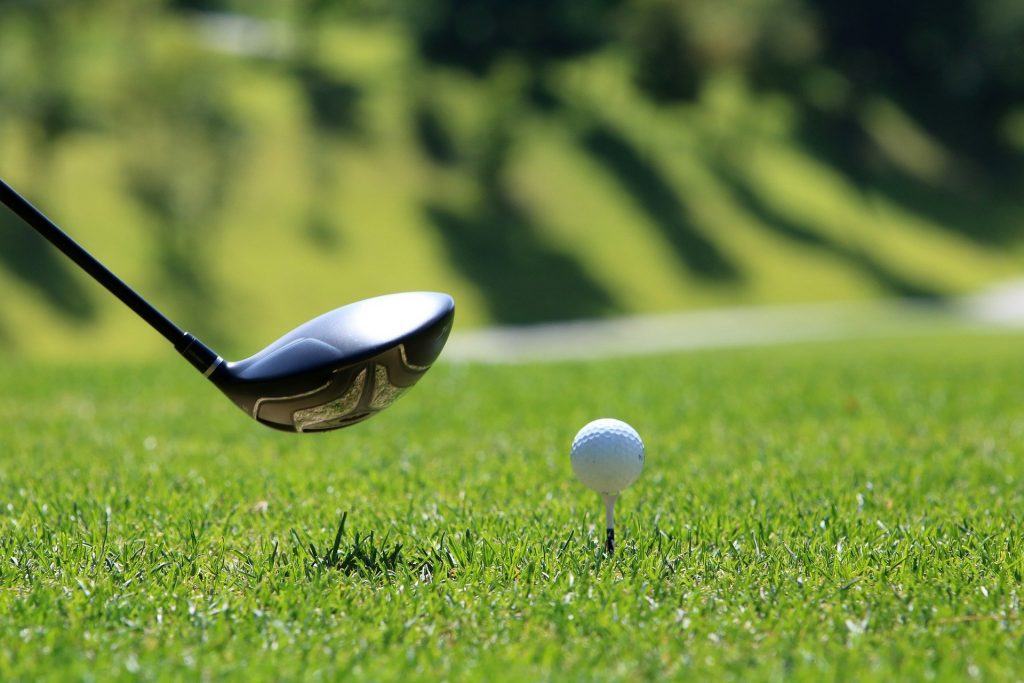 It's a Great Chance to Bond
As our children start to get older, it often becomes harder to connect with them. Children today seem to be holed up in their rooms with tablets, consoles, and even smartphones from a much younger age, and holding their attention for more than a few minutes at a time can be challenging. Conversations are difficult when there are so many distractions, and it can feel as though you don't know the child you were once so close to.
Golf is an excellent bonding opportunity. Leave phones at home and spend time walking between holes talking to each other without distraction. Learning something new together can also help you to bond.
Playing Golf Gets You Outdoors
More time outdoors away from distractions promotes a closer relationship and gives your children a chance to open up to you. But, being outside has many other benefits for the whole family. Time outside exercising boosts circulation and supports heart health and golf is a fantastic family activity because can help you all to maintain a healthy weight and to get more immune-boosting vitamin D.
Having Shared Interests Can Improve Relationships
Getting into golf with your children, spending time on the course, or playing on a simulator gives you a shared interest. You'll always have this, no matter what happens. You'll always have something that you can do together and a way to pass the time. Even years after they've left home, you will be able to get together for a round of golf and a good catch up.
This can improve your relationships now and keep them strong in the future, even if there is space between you. If you are interested in playing at home, simulators are a great idea, and SkyTrak's are amongst the best.
Golf Can Help Children Manage Their Emotions
Children, and especially teenagers, can find it hard to control or even understand their emotions. It's hard for adults sometimes too. Golf can be a great outlet. Walking around the course offers a great chance to relax and clear your head, and hitting the ball with all of your might is excellent for channeling that negative energy. If you can't get to a course for some reason, then you can always practice your golf skills at home with a golf simulator to keep your skills up.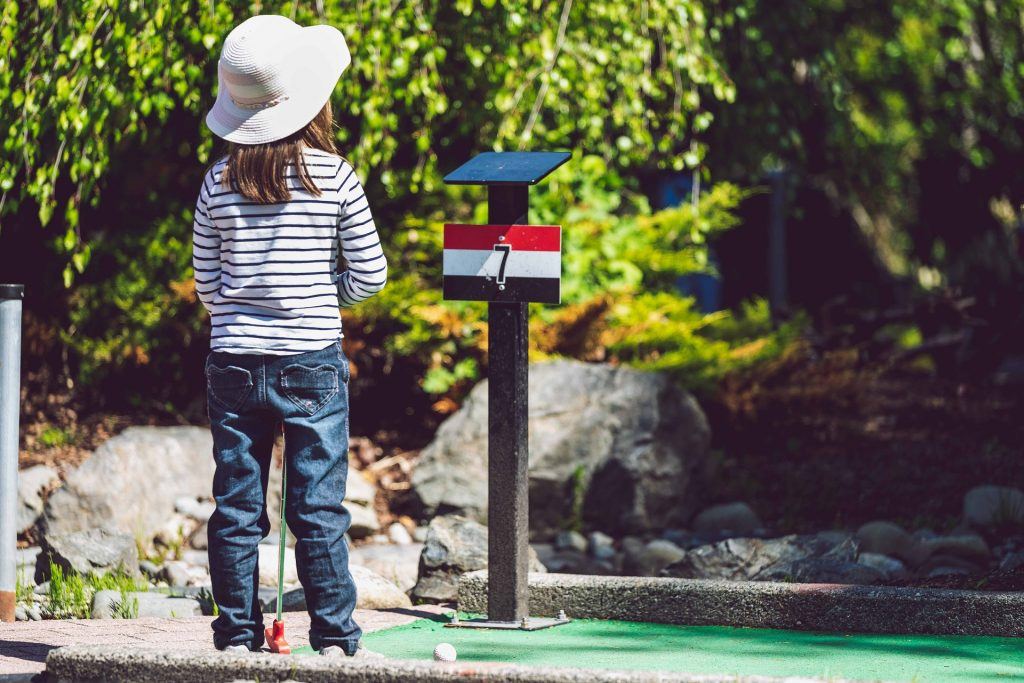 So now you know Why Golf Is a Fantastic Family Activity, what are you waiting for? Get those clubs out and get playing….