*This is a collaborative post with some Small DIY project ideas for Lockdown 2*
As we enter Lockdown 2, we all now have a lot of spare time on our hands and like me, you might be wondering what to do with the spare time you have.
As we all have collectively just realised we need some activities to keep us occupied for the next month or so, why not be productive and get a few small DIY projects done around the house?
Doing small jobs around the house is a productive outlet for any lockdown related stress and you'll feel much better about life when looking at your DIY successes. So, what small DIY/home improvement tasks can you do with all the spare time you're about to fall into?
Repaint A Room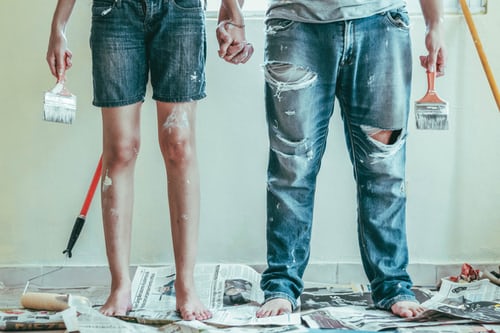 Starting off with a simple task, repainting a room! While it's a simple task, it is quite time intensive, which in lockdown is what you want if you need to keep yourself occupied. Everything you need to paint your room can be purchased online and delivered to your door so you don't need to worry about breaking lockdown.
You'll want to order yourself some paint online to be delivered to your home, from there, simply take all the furniture out of a room, lay down some floor coverings to keep errant paint off your flooring, then paint away. This should take a day or so to paint all the needed layers on the walls. Ince you're done just move everything back into the room and enjoy your new room!
New Blinds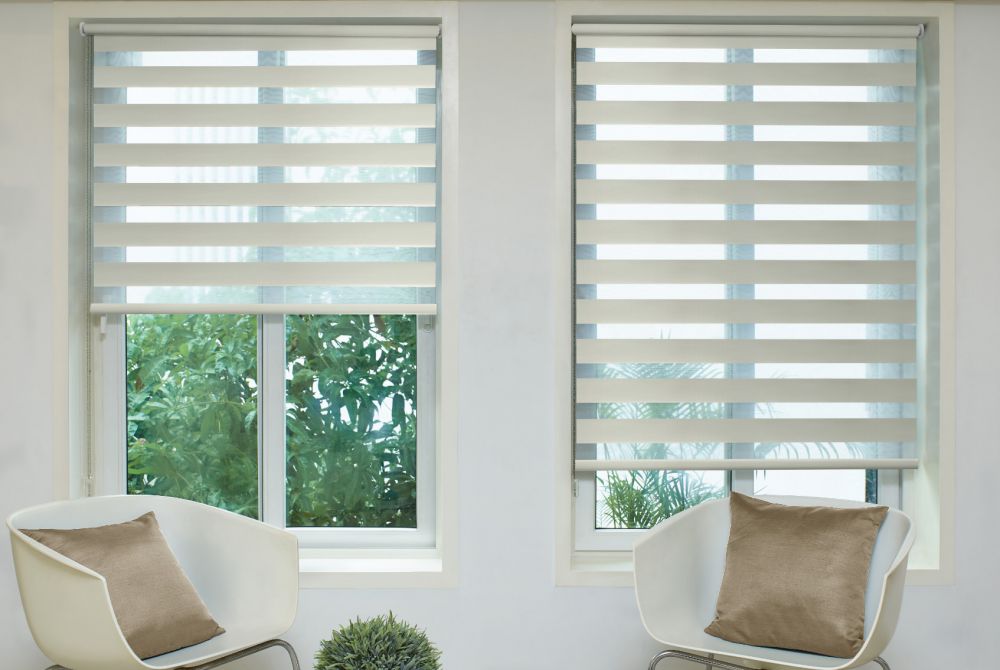 This is another simple task, but getting a new set of blinds will keep you busy for long enough to burn some lockdown time. Firstly you'll need to work out what window needs a new set of blinds and measure that window. Once you have measurements for your blinds, just find somewhere to order made to measure blinds online, select a blind you want and then the retailer will make a blind to your specifications.
When your blind arrives, all you need to do is install it, which is often a simple task, depending on what type of blind you purchase will effect how you install it, but installing blinds is an easy enough task even for DIY novices.
Re-Arrange Your Furniture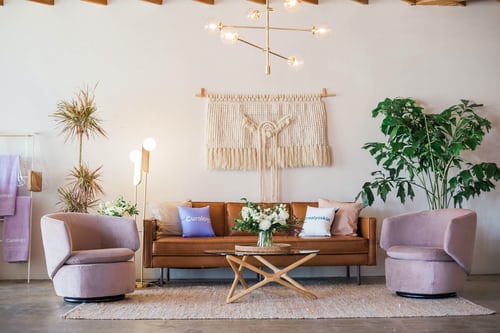 This task will require a bit of muscle to get done, but that's what husbands are for right? You probably have had your furniture in the same layout for quite some time now and there's a chance it's becoming stale to look at.
So, moving everything about will essentially help you transform a room so that it looks and feels new. With everything in new places your room will feel much more fresh and when you can finally have guests back over, it'll be sure to stun them!
Install Stair Runners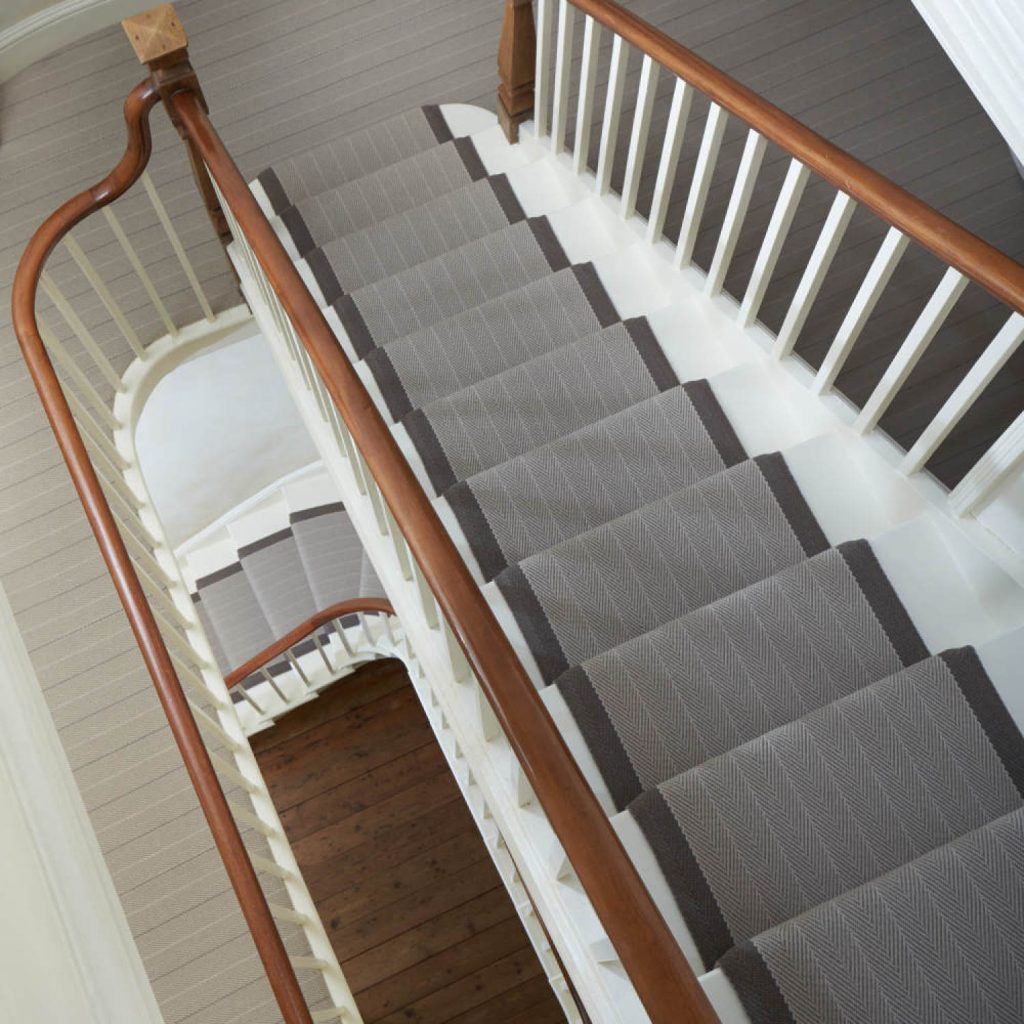 Are you sick of slipping on your stairs? If you answered yes, stair runners are the project for you. For those not in the know, a stair runner is basically a grippy carpet that is attached down the middle of your stairs for decorative purposes as well as preventing slips when walking downstairs.
You'll simply just need to find somewhere to buy stair runners online, wait for them to arrive and then drill them into place on your stairs and just like that, you have a new set of stair runners. This task really is easier than it sounds and even if you're not sure, there are plenty of Youtube tutorials for you to watch to help you learn.
Going into national lockdown 2 once again is a hard thought to bear with, but by setting yourself some achievable goals to achieve with your home is a productive way to pass the time. Staring at the same four walls all day can't be great for your mental health, so getting these DIY projects done, being productive and having a new look to your home will help you make the most of your time in lockdown, and hopefully make the experience a bit better for you.