*We were kindly asked to try Busy Things and share our thoughts*
As a homeschooling family, we are always on the lookout for apps, sites, and resources that we can use to supplement or complement learning and Busy Things is something we have found very useful. It's a site with fun, educational games for kids, with 1000+ curriculam based activities for ages 3-11 years.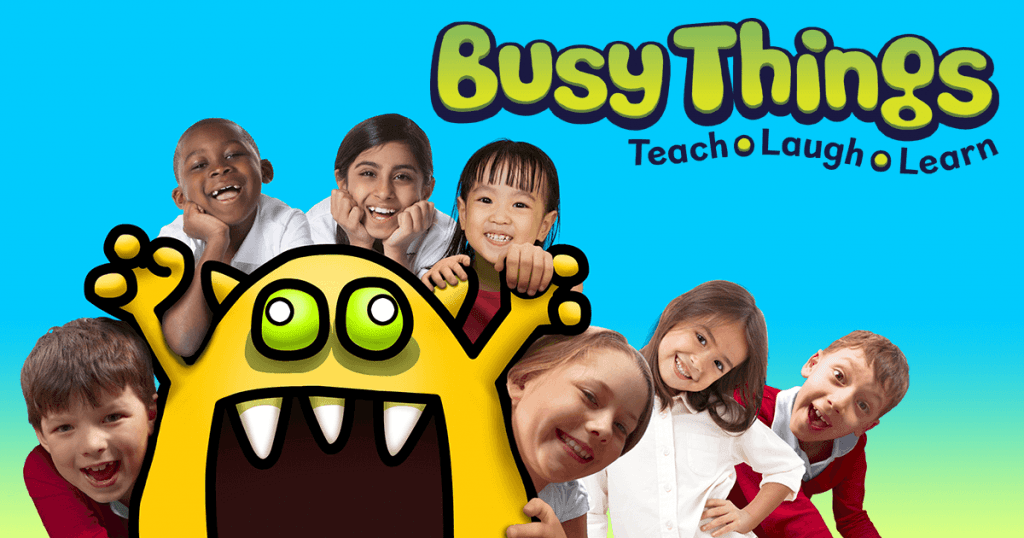 At Busy Things we aim to help teachers and parents connect with the digital generation by combining fun and laughter with the highest quality of curriculum-linked content.
We are starting to realise our dream, having won many awards for our innovative content, we now reach an online subscriber base of over 4,000 schools and a growing number of families at home.
We're continually developing new educational content and plan to expand our range of apps and other merchandise to further engage children's interest make learning fun in as many ways as we can.
It's a very easy to use site, with both parental and child areas. You set up your account, give infomramtoun on your child's age and shchool year and then they have access to a whole range of activities that are curriculum based to enjoy.
We use it on our tablet device or pc and they cover all the basics of the UK primary curriculum in a fun way that helps kids to learn. It's designed by educators but is user friendly for families as well.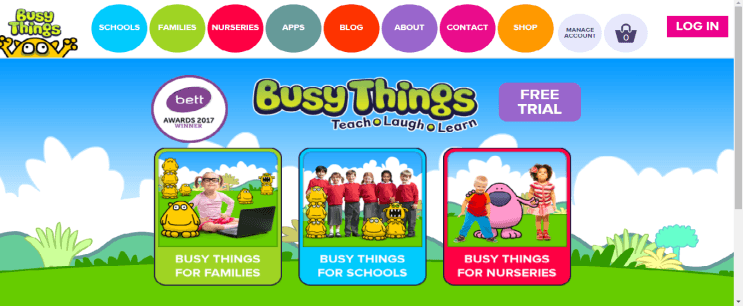 I like the fact that we can use it to supplement learning, top-up existing skills and knowledge and also help our son learn new things or work on areas he struggles with. They also have a section where you can work on specific topics, like festivals, events, and things that are taught in school. This is super handy. They have printable activities, and you can tailor things to meet your child's needs and where they are at in their learning journey. It's very simple to work with and I can hand my son the pc or tablet and set him some tasks, knowing he's learning and enjoying what he's doing.
Most important of all, it's safe. As a parent that is very reassuring. I want my child to have the freedom to access apps and sites to help his learning, but I also want to know he's safe whilst using it, and that we can monitor what he accesses. He loves it and asks to use it, and finds it challenging but at the right level for his needs.
We find it incredibly useful and would recommend it, as something to add to your resources if your child is in school and you want something for home learning, or if you are homeschooling and want a resource to back up what you are already teaching at home or to help add to your curriculum.
You can sign up for a free trial here. We think you will enjoy it as much as we have, and find it very helpful.