*We were kindly sent a copy of How to Spot an Artist to review*
How to Spot an Artist: This Might Get Messy by Danielle Krysa is a beautiful book to give to any potential budding artist, whatever their age.
It's a quirky, delightfully illustrated book that is written to encourage anyone with an artistic streak (which actually, could be all of us) and those around them.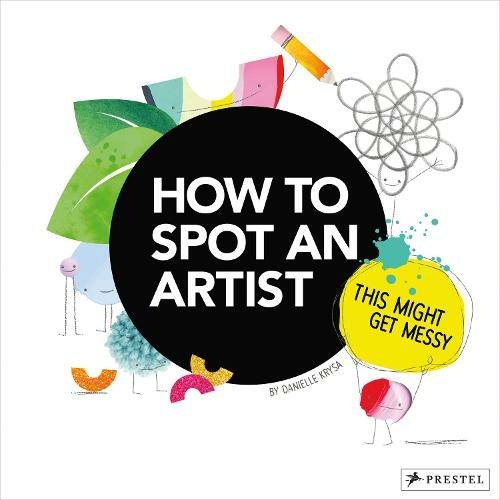 As a mum, I have always got to be aware that my pre conceived notions about the mess, and chaos, as an adult, can't stifle my kids and their artistic streaks. Both my children are creative and artistic, each in their own way, and I want to encourage and facilitate that, not stomp on it or break their spirits. I am not a creative or even crafty mum although I do love art in all its forms and very much want to help my children appreciate their own skills and talents as well as those of the artists and people they meet in life too.
This book with it's witty and funny little paragraphs and wise words is a great reminder for any adult reading, that what they might think is messy, is actually someone else's masterpiece or piece of hard worked creativity. After all, haven't we all gone to an art gallery and looked a a piece of work and wondered what on earth it is, but then realise that other people think it is amazing. We all need to lessen our blind spots on creativity and let loose.
The words in the book encourage artists to remember who they are and why it's ok for them to sometimes get messy, even very messy in order to express that artistry.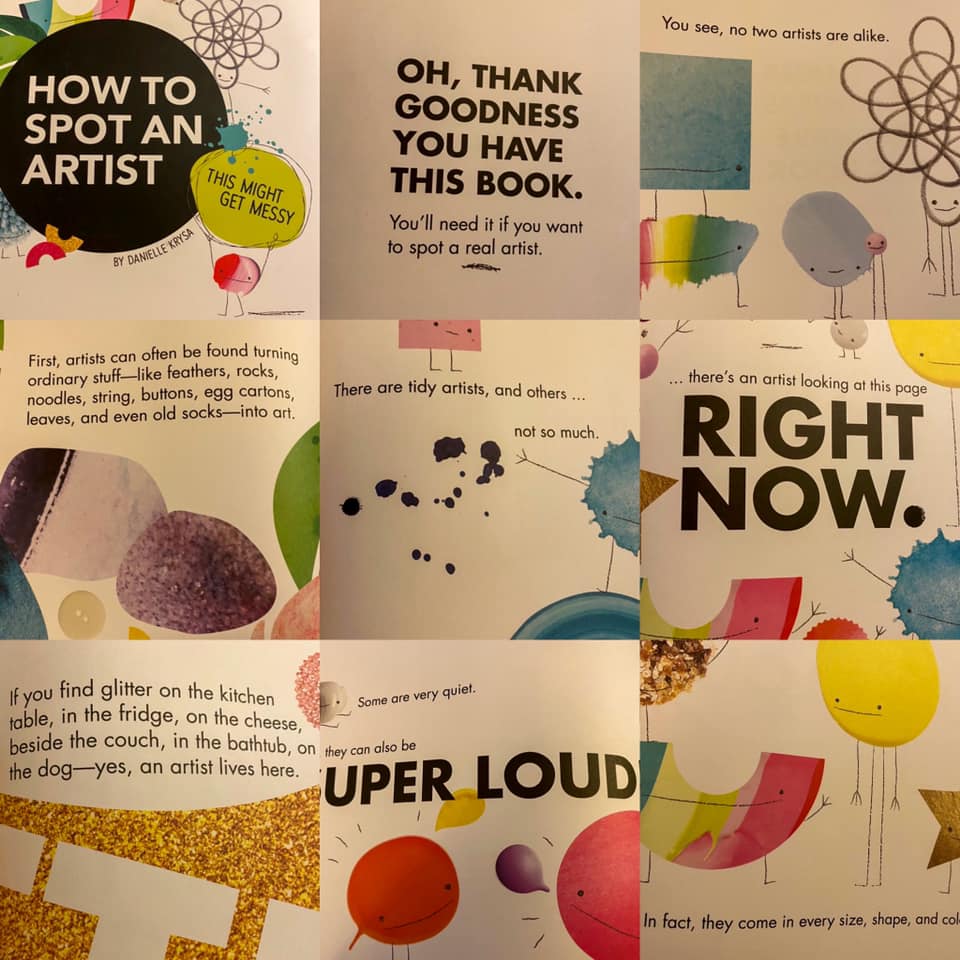 I love some of the quotes and sayings in the book so much, I think they could be taken and printed and framed frankly.
This is a perfect gift for any artist or artist to be, or just as a reminder that everyone needs to learn to be gracious and appreciate the talents of the people around them, no matter how young or old they are…
You can get your hands on a copy from Amazon and all good bookshops…