*this is a collaborative post sharing some info on learning a language at home as a homeschool family*
When we made the decision to homeschool our son, I knew that meant taking on all aspects of his education and his educational needs. We are now responsible for everything he needs to learn and do, and some of that I manage, through using resources like books and websites, and some I outsource because it's beyond my skill set but we are able to find people who can help with that and learning groups or classes he can join. We do a combination of that and me teaching him and it works well.
One thing I knew when we started homeschooling was that learning a language was important and I wanted him to continue with the very basic French he had started learning at shcool and make progress with that and develop a love of languages and some skills around that.
I personally think that our national curriculum for primary school language learning is pretty poor and basic and we don't make enough effort in school for kids to learn languages. The younger children are and the more input they have, makes a huge difference on how they learn and how confident they become in speaking a second language and I think in the multi national world we live in with the travel that people partake in now, that it's important to have language skills other than your mother tongue.
Unless you are lucky enough to be fluent in a second language or have a family member who is, who can teach your child, you will, like I have had to, find resources, teaching materials, and possibly even classes for your kids to join to help them learn properly.
So I thought I would share some of the resources we use.
Our son is currently learning French and also express a desire to learn Latin.
We use a mix of books, online learning, classes, and also exposing him to real-life for French (we are big fans of holidays in France, visiting a country and trying to speak their language is a great way to learn or practice)
For his Latin learning, I am using a mixture of online resources from educational sites like Twinkl and Latin curriculum books available from Amazon. There are also some videos we watch on YouTube which we find fun.
He currently does French via some lovely online classes and real-life classes with La Jolie Ronde who provide lessons with people who speak a language fluently. They also work in schools and we have found their classes excellent at boosting his confidence and abilities. He interacts with children his own age and a teacher and she sets homework and he has book work to do too, with me.
Rosetta Stone is also a great online and app resource for language learning and good for kids and adults. Because they work on the basis that you speak as you learn, you pick up your chosen language very early and it's a helpful way to immerse yourself in what you are learning. It works on an app or a computer and is a great way to either learn a language or supplement your learning. It also offers many options for languages to learn which is incredibly useful.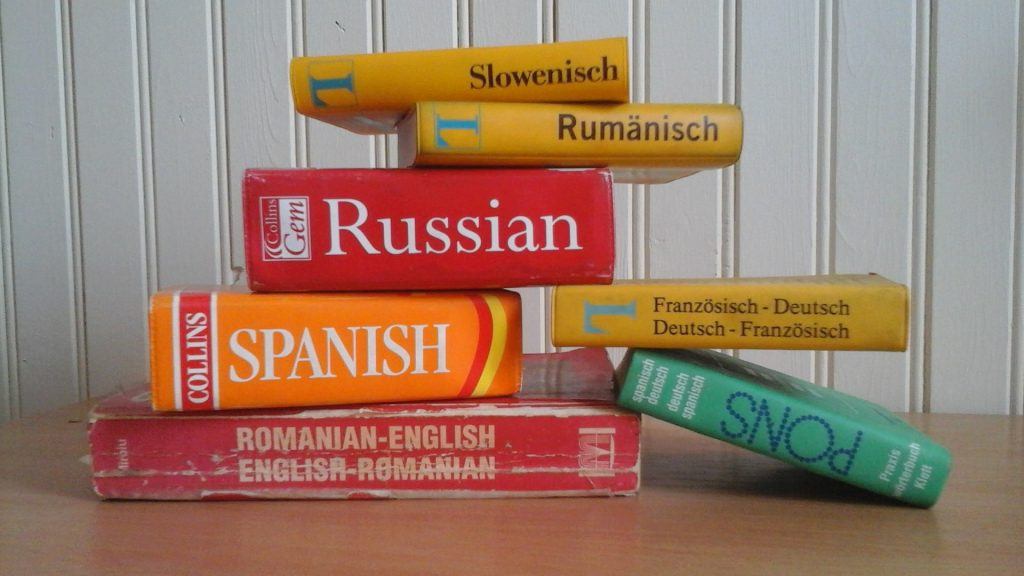 We also try to read French and that also applies to other languages you might be learning too. We are part of a French book club where we read one book a month and decide if we like it or not, and he and I talk to a group of other children and parents who do the same. It's fun and a good way to absorb and practice. We use this site for some of our French books and Amazon also comes in handy too.
Believe it or not Netflix and Amazon video are also good places for language learning. They have a range of films that are in other languages (with subtitles if you really need them) and actually watching films in another language is a great way to pick up words, and also immerse yourself in a language. We watch some children's movies in French which helps him to learn and me to be less rusty.
All of these things work for us and are easy ways to expose your child and help them learn a language. There are some costs involved but it's well worth it for them to be able to speak, write and understand another language at a level that means they can pass exams and grades if required and also to be able to speak other languages when travelling.
He speaks French far better than me now…