*I loved playing hockey at school, and hope that this collaborative post is helpful, if you have children who are interested in learning to play*
If your child is starting to show an interest in hockey, you've got good reason to feel encouraged, as playing hockey is an especially child-friendly pastime. Hockey – or "field hockey", as it is sometimes called to distinguish it from ice hockey – is played between two teams each comprising 11 players.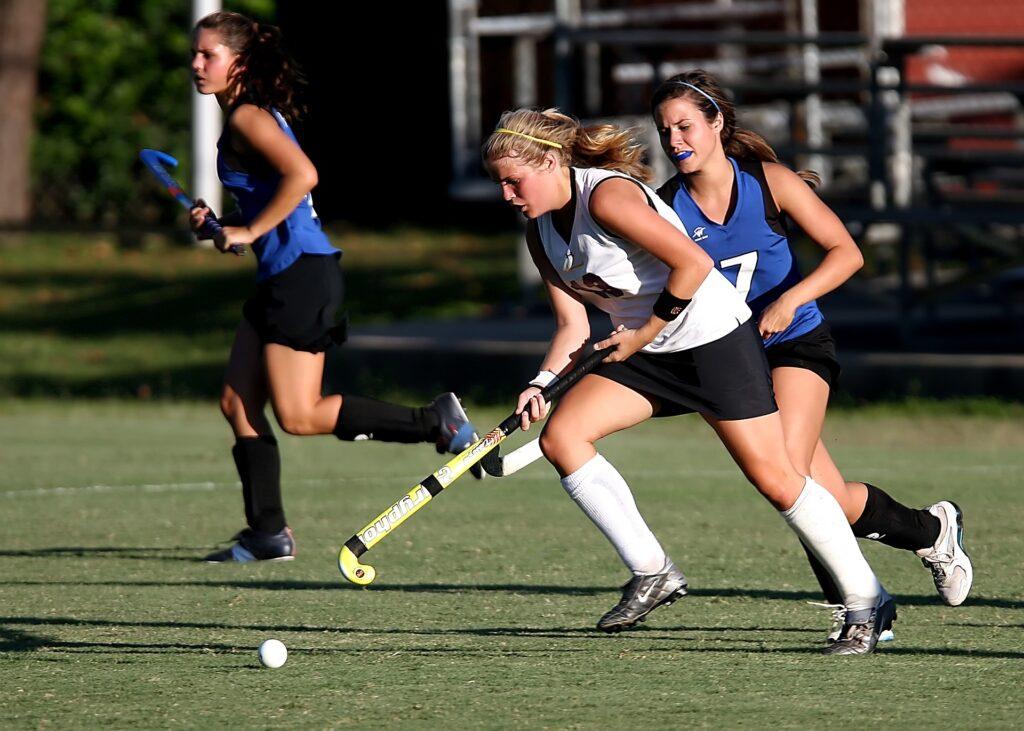 The game is somewhat like football in that the two teams aim to score goals by putting a ball in the opposing team's net. However, the ball in this instance is a small hard ball that all players except the goalkeepers are only permitted to pass with a hooked stick.
So, how could you help your child to get started with the game?
Familiarise your kid with the rules of hockey
As with many other sports, there's practically an encyclopaedia article's worth of rules when it comes to hockey. For example, each team consists of a goalkeeper, defenders, midfielders and attackers, with only the goalkeepers allowed to touch the ball with their feet or hands rather than just their stick.
It's also worth mentioning that each match lasts for 70 minutes divided into two halves, with the match's winning team being the one that scores the most goals in that time. However, if you want to keep yourself – and your child – updated with the rules of hockey, you should check with the organisation responsible for those rules, the International Hockey Federation (IHF), which has published this rulebook.
Choose a beginner-friendly format of hockey
Key to the appeal of hockey to novices, including children, is that the sport exists in multiple variations, helping aspiring hockey players to find one that accommodates their particular age, ability or gender. BBC Sport calls hockey "the country's most gender-equal sport."
Most hockey games are played in clubs, of which there are hundreds across the country. Hockey clubs are happy to cater for beginners and can advise them on various aspects of the sport, from its rules to the required equipment. As for what type of hockey your child should play, that could depend on their age…
For example, if they are aged 5-8 years, you could enrol them in the eight-week Hockey Heroes programme, where children can learn to hone not only technical abilities such as dribbling and passing, but also transferable skills like communication, teamwork and perseverance.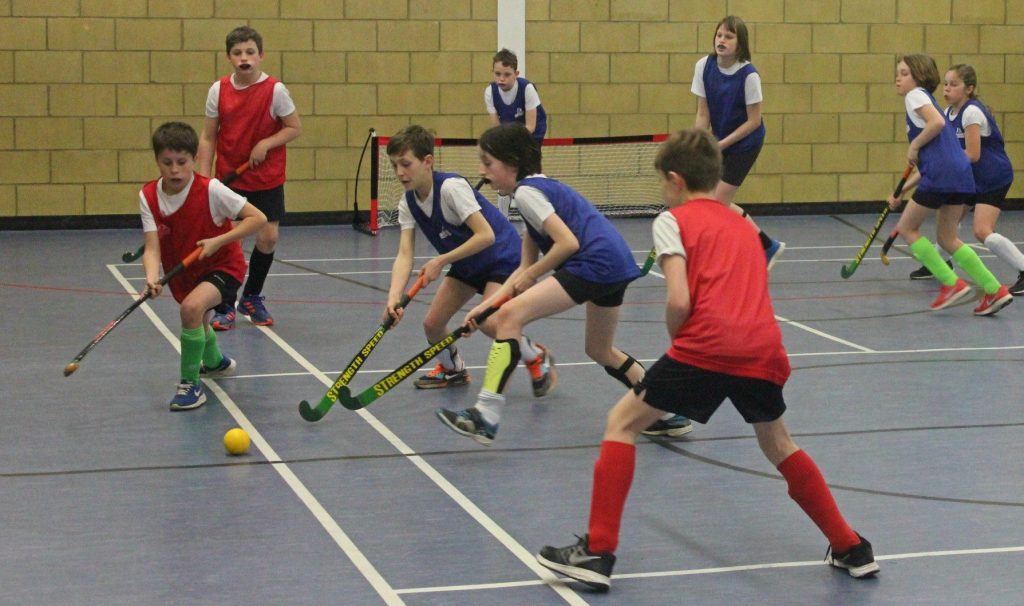 Meanwhile, it was for children aged 7-11 years that Quicksticks was conceived. This hockey variant is a four-a-side game playable on any surface and using a larger, lighter and safer ball. Another spin on hockey, In2Hockey, is designed to help 10-14-year-olds gradually transition into the 11-a-side version of hockey.
How can you source the right hockey equipment?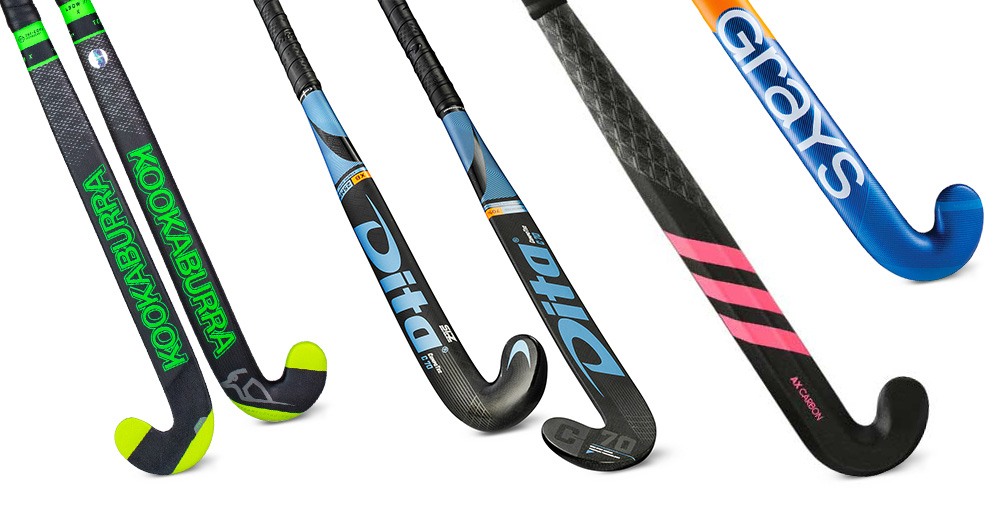 If you would like to play hockey with your child, you could join Flyerz Hockey sessions, which are available in an increasing number of clubs and intended to allow for cross-generational fun. You may then like the idea of visiting an online or physical store such as MR Cricket Hockey to obtain the hockey gear – including sticks, face masks and clothing – every hockey player in the family will need.