*This is a collaborative post sharing why getting your car MOT done in a timely manner can save you time and hassle. We hope it's helpful*
I don't know about you, but I have a list of things that need to be kept track of and checked, either annually or sometimes more often. On my list have eye tests and dental checks, gas safety checks, flu vaccines, women's health checks, as well as things like making sure direct debits and bills renew when they should, tax bills paid, etc. One thing we have to do every year is get our trusty old car MOT checked. These things can be a pain to remember and you do need to take time to organise them (and I am glad I have a phone with lots of apps on it that helps me to do this) but they have to be done. Some are for essential or routine health purposes and some are legally required. Failing to have your car MOT could result in you facing fines or even having your car impounded and your insurance policy for your car will not be valid if your MOT isn't up to date and passed.
So every year, we set a reminder in our calendars and we organsie for our car to have it's MOT and a full service too, to make sure she is road worthy, safe and running well and that. we catch any issues that might need attention before they become a problem that causes her to break down and land us with a large and unexpected bill.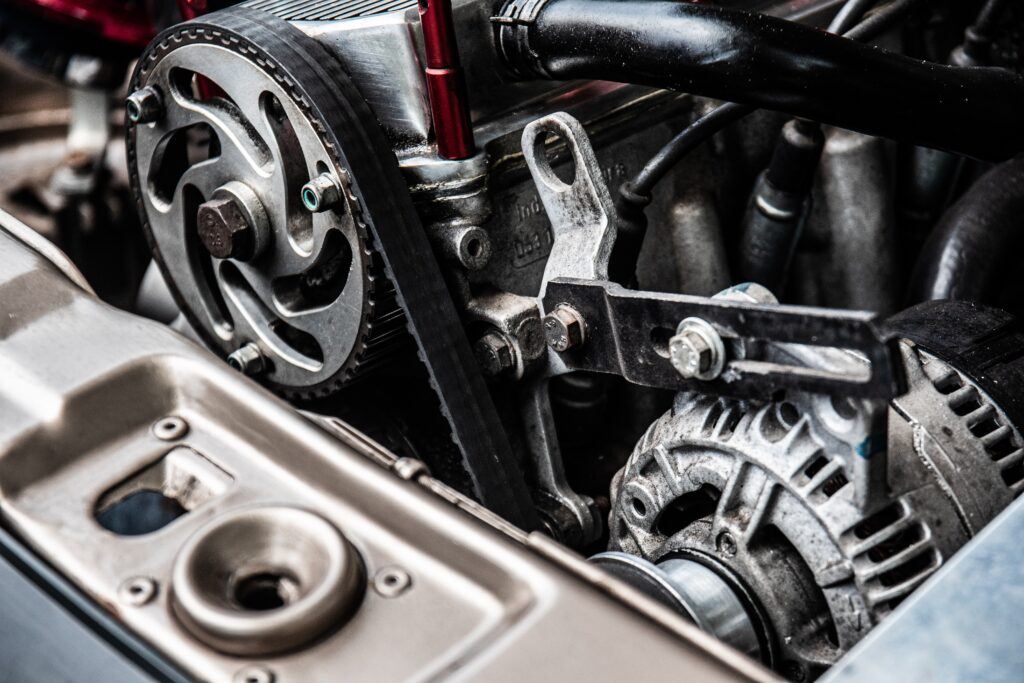 If your car is new, and less than three years old, it won't need an MOT (check here for the correct information on when your car will need it's MOT) so you can skip it for a year or two, but if, like us, your car is older than three years, then it will legally need an annual MOT check.
The MOT itself is not expensive and is usually relatively fuss-free. You book your slot, drop your car off and the tests are carried out and you are contacted with the results.
A car mechanic will run through a list of things your car must be able to pass for it to be given a new MOT certificate. This involves checking things like the tread on your tyres, how well your brakes are working, if your exhaust system is safe, the levels of coolant in your engine, and a number of other things that keep your car running safely and well. If anything on the list is marked as fail, you will need to address those and get parts replaced or fixed in order to pass. You can also come away with a warning but not a fail (for example, our recent MOT had a note saying our car tyres would need replacing within a few months, not a fail but a helpful note for us to be aware of)

It's well worth checking around to find a car mechanic or garage that will perform your MPT for you, you need to make sure they are qualified to do the checks and if they can do any work needed on your car or help you find someone who can. I generally check around at reviews of places and ask friends who are local to me who they use for their car servicing and upkeep and as we live in London we rely on DAT Tyres to help us keep our car running and on the road.
It's also worth remembering to keep all your car service notes and MOT certificates in one place, so you have them to hand if you need them, or are asked for them. The police and Vehicle Agency can check if they stop you when you are driving but if you ever need to sell your car, having a full record of your MOT checks and any work done on the car is really helpful for valuing the car and also for the new owner too.
Thankfully, our car might be older but she is very reliable and she passed her MOT this year, with very little concern. That's a relief and another job on my to-do list ticked off for another year. Phew!