*I was kindly sent a locket to review for as a perfect Mother's Day gift idea. All opinions are my own*
Mother's Day for me is slightly bittersweet because my own mum isn't with us, and that is still hard for me but my family make me feel special and loved, every year, and enjoying it with my children is the most precious and important thing. They make an effort with cards and flowers and it makes me feel loved.
I am not a person who likes fuss and expensive gifts or fuss, but I do appreciate thoughtful gifts and this beautiful locket from LoveLox is something that I will appreciate and enjoy for a long time.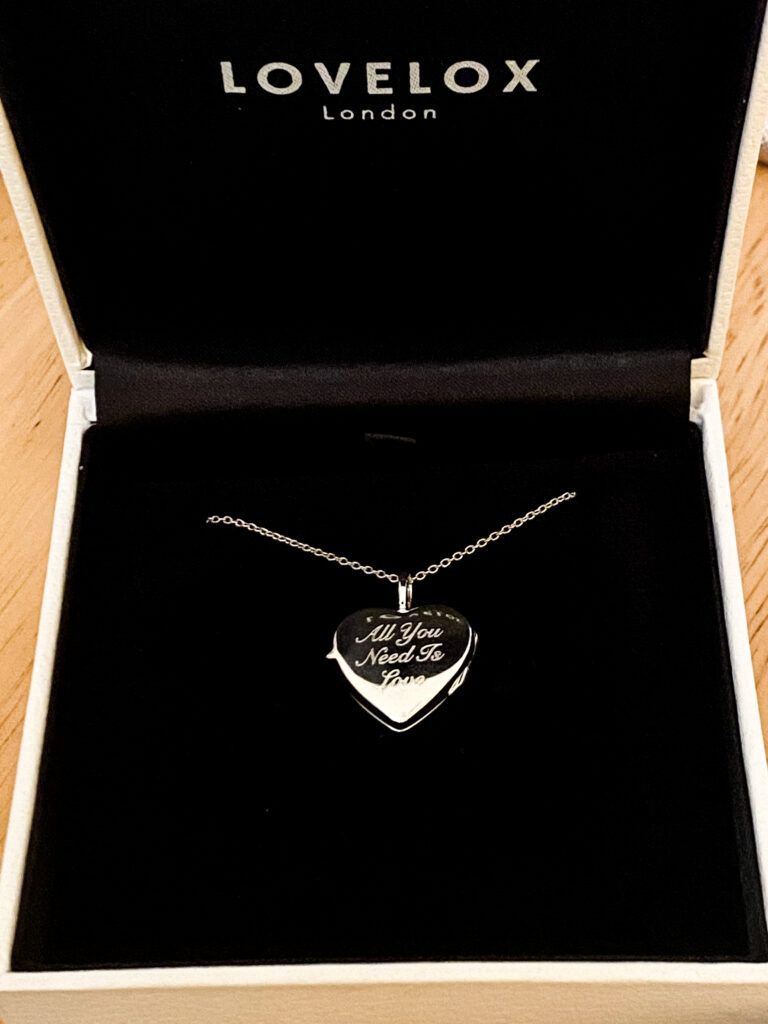 Lockets are a classic piece of jewellery, gifted or worn to help someone remember something or someone, and have been worn for centuries in some form or other as a memento, talisman, or piece of jewellery by kings, queens, and other people for a long time. Men use to wear jewellery with photos or paintings in them, and the meaning of wearing a locket varies throughout history.
A personalised locket really means soemthign and LoveLox work hard to create the perfect piece for each person who will be gifting or wearing it.
"We created LOVELOX London to make gifting more meaningful" – James Bishton, Co-Founder and CEO At LOVELOX we believe there's no better gift than a personalised one. A bespoke locket from LOVELOX is able to convey thought, love, and sentiment on levels that are hard to emulate with an off-the-shelf item.
Lockets are special in the sense they offer more customizable features than any other piece of jewellery. This is why every locket we send out is completely unique and tells its own story, treasured only by you.
Open your locket to be reminded of memorable moments with the ones you love and carry these with you close to your heart.
Our expert, in-house engravers use a diamond-tipped engraving arm to inscribe each letter as sharp as the last. Our lab-quality printer and professional-grade glossy paper are instrumental in picking up every pixel in your photos to produce a crisp image every time. Each photo is carefully cut out and meticulously inserted in the locket casing by hand.
We know how much our lockets mean so we make it our duty to ensure that each item is presented as beautiful as the last.
I chose a simple heart shape, and because they add your photos for you, there is no fiddly bit for you do to when the locket arrives. This is so helpful and means the locket is ready to wear or gift and the quality of the photo is excellent. The quality of the lockets is first class and you don't have to worry about whether what you are gifting. It's well worth investing in something like this, as a keepsake or personalized gift.
You can have something personal engraved too, to make the locket more special. Words, a symbol, or a phrase.
For me, "love is all you need" sums up family life and motherhood.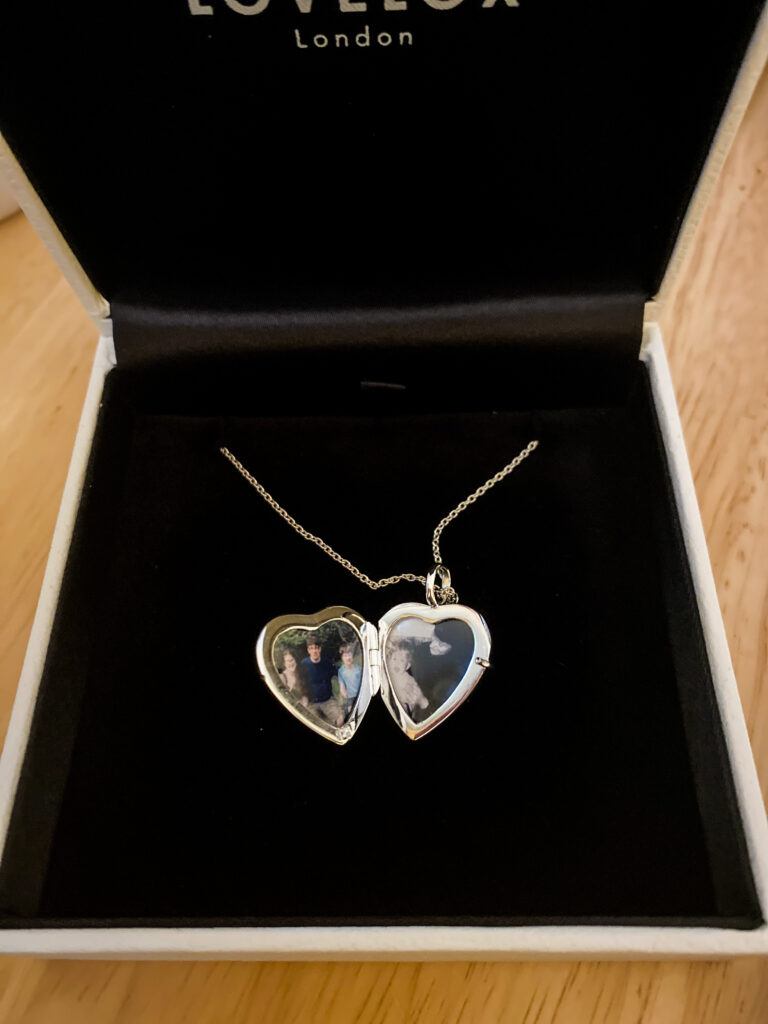 A prefect gift and memento for and a perfect Mother's Day gift idea for me to treasure forever.