This post sharing why being a tourist in your own country is a lot of fun is written in collaboration with Hotels.com, but all views are my own.
We love going abroad to visit new places and enjoy exploring new countries. As a child, I grew up in many different countries and we have also traveled as a family to Thailand and France. But it's not always possible to go abroad and right now, during the time we face with Covid19, you like us, might be thinking that staying at home in the UK is something to explore until we wait for travel restrictions to be lifted or until we are vaccinated and able to travel more safely. This summer we are pretty sure we will be "staying home" and our usual summer holiday will be pushed back to next year. Our plans have changed and we have adjusted to that like many people have had to do.
But all is not lost…
But there are plenty of places to enjoy and explore in the UK and when life allows a little more travel freedom we may be able to make the most of what is available and open. As the summer holidays approach we hope to be allowed to try and combine visiting family with exploring further afield than close to home. We are hoping to plan a series of mini-vacations or trips, rather than a long holiday and we have some UK destinations in mind on our list.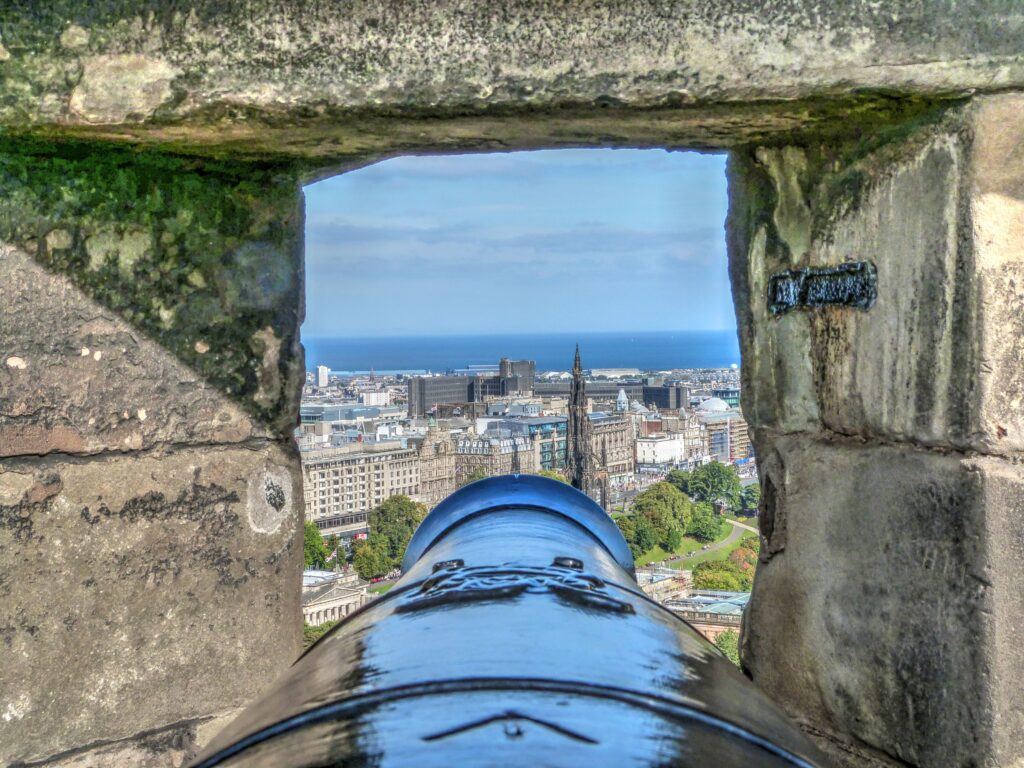 Edinburgh is one of my favorite cities and it's somewhere we love visiting. It's one of those eclectic places where there is something to do no matter who you are and you can opt for traditional tourist visits, to famous sites, or you can, like us, enjoy walking around, visiting quirky shops, finding places to eat or meeting up with friends and family. We like to do a combination of both and see my family, who live in Scotland, whilst we also enjoy being tourists in your country.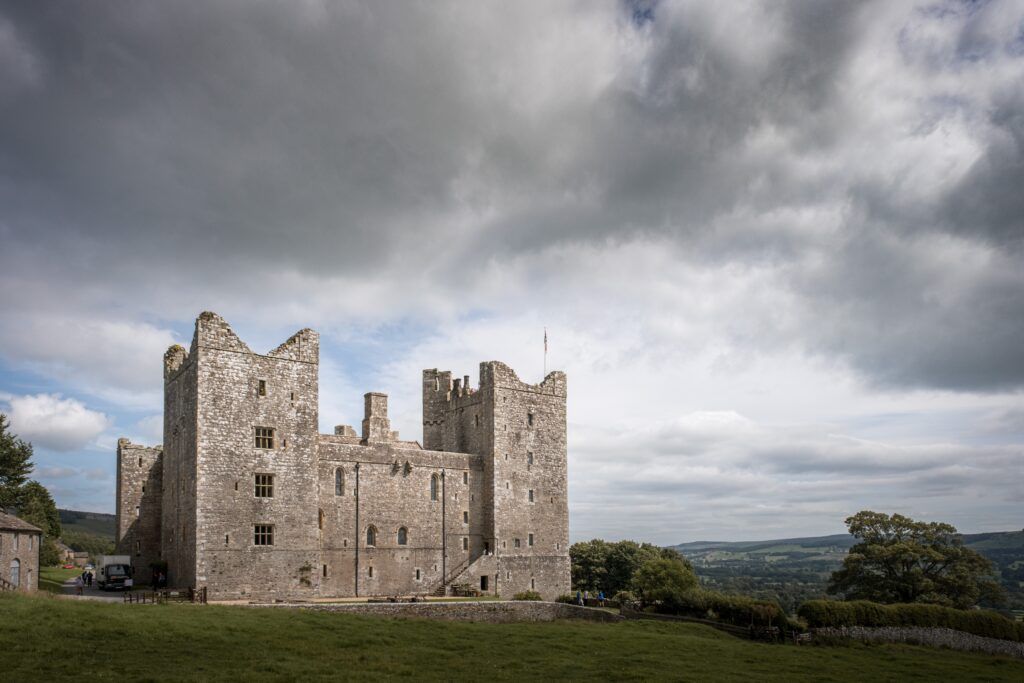 We would also like visit friends of mine in York, which is a city I haven't been to since before my children were born, and somewhere I would love to show them, and explore with them. It's easy to get to by car or train, and full of historical and cultural things to see and do that are family-friendly and easy to plan and budget for. Because we homeschool our son, I am often keen to visit places that might be of educational value and York is certainly one of those places.
Health and safety first…
Of course, all of this has to be done with health and safety and social distancing in mind, and adhering to the rules put in place to help keep Covid from spreading so we are being very careful around what we plan and how we would go about that and will be making sure we are doing everything within current guidelines to keep us and other people safe and we keep ourselves up to date with current and future guidelines and rules and following them when planning any break away. We also hold our plans lightly, because we know things can change but it is nice to start thinking about being able to go away and what we might do, and who we might see, in a few months time when hopefully life starts to open up again and we are able to get a little bit of normal back.
Are you planning a staycation? Is now the time to think about being a tourist in your own country and enjoying what the UK has to offer? We are looking forward to being able to explore and enjoy that, when the time comes.