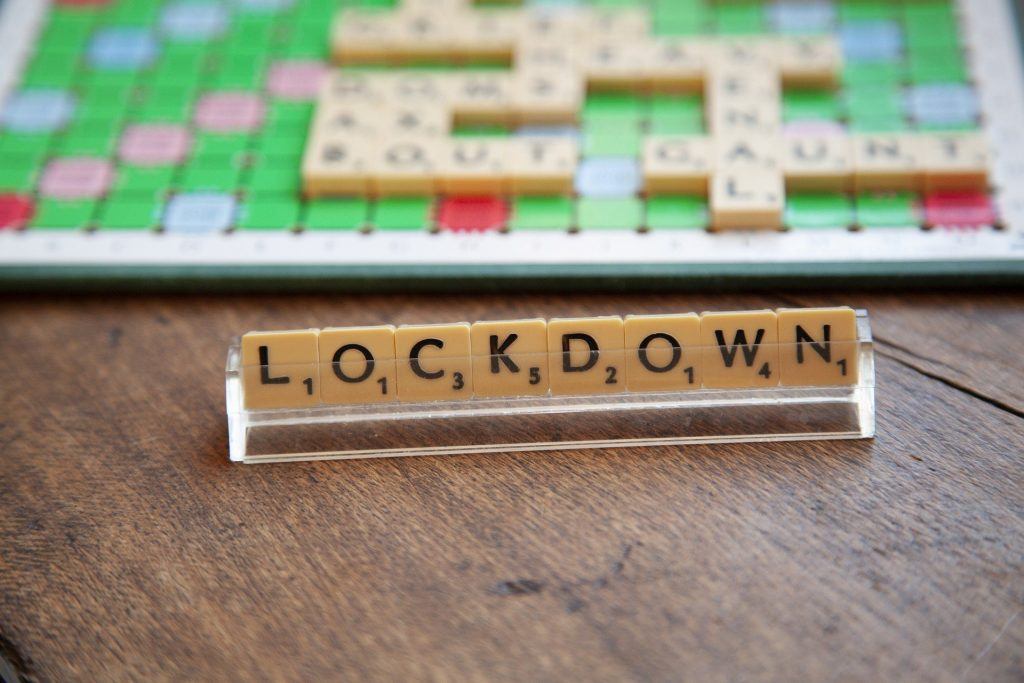 Lockdown restrictions ending again? Where we, personally at?
A year ago, the country was in lockdown. These past few months have felt like a bit of groundhog day. Lockdown ish November, December was a bit of a twilight zone, Christmas was canceled (not that we had any plans), and then lockdown again in January.
Now, we face lockdown restrictions easing again.
From next week we can "socialise" again, in that we can meet another family, or five other people if you are one person, outside, including in private gardens. In a couple of weeks we can get hair cuts again (and my rocking the 80's mullets husband and son are counting the days, in fact the hours, to that) and we also don't have to "stay at home", in that we can go somewhere and don't have to have a "reason" ie for shopping, work, school etc.
Shops etc open later, in a few weeks.
For us, there is some relief in this.
We are feeling the bite now of not seeing people. My son is struggling after a year of on and off restrictions and his social life severly curtailed or cancelled.
The adults are tired of the constant work from home. Whilst working from home is great and we have been lucky it has worked for us, we both miss our work colleages and being with other people so we do want to be able to be back to that in a reasonable and safe way when we can.
So where are we at?
We don't have any wild plans. We are not desperate for the pubs to open. We have not planned a holiday this summer either. (I personally think that allowing travel will cause more problems until peopel are fully vaccinated and other countries have got contril of their varient strains of covid)
At the time of writing this, both adults are still waiting for their Covid vaccines. We don't fall into the current category to get them and until we are both fully vaccinated with both shots, we plan to be very cautious about how we ease out of lockdown and we won't be rushing out to pretend it's all normal, even when that has happened.
We do plan to have a few much missed friends over for meals in our garden. We have been working on getting the garden nice for that.
We do plan for a meal out or two, in places we trust, to celebrate missed birthdays and anniversaries.
We bave some days out planned as a family. Again, to places we feel safe and trust.
The boy and I are looking forward to being able to visit museums and places we enloy again when they open.
The children can go back to their extra curricualr actibies in person and not on zoom.
Maybe, just maybye, at some point, I will be able to take myself to a cafe and have coffee alone and do some work, or even better, see a friend and enjoy cake and coffee with them.
And that is about it.
it's what we feel comfortable with. It might be more than other people are comfortable with. It may be less than other people feel we should be doing or are choosing for themselves.
It will be what works for us. Which is basically what we have done all along during this last very strange and rather mind bogglign year.
And as lockdown restrictions ease we wait to see what happens… Will the vaccine do it's job and life can start to feel more normal? Will we end up back in lockdown next winter? Who knows.
One day at a time, I guess. Where are you at?