*I was very kindly sent a copy of FluffyButt Love to read, but all opinions are my own*
I happen to be rather fond of chickens. Sadly, right now, we can't keep chickens, life just doesn't allow for that, although it is a long term goal of mine, for one day. I do grab the chance to "chicken sit" when I can, and we have neighbours who have chickens and the kids and I are always first in line to offer to look after them when they go away on holiday. We have also stayed in various holiday places with chickens where we have enjoyed being able to feed and get to know them.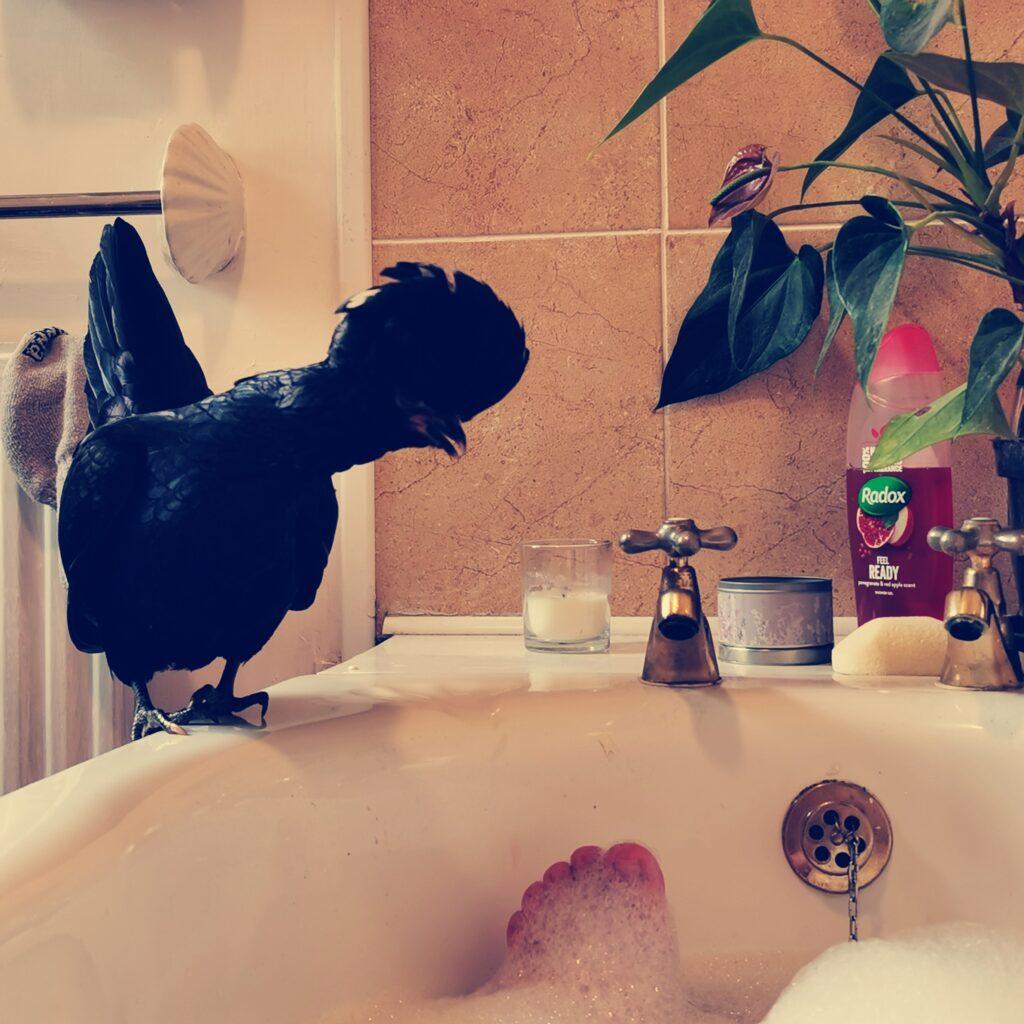 Chickens are funny, very intelligent birds with lots of character and when you have the time, ability, and capacity, they make for great companions. I don't like using the word pet, but I do know people who have one or two chickens simply for that reason, and I know people who keep chickens to be able to have eggs that are not cruelly mass-produced, and I also know people who rescue chickens who have been battery farmed and mistreated and discarded and give them new life and hope.
FluffyButt Love by Jessie Sheddon is a collection of heartwarming stories about chickens from all walks of life and their humans.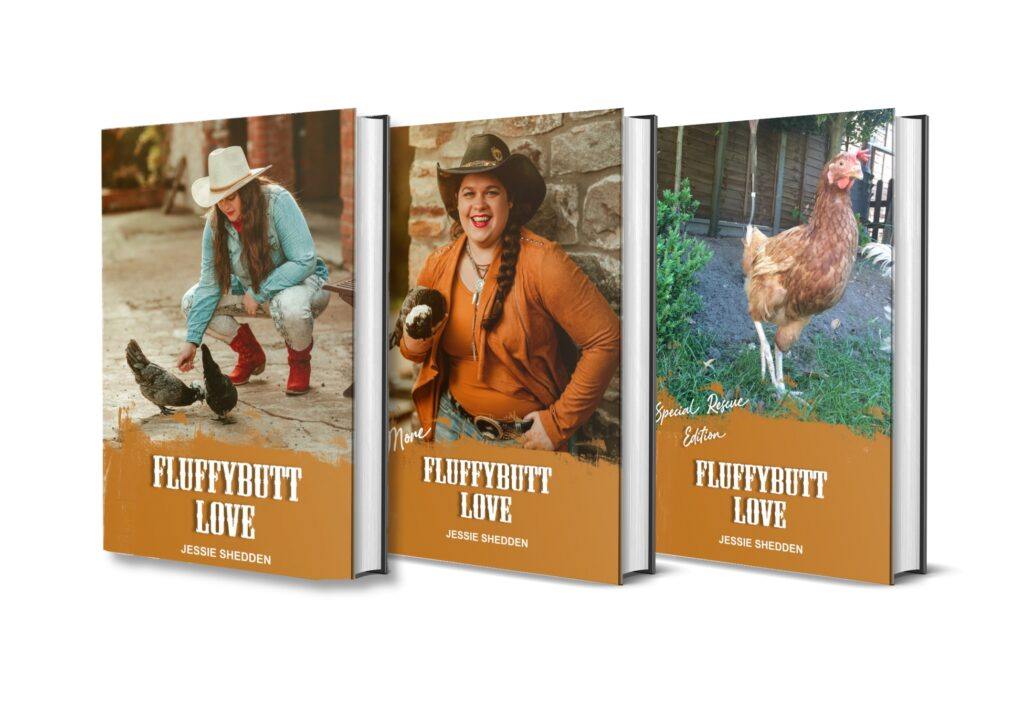 Its a lovely book that would make a great gift for a chicken lover, or for anyone who loves stories about animals. You kind of want to read the book simply based on it's title frankly.
Jessie Shedden is a British-Australian author and sought-after speaker and consultant who has dealt with a lot of battles in her life, who happens to love chickens and has created this beautiful collection of "tails" about our feathered friends and how they have changed lives and inspired.
I find it hard to write book reviews without giving the story away and spoiling it. The whole point is for you to read the book and enjoy it yourself.
You will love this book if…
…you believe chickens are one of the best things that ever happened to you.
​…you know chickens are far more than just something that poops breakfast.
​…you love hearing stories about other peoples chickens.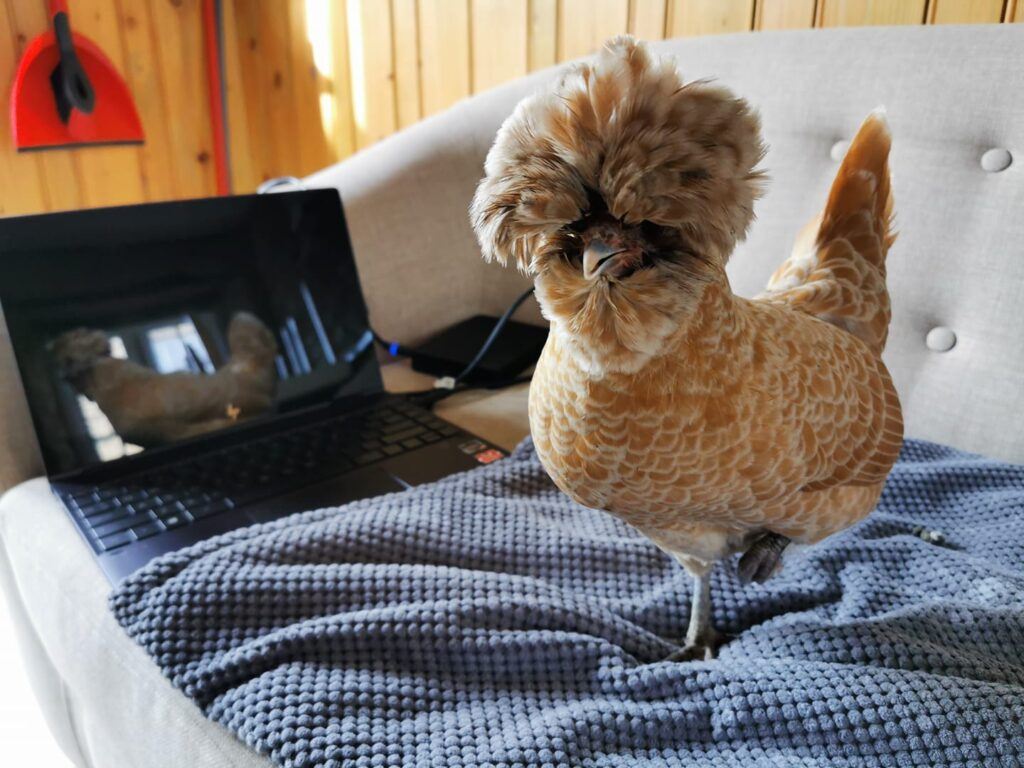 This is a book that not only showcases some miraculous chickens (think complicated life saving surgery on a feathered fowl) but also the humans that they have helped, because sometimes it's animals that help us see that life really is worth carrying on with.
I have to admit I cried a few times reading this book and I would highly recommend you get your hands on a copy. You can try the first chapter here, but I think you will be hooked and want to read the whole thing.
It's certainly inspired me to be even more keen to keep chickens when life allows, maybe it'll do the same for you.