*We were kindly sent a set of books around Raising Confident Children to review. All opinions are our own*
As a parent, one of my main goals is to ensure, to the best of my ability is that are happy, healthy and confident. Confident children are more likely to mamage life well and as their mum, it's my job to help them with that as much as I can.
The author Pat Guy has two fantastic books that are a valuable resource for parents and families as they navigate the world of parenting and the pressures children face.
Raising Confident Children is an easy to understand guide for parents and children.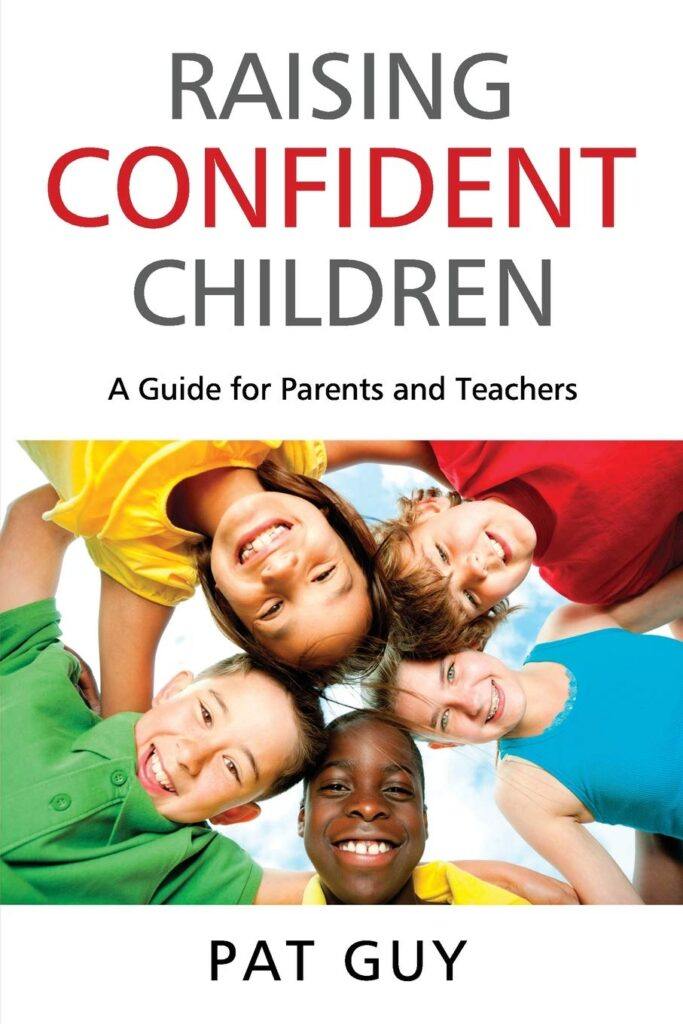 And Olivia and The Proverbs – A book of short stories for children. Each story is based on a well-known proverb with a clear message/lesson to be learned in each tale.
"For confident children, situations are never hopeless, just problems to be solved. Confident children worry less about the opinions of others, and are less likely to respond to peer or media pressure. Confident children are social magnets. They are popular and fun to be around. When confidence is such a desirable asset, how can parents help their children develop this self-belief?"
The Raising Confident Children book is easy to read for adults working or parenting children, and full of sensible and sound advice for those who are trying to help their kids navigate life. I sometimes find books aimed at parents can sometimes be unrealistic or on the patronising side and that can be very offputting. This book is very practical and helpful in many ways and not hard to naviagte. I found reading it in small chunks and working through the adivce and ideas was the most fucntional way of absording what is shared. Pat Guy has worked with children of all ages and has educational experience as well as being a parent and grandparent.
Olivia's Proverbs is a gentle and easy to read for kids book that you can read with your kids or they can read on their own, if they are older. It explores life and each section is something they can learn from in a fun way. It's a great book for home or the classroom library.
We would highly recommend them to parents and educators and have found them very useful, and are delgihted to offer both books and a printed resource pack as a giveaway.
In order to enter to be in with a chance to be chosen to win you simply need to comment on this post sharing a parenting tip or tip for parents that can help them with their kids to feel more confident. Then click on the link below to complete your entry.
Pat Guy Book pack and resources RRP £20
One winner will be chosen on the 11th June. UK entrants only. Please see the full terms & conditions in the link and for GDPR and privacy details and how we store your data here