*We were kindly sent some Trapped Exit Room Games to review. All opinions are our own*
As a family we love creative games and enjoy playing games that challenge us and make us think. These Trapped Escape Room Games from Golden Bear Toys are brilliant for that and handy to pull out for a rainy day or when you want to play something different.
The ZOO – SOLVE THE PUZZLES TO SAVE THE MEERKATS: It's the day you've been waiting for – your annual trip to the zoo! The meerkats have escaped and your mission is to track down the missing meerkats and safely return them to their enclosure. Can you find them all before anyone notices? Good Luck, The future of the zoo is in your hands!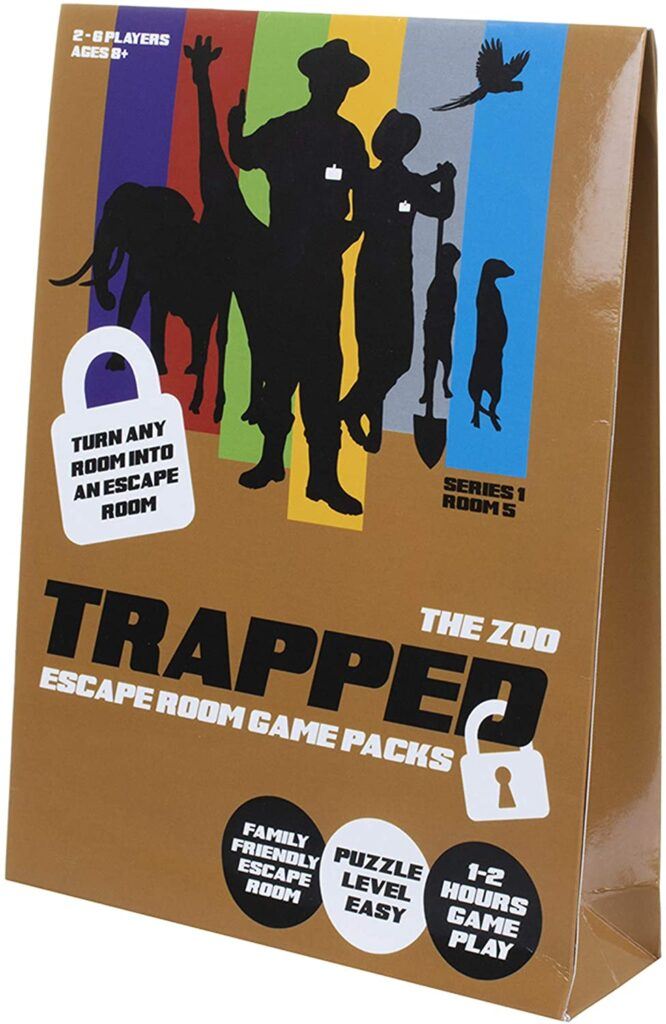 Mission To Mars – OLVE THE PUZZLES TO LAND ON MARS: You and your crew are on an exploratory mission to Mars, the hopeful replacement to Earth. You've arrived at Mars but there appears to be a system failure with the sensors which means you'll have to manually land the spaceship. Think back to your training; steady the thrusters and land the ship the fate of humanity is in your hands.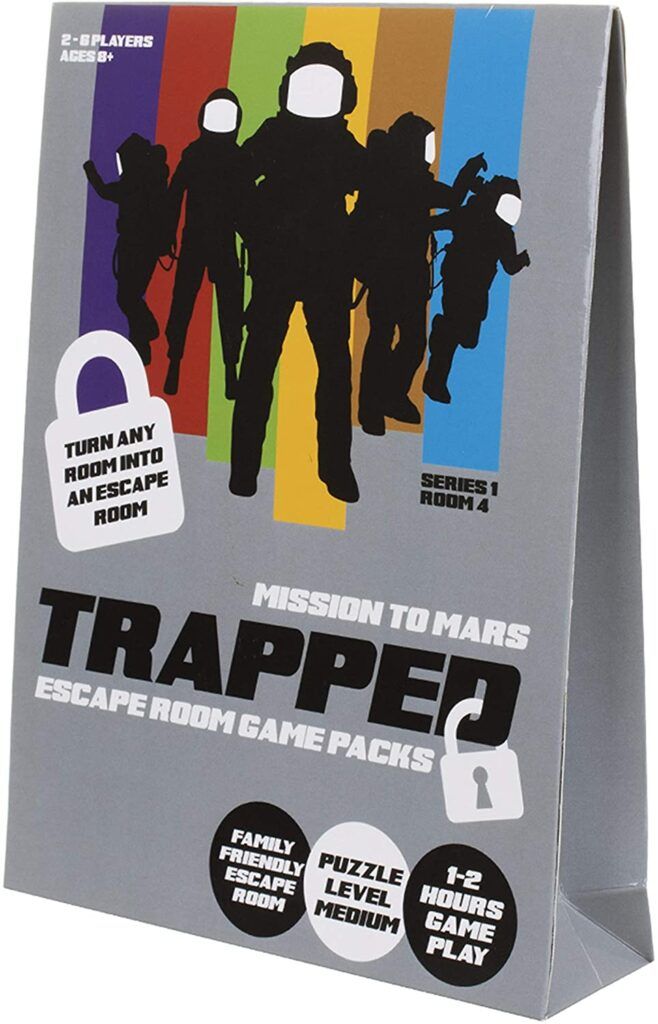 Fight 927 – SOLVE THE PUZZLES TO FLEE THE ISLAND: . Not long into your holiday flight, the plane plunges. Over the tannoy the pilot shouts, "Brace for impact!" Panicked, you adopt the brace position – and then… Darkness! As you regain consciousness, you open your eyes and realise the plane is down! Now it's up to you to call for rescue. Can you get into the cockpit, send out a distress signal – and save the day?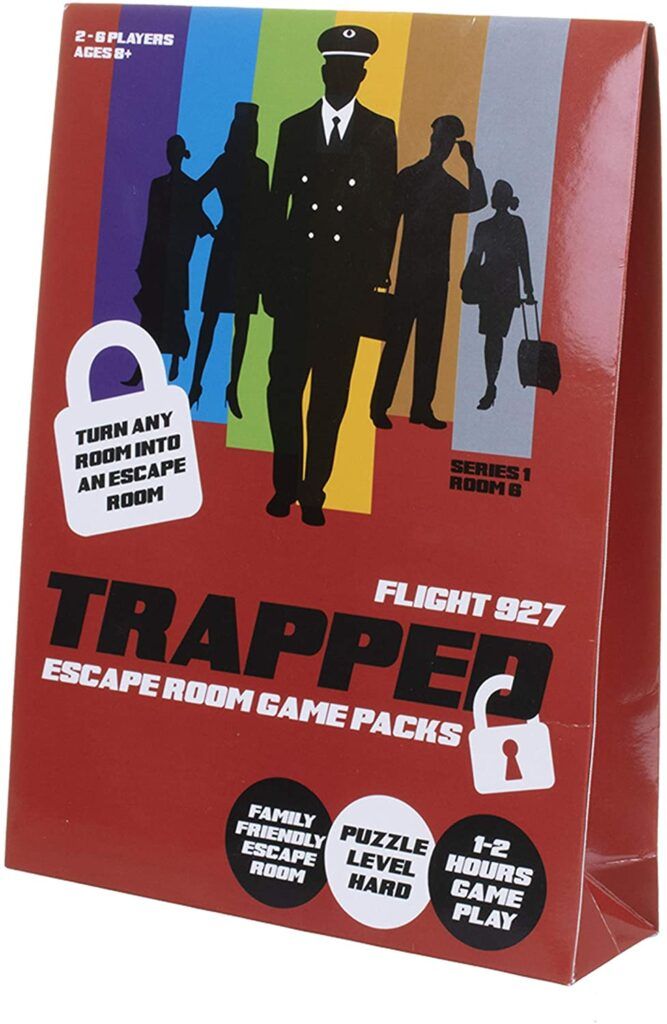 These games are brilliant and we particularly love The Zoo Game because it's suitable for my son, to be able to join in. He, in fact, takes charge, being an avid animal lover. You basically set up your home to be an escape room zone and the kit comes with everything you need and the whole family can enjoy. There is no turn-taking or needing to wait, you can all play at the same time and it's ideal for a small party, a playdate, for a fun family game night or as a gift for someone, if you want to give them something different. The instructions are not complicated and it's not a stressful game to play. (sometimes some games can be) and it comes in a neat little kit that can be stored and played again. Each time you play it's different too. It's very cleverly thought out and definitely a game we enjoy. It's nice to find a game that is different but that can be enjoyed by the whole family. I am not a fan of real escape rooms but I do enjoy the concept of playing at home and The Zoo is also educational which helps us as a homeschool family too.
These are well worth having in your games stash to pull out for Christmas or when you want to keep everyone on their toes and doing something fun and different. We would definitely recommend the Zoo as a fun family game to play.
You can get your hands on Trapped Exit Room Games by pre ordering them now to enjoy.