We are huge fans of games that challenge our family and make us think and compete against each other and escape room games are a particular favorite of ours. I am not a fan in real life but games, where we can play at home, are brilliant fun, and easy to play and get the whole family joining in.
Golden Bear Toys has a series of escape room games for the whole family to enjoy or to pull out at Christmas or after dinner when things need livening up.
We particularly enjoy the games as a family, it can get a bit competitive but we have fun playing and the beauty of these games is that there is no taking turns, no one has to wait, and you turn your home into an Escape room with the games as everything you need comes with them.
Turn any room into a family-friendly, action-packed, escape room adventure for 2-6 players. Each box has everything you need to turn any room into an escape room. Clever clues to crack and puzzles to solve, all you need to add are the people to play and the cunning to escape/live the dream! Designed by real escape room experts – Trapped is the next best thing!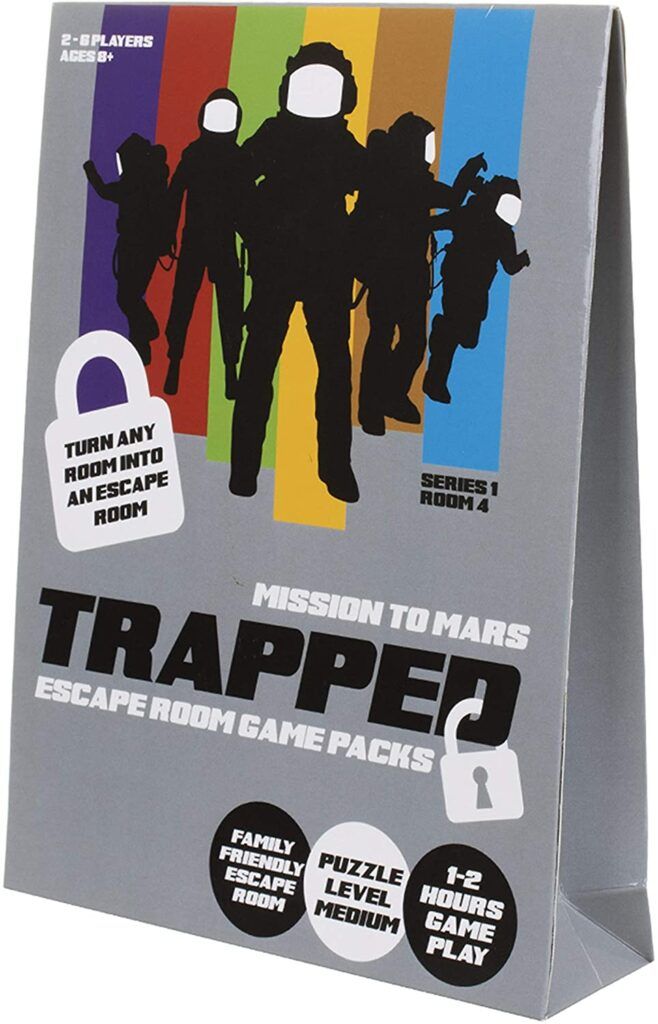 We highly recoomned them and we are delighted that we have a giveaway of a set of three for one lucky winner on our blog.
All you need to do, is to pop here, read about the Escape Room Games we love, then come back and comment on this blog post telling us which one you would like to play most. Click on the link below to complete your entry
Trapped Escape Room Games RRP £77
One winner will be chosen and will win three games worth £77 RRP.
Winners must be based in the UK and the winner will be chosen on the 10th June 2021. Please see our GDPR and Privacy info for details on how we use and store your data.
Good luck.