*This is a collaborative post that we hope is helpful*
The place of an air-cooling system can be overlooked until when it gets extremely hot, especially during summer. How can you ensure that your home or office stays cool, providing you with unhindered comfort? Your first thought would be to install an air conditioner, preferably a wall-mounted or central unit. But what happens if a design constraint in your building precludes installation?
Furthermore, what happens if you can't afford the exorbitant costs of running these cooling units? Portable air conditioners can help in this situation. Furthermore, there is no reason to use alternative cooling systems if you do not need to chill the entire house to conserve energy. Here are some factors worth noting about portable air-cons.
Why Portable Air Conditioners?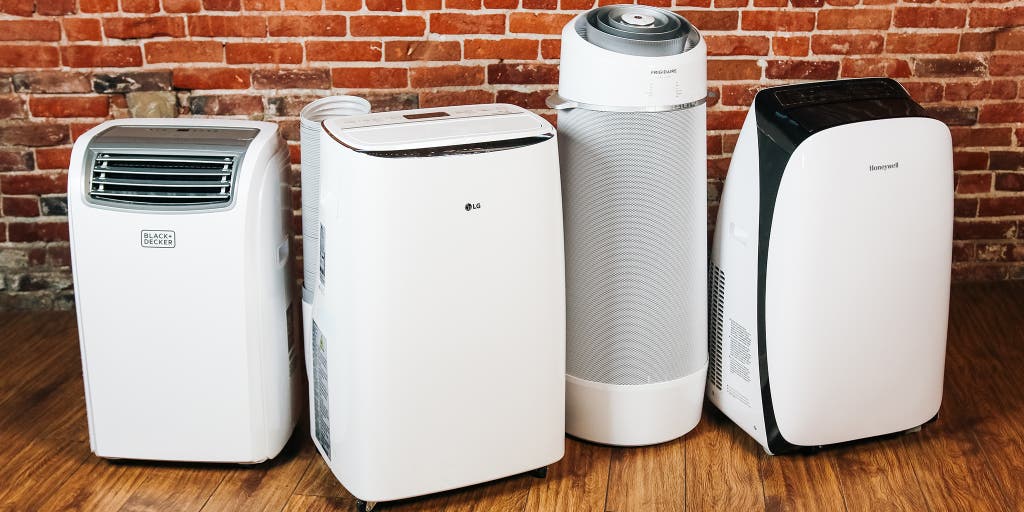 In comparison to its rivals, portable air conditioners are simple to set up. To get these appliances up and running, you don't need a professional or a specific installation tool. As long as you follow the instruction in the manual, you can easily assemble the unit. Additionally, portable air-cons provide customizable airflow. Thus, you can use the air-con in whichever direction you want. Plus, a portable air-con is mobile. The size of the unit can be different depending on the area that needs cooling. As such, you can choose between single-hose and dual-hose options. However, the latter is the most common type, and highly efficient as well.
Besides, since they aren't designed to be used outside, these portable cooling devices are quiet, and their design has improved over time. The fact that the air-conditioning units can be transported makes them perfect for use in offices. In most circumstances, you won't have to bother about installing air conditioners everywhere you go because these devices always supply fresh air. The majority of today's brands come with additional features as well. For example, they provide different air pre-sets for each type of room you can think of.
A Breakdown of Ventless Portable Cooling Units
Portable swamp coolers, often known as ventless portable air conditioners, chill the inside environment by expelling hot air. As a result, they aren't technically air conditioners. Filtration, cooling, dehumidification, and filling are all required for air conditioning. As previously mentioned, some of these appliances only have a single hose, which reduces cooling efficiency.
Double-hose cooling systems, on the other hand, circulate dehumidified air from the centre of your interior area. As a result, they need more energy to chill the space. They become more efficient, however, when the hoses carry warm and cold air independently to locations where no additional energy is required for processing.
In Conclusion
You can enjoy the comfort of a well-chilled environment and the mobility of your cooling system by purchasing a portable air conditioner. Your unit should be of the right weight and height to aid mobility from one location to another and ensure adequate fitting into your car. If you are also looking for a cooling appliance with the capacity to cool a room or larger areas of your house, purchase one that is well suited for the amount of floor space it occupies.
A portable air conditioning system could be the most cost-effective way to cut the heat that can make a hot summer day miserable for any homeowner. Wondering if there's a way to keep your home cool and still save a little bit of money? Several portable cooling products are available in the market that helps you to cut down the heat in your home without breaking the bank!