*Sharing some Father's Day Gift ideas that we think are fun and different. We were kindly sent items to review for this post*
Father's Day is always a day marked on my calendar but that still manages to creep up on me, and I end up having to work out what to get for the man who has everything he could ever want, he has us, after all, what more could the man need?
We like to get him things that are fun, different but also that he will use and like. Not always that easy.
I also like to work on the principle of "want, need, wear, read, something sweet to eat" like we do for Christmas which helps me to work out gifts for him too unless he drops major hints for something he wants himself.
So this year we have kept it simple but as usual fun.
Want?
He's been asking for an Apple Air Tag for a while and he's a total tech geek and loves his apple products.
These are great for keeping track of your keys and phone and work well if you are an Apple product fan and use their systems. They are comparable in price to other makes and of course because it's Apple, it's sleek and stylish too.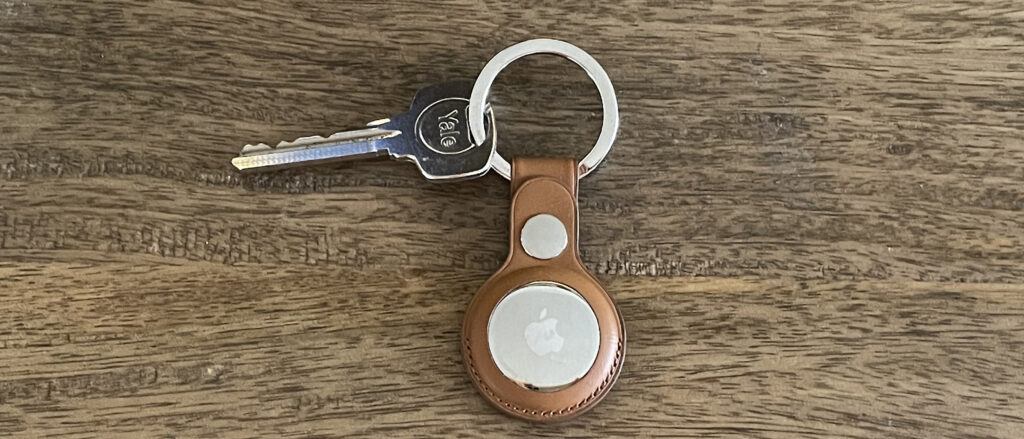 Need?
With working from home, for the last year and continuing that, he's got a lot of screens to keep clean. so he's been asking for some really good screen cleaner. This appeals to the practical me, and I have found him some that I think will do the job. And it's also a bit more eco-friendly which makes me happy too.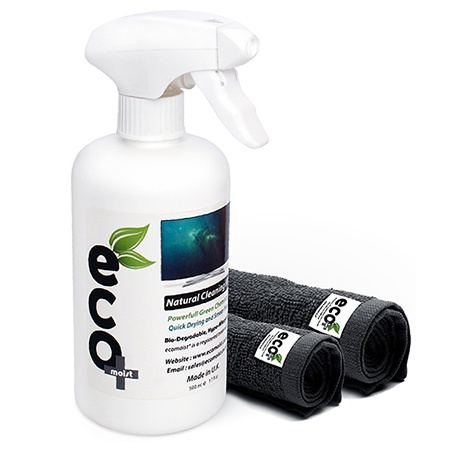 Wear?
I noticed his everyday belt was starting to look a bit worn and ragged and he'd dropped a hint or two that he wanted a new one, so this simple but stylish belt from Mainline is perfect and I think he will really like it. He doesn't do fussy or too obvious but it's well made and works for smart and casual.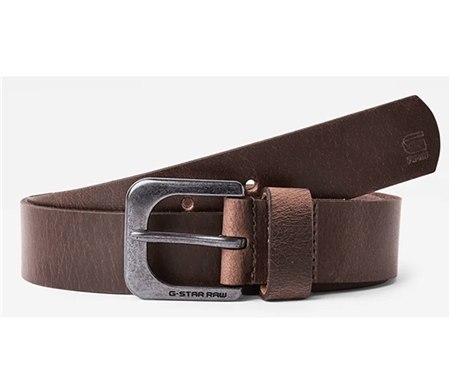 Read?
This brilliantly funny Dad Joke book from Daddilife makes the perfect Father's Day gift and is ideal for any dad who loves jokes or needs to improve their repertoire. Available on Amazon and a sure-fire option to keep dad busy pretending to be a comedian…
And last but not least…
Something sweet to eat.
He's a man with a serious sweet tooth and loves Turkish delight, so I think will be "delighted" with this beautiful box from Sous Chef, and because it's Father's Day we won't make him share it with anyone.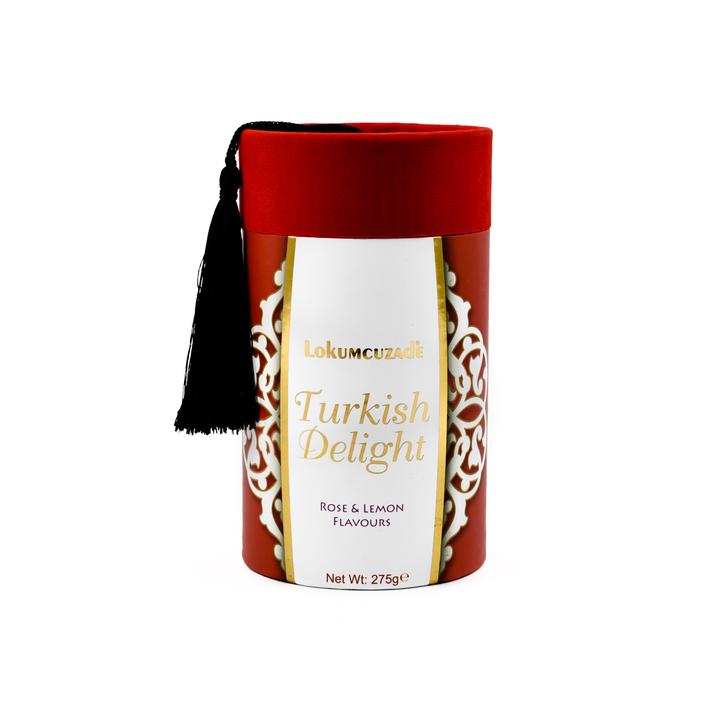 A little tipple?
He is picky about his drinks but loves it when I make him a martini or a fancy cocktail. When I first met him he was very fussy about wine but not really intersted in trying new things but he enjoys trying new things now and this delicious and smooth vodka from Oxford Rye is a perfect gift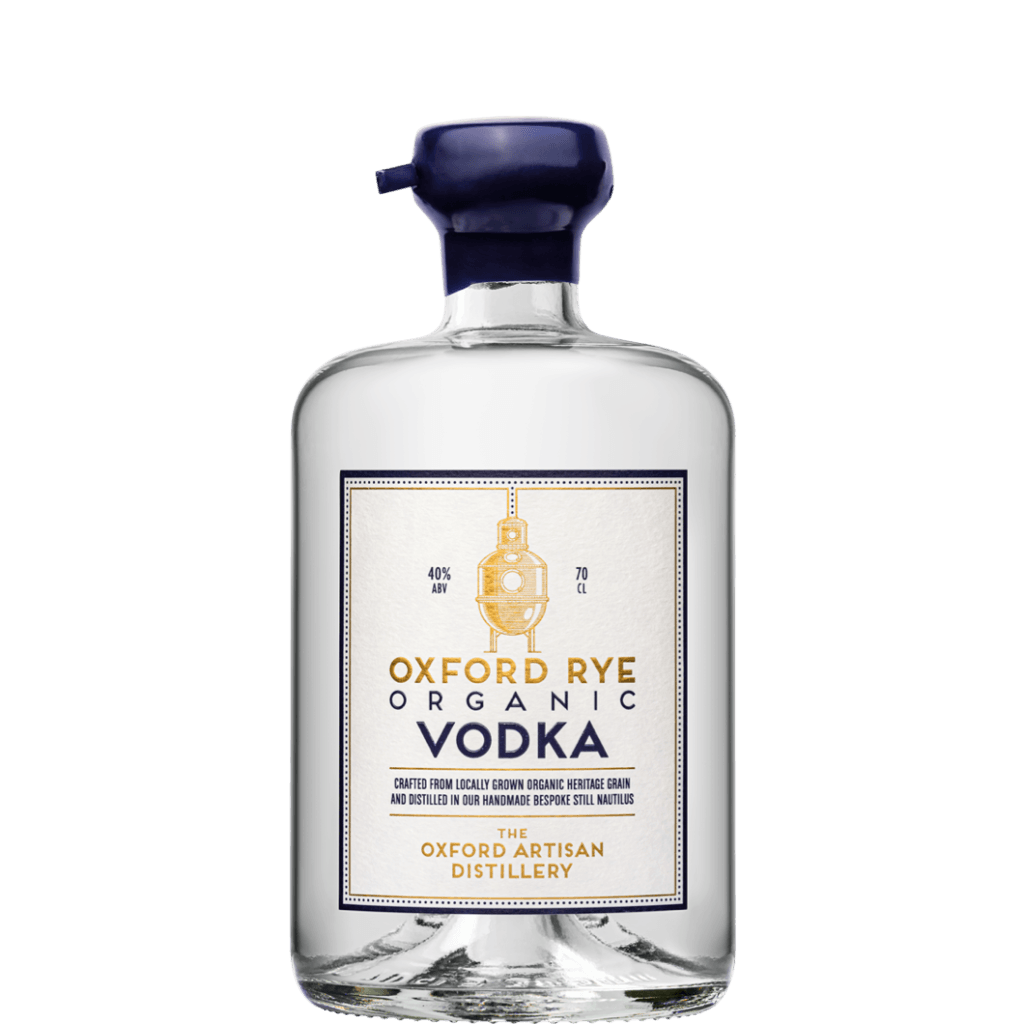 I think he will like this little haul, we like spoiling him and making him happy and we hope that these Father's Day Gift ideas are helpful for you too, if you are stuck trying to think of something different to get the dad in your life this year…
What are you getting the dad or dads in your life this year?