Our hands work hard and taking of your hands is important, if you like me, have to wash your hands a lot.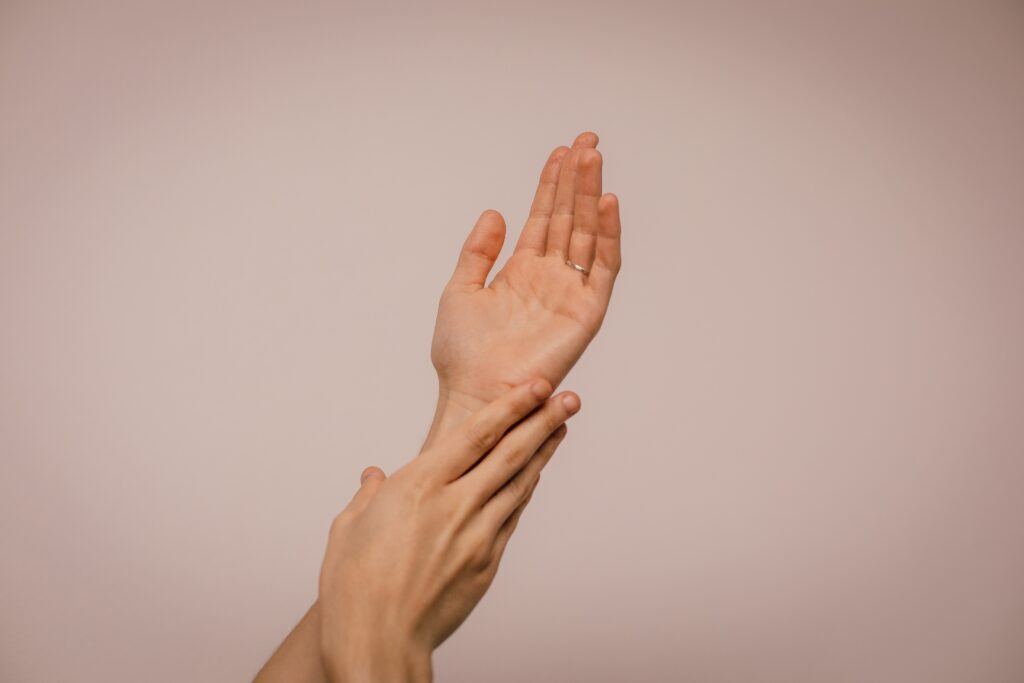 I work with small children and families and that means I wash my hands a fair bit. I also bake and cook and garden. More handwashing.
We are all also living in the midst of a world pandemic, and the advice is to practice good hand hygiene to try and prevent the spread of Covid19. Frankly, hand hygiene and handwashing is a basic thing everyone should be doing.
We are also using a lot more hand gel and hand sanitizers these days which I find dry out my hands dreadfully.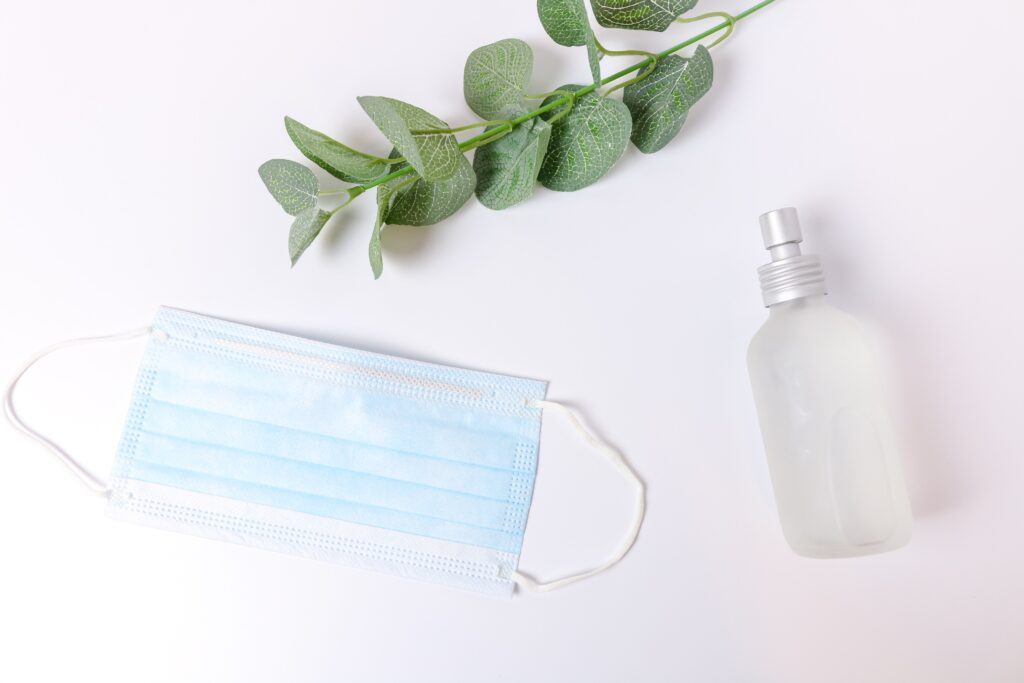 To counteract sore and dry hands as part of my daily life, I make sure I use good hand cream and try and look after my hands and nails.
The basics of hand care for me are using a gentle hand soap, where I can (at work we have to use what is provided as part of health & safety) making sure I dry my hands well, and then applying hand cream regularly. At night I make sure I cover my hands in hand cream or hand salve and use a nail oil on my nails, so they can recover over night from the hard job they do in the day.
Simply Be Eco have some lovely skincare products in their shop and I have fallen in love with their hand salve. They are a small business selling natural and eco friendly products and as I move towards us using more eco friendly items as a family I was delighted to find them and be able to use them as a resource for us.
"We are a small, family run business based in Central Bedfordshire. Since using cloth nappies on our first child 18 years ago, we have been gradually transitioning to a more natural, eco-friendly, zero waste lifestyle. It hasn't always been easy, so we have made it our mission to find the best quality products from the most conscientious suppliers and put them all in one place.
We believe it is everyone's responsibility to look after our planet, and an eco-friendly lifestyle should be the only option, rather than an alternative."
They have a wide range of items but I particualry like their skin and body care section and their hand salve comes in a tin (no plastic, that is a win) and it smells amazing and soothes my hands during the day and at night. I carry a tin around with me, and use it as needed and it really does the job. It's full of lovely ingredients that help with dry, sore skin and also can help with protecting your skin. A little goes a long way and you get good value for money as well as using a produt that is more eco friendly.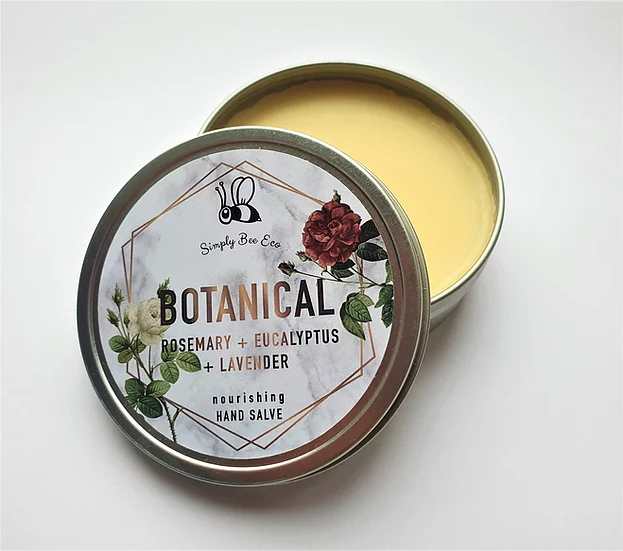 At home using a lavender soap is part of my routine and this one is also a particular favourite too.
Taking care of your hands is really important no matter what you do, and because we love this hand salve so much and want to support Simply Be Eco, we have a giveaway of a full size tin of this hand salve and a soap bar to giveaway to one lucky reader on our blog.
All you have to do to enter is comment on this post with why you need some hand tlc and then click on the link below to complete your entry. A winner will be chosen on 28th September 2021.
Win a hand salve and soap from Simply Be Eco