This is as close to our beloved France as we get this year. We have been very spoiled in previous years with lovely stays in both the South of France and Normandy and have got into a routine for our summer breaks with visits to France.
Sadly Covid has meant that we haven't been on holiday since 2019. We decided not to travel abroad because, frankly Covid makes things complicated for travel and we just couldn't deal with that.
But we did make it to the Isle of White for a break and thoroughly enjoyed our visit there.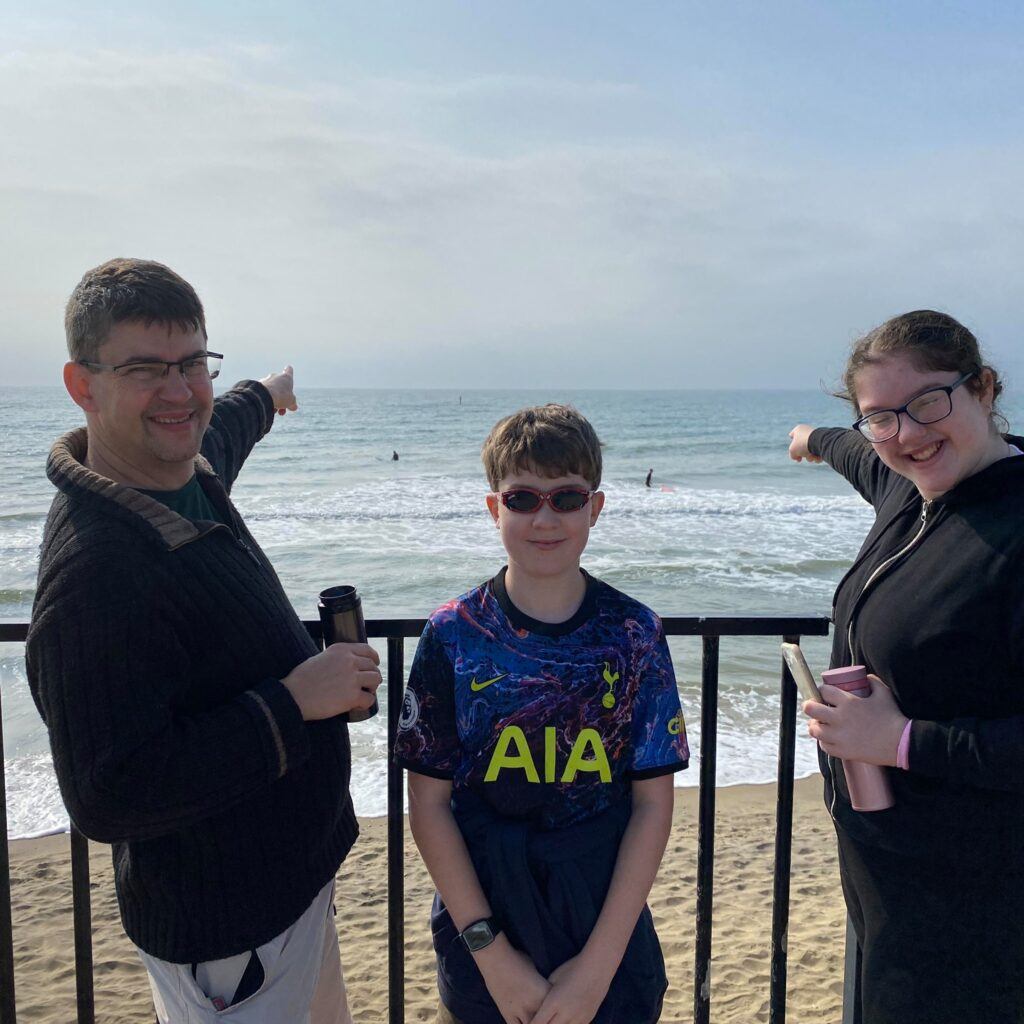 And this is as close to France as we got. On that horizon somewhere is France. We waved and hopefully, we will be able to go there next year.
Time will tell I guess?