*This is a review post, we were kindly sent some items from Printster in exchange for this post*
If like me, you like fun and personalized gifts or items for yourself, and you also like quirky and fun, then you need to check out what Printster can do for you.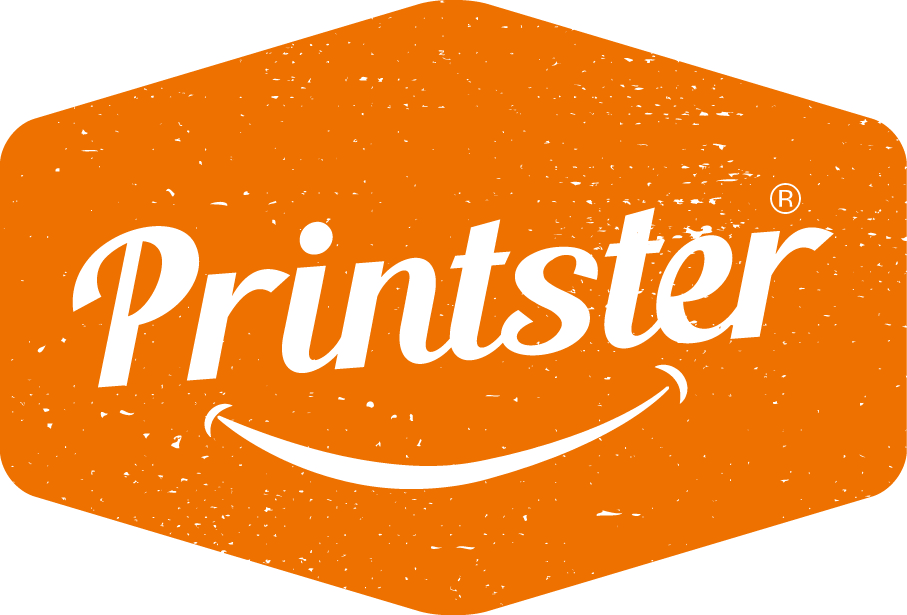 "We have been producing perfect personalised products for UK consumers for nearly 15 years. From personalised mugs to socks, wrapping paper, and even face masks, discover our extensive range today.
Printster.co.uk is one of the UK's most popular suppliers of Personalised Mugs and Photo Mugs. We offer a wide range of exciting and unusual personalised mugs and over 1000 other personalised gifts.
We also offer Promotional Mugs with no minimum order or set up fees, making them ideal for your small business. Many business customers use us to print personalised office mugs for each of their employees and personalised leaving mugs to say goodbye to staff who are moving on. Your promotional mugs can bear your company logo in full colour, your company contact details and can be individually personalised for no extra cost.
Once you have decided to order your personalised mugs, or other personalised gifts from us, you will be able to choose from a selection of shipping methods to ensure your order arrives on time. If you are in a hurry, we offer next day delivery on many items"
I love choosing gifts for people that are a little bit different and being able to take an image and have that image used to personalise something makes a gift extra special. If you are looking for a birthday gift, a special ocassiona gift, something to remember someone by or simply something to make someone smile then it's worth having a look to see what they can create.
You can find things to suit any budget and their customer services are very kind and helpful if you need support. I was very impressed at their delivery speed and everything comes wrapped or presented well.
It's super fun choosing what you think might work and you can take almost any image and create something unique and personal from a keyring to a mug. They even do wrapping paper and socks.
We decided to celebrate the grand old lady in our house and immortalise her on some items for me for work.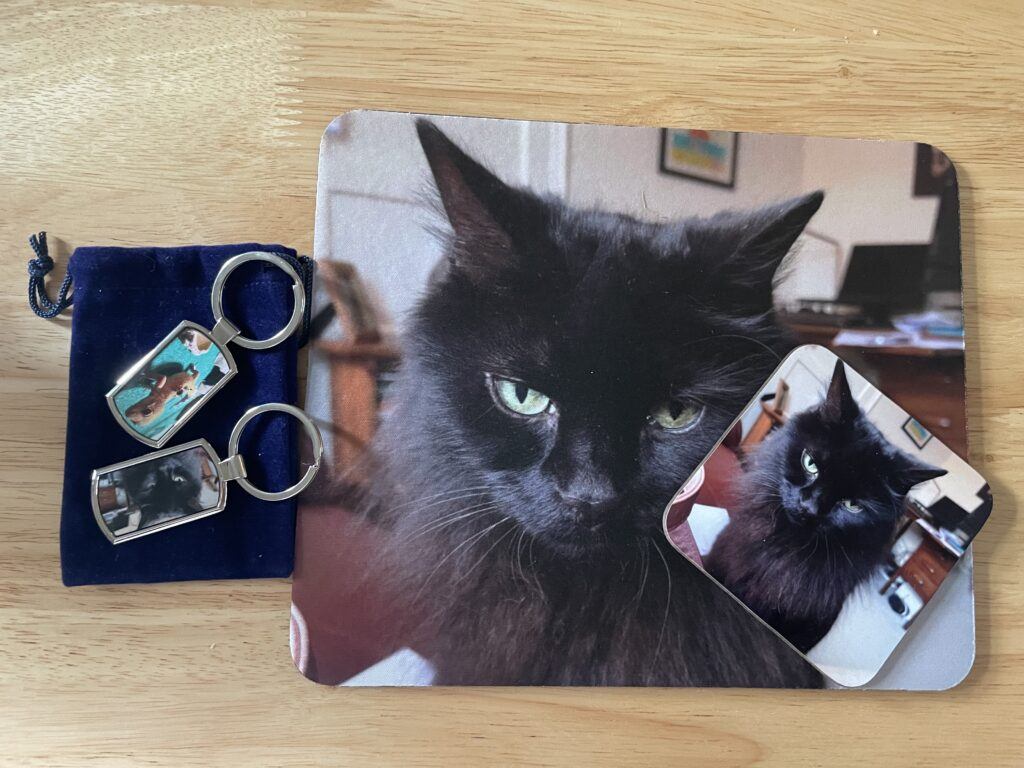 And the pièce de résistance? A rather fabulous transforming magic mug that you can see on our Instagram reel
We would definately recommend you check them out. In fact we are so delighted we have a giveaway to two readers on our blog. A chance to win a £30 voucher to spend with Prinstser to choose whatever you want to personalise too.
All you need to do is tell us in the comments what you would choose and what you would put on it and then click on the link below to complete your entry.
Win a £30 voucher to spend at Printster
Two winners will be chosen on the 22nd September 2021 and contacted by e mail.
Good luck. Get thinking about what you would personalize…?