In early January as the world watched the news coming out of China about what we now now was Covid19, I don't think people really realised how badly it would impact everyone.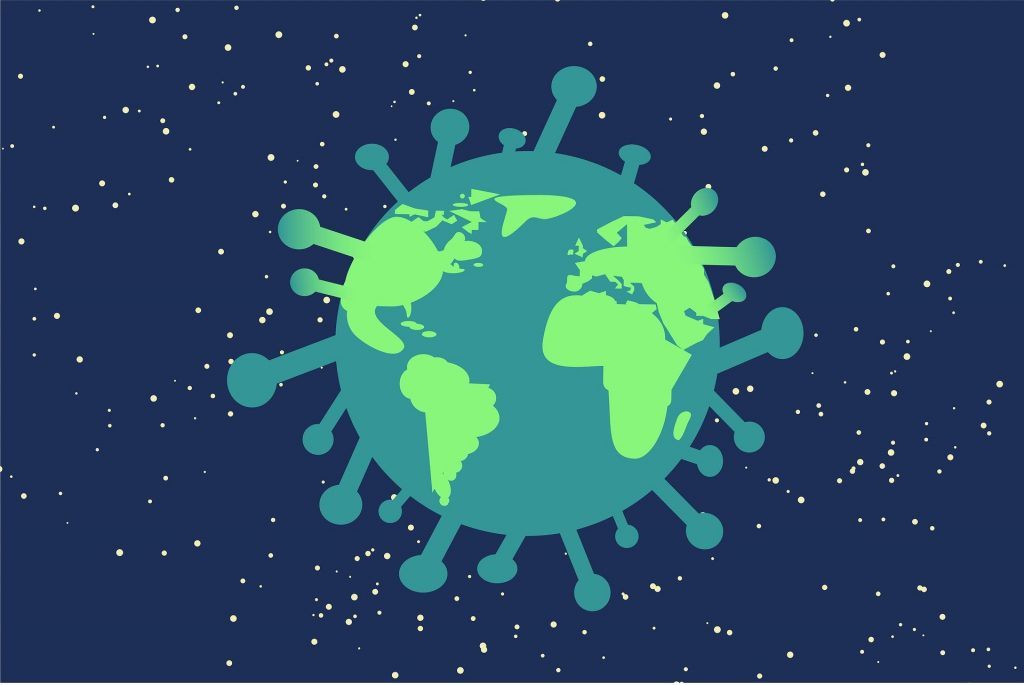 People look at me funny when I tell them that on New Year's Eve of 2019 I watched a news article flash up about a strange virus that was causing concern in China. I said to the husband "that's going to be an issue, I can't explain why, but it's not going to just be another virus".
I can't explain why, but I just knew it wasn't good. I bought face masks and hand gel before other people were really admitting it was an issue. I started making plans for what might happen if we had to deal with the virus here. In early March, I started to stock up on basics like pain medication, food supplies and other things. As our GP got in touch to tell us they didn't know what Covid would do to our newly diagnosed and made unwell by just a cold asthmatic teenager and that we needed to start to plan to "shield" her, I already knew. I walked out of work that day, to not return in person for almost a year. When our Prime minister called a national lockdown, we were already there, we had been in lockdown for ten days prior, to protect our daughter and to try and get ready for what we knew was coming.
It's been 20 months since I watched that news article flash across the screen. It's been a hell of a rollercoaster for us, and for so many people. Life won't be the same again, as much as we try to return to "normal"
We have done three "lockdowns". We have stayed at home. We have lost a good friend of mine, a family member and I also know people who have died or been made very uwell in a life changing way from this virus. We adapted to some very strange and never expected circumstances. We have watched as varients have arrived to cause more havoc, and we have deal with the chaos and anxodty as we have deal with the myriad of restrictions and rules that have chopped and changed as our government, frankly didn't manage things very well.
Where are we now?
In many ways, we are back to normal. I am back at work for less hours, but at least back at work. I have a new job role, which wasn't something I planned for.
The teenager is back at school, and most of her activities are back in person. She carries on life as normally as possible and we hold our breath when Covid19 cases rise and we hope she doesn't get it. This week we learned that she will finally be able to get the vaccine to hopefully protect her and when she has had that, I think I will maybe, just maybe sleep slightly better at night and breathe a bit easier.
Both the husband and I are fully vaccinated. He continues to work from home some days a week and goes into work some days as well. For his own mental health we decided that time back in the office with his colleages was something we were willing to risk assess and accept. So far so good.
The boy and I continue to homeschool and he now is back at almost everything he enjoyed before the virus hit, although it was a long year in 2020 as we did zoom classes and missed people in person very badly.
We all do regular Covid tests each week and we try to carry on our "new normal"
Who knows what the next few months will bring? Winters in the UK are notoriously brutal on people's health and our already very fragile NHS.
We had no idea what life would bring way back in December 2019, did we?
I guess we take it as it comes? That seems to be the best way to manage?