Thank you to Joy from Pink Oddy who has kindly shared this helpful guest post with us with some thoughts around if Home Education is right for you and your child. As fellow home educators it's great for me to read how and why other people choose that option and I think it also gives the world a perspective on the world of home education too.
Home Education works well for a good number of people but is it right for everyone? Children all like to learn in different ways for a start. Also care-givers may have different ideas about how they feel that home education should be approached – but this might not fit into either their lifestyles or how children learn.
Here I discuss this in my limited experience of home education. I had two very different children, who are of very similar ages, home educating them up to two and a half years, at the end of primary school.
Different Approaches to Home Education
As I mentioned there are some very different approaches to home education. You may feel that you end up following a certain approach more as that fits in more with your local home education community. It is in most of our mind-sets to compare with others and it is easy to feel that as parents we are being judged, or doing it wrong.
This comparison may come from other local groups or it could depend on how flexible your local education authority is with letting you get on with things your way. Even though it is your legal right to educate your children your way. You just have to provide an education.
Some parents like a school-at-home style of learning. With books and a set schedule. Others just let their children lead the way entirely. There are many, many styles of learning in-between. I believe it is only going to work well if it suits both the care-giver and the child.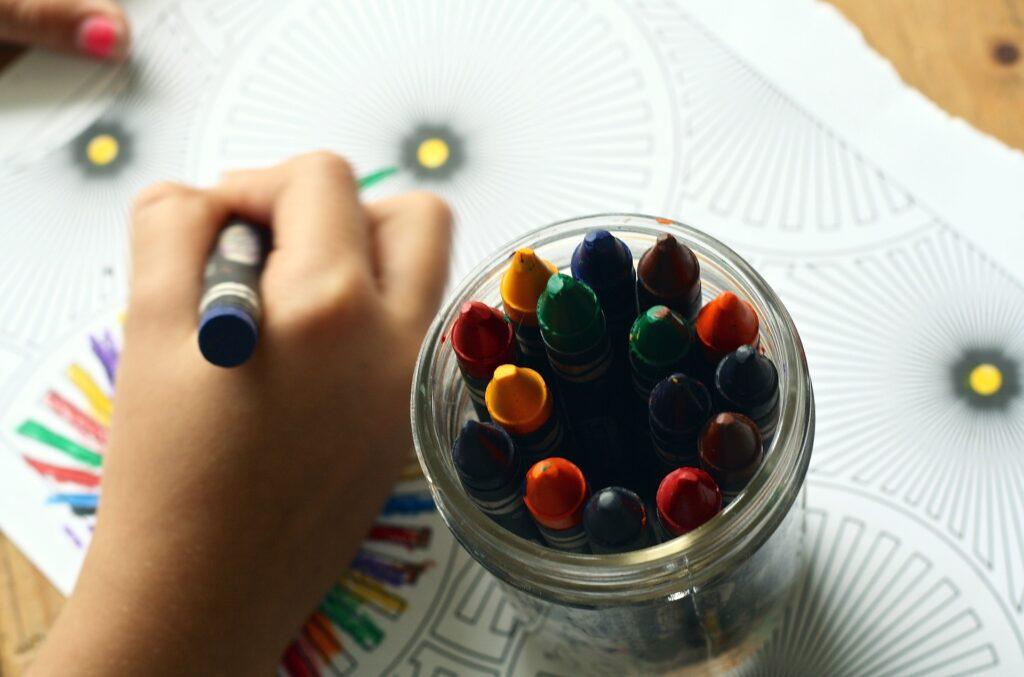 The Inclusiveness of the Home Education Community
In my experience it is relatively easy to home educate young children. As they approach secondary school age this can be more difficult. Children do not necessarily have to mix with others their own age but they tend to want to. They also want to work alongside people of a similar level. Although, again, this may not necessarily be their age group.
Therefore, if you live in an area with a strong home education community this is going to make this easier. Again the approach you wish to take could make a big difference. We personally liked group meets. Unfortunately we found a lot of them not accepting of others outside of their group. In fact there was quite a bit of exclusion for our son who has additional needs.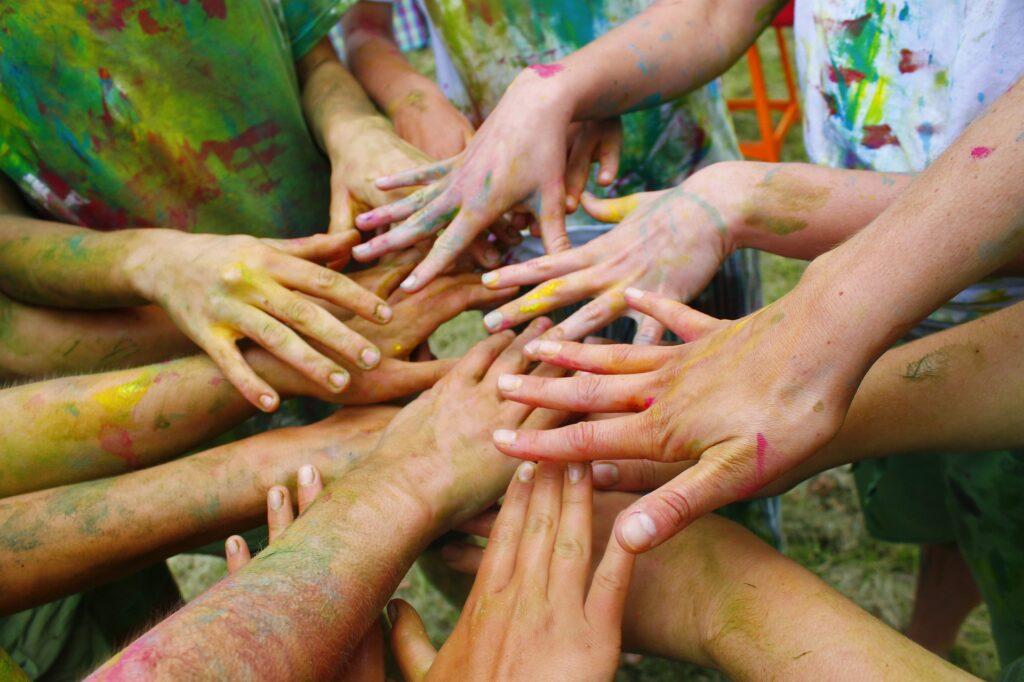 The Children Themselves
A big factor will be how many children you are home educating, their ages and abilities. Obviously schools cater for a range of abilities, even in the same age group. Once again how much this matters will come back to your home education method.
Capable Children
We found it worked fine for us because the older children liked to work autonomously. A very capable child who could resource materials and learn easily. There are also a huge variety of tutors etc online – so money could also play a factor in what you decide/which method you choose.
Children with Additional Needs
The younger child has an EHCP. He has Sensory Processing Disorder and had a global developmental delay. He has a lot of characteristics of Autism, but not enough that when he was assessed that they deemed it appropriate to give him a diagnosis.
What it does mean is that in school he would receive extra help, and help from outside agencies. It is important to note that extra help can still be accessed. We regularly had annual reviews and kept his EHCP up to date. You can also see the Teaching Advisory Service. Some people even receive funding to home educate – but you have to prove that no school can meet their needs, and it is the only option first.
If you are still considering home education then you may be interested in the post I wrote when I was weighing up our options. It has links to other bloggers too!
Both our boys went back to school for secondary as it is what they wanted. I am really glad they had their time home educating and feel it was really beneficial for them. If they decided that they wanted to come out of school again I am much more confident about it now.
You can also find PinkOddy on Twitter and Facebook, they are one of my favourite accounts, why. not go give her a follow or a Tweet.