Welcome to Meal Plan Monday and this week as we hit November, it's time for some winter comfort food favourites this week. I love making food that fills us up after a long day of work or school and I also love pulling my slow cooker out and making it work hard at this time of year.
We are still feeling a little under the weather here so I am hoping to feed us better this week as well.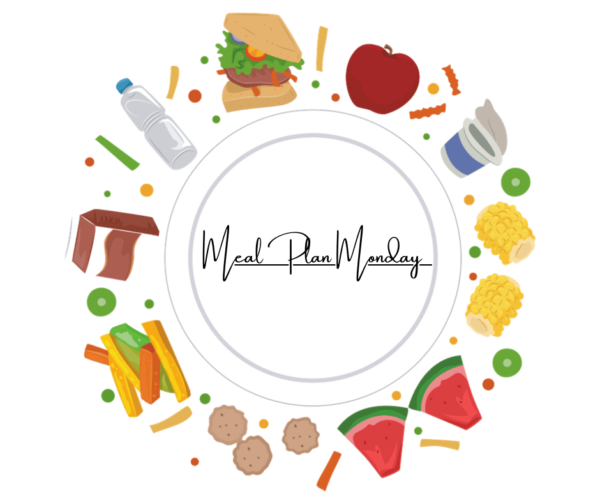 I am not working this week so I can do a little more baking and cooking than usual in the week, although I am only working two full days at the moment and at home for the rest of the week homeschooling.
I have also been experimenting with the creation of a gluten free sour dough starter. Our teenager is now dealing with what is likely celiac disease and misses eating sour dough bread a lot. You can buy it in many forms gluten free but I would love to be able to make my own so I have used our normal gluten based starter Odo to create a gluten free one. It's a long process and I am not sure if it will work but we are going to give it a try. You can see how we are getting on if you follow us on Instagram and our stories on breadmaking.
Our meal plan this week looks like this:
Monday – The teen is cooking as part of her Smart Raspberry cooking course and is making a chicken dish and a fruit crumble. I love it when she cooks and it is always delicious. A night off for me, bar the washing up of course.
Tuesday – Meatballs and roasted gnocchi, I slow cook the meatballs and oven bake the gnocchi and it's very filling but easy after a long day.
Wednesday – normally we are in London for dance classes but this week we are taking a break to recover from being unwell so I am going to make a beef casserole with gluten free dumplings and let it cook away slowly all day.
Thursday – I was planning to defrost and clean our fridge and freezer last week but then we got ill so I am hoping to do that this week, so we will be using up fridge stuff with jacket potatoes and other bits from the fridge.
Friday – the kids have asked for tacos and chilli so the slow cooker will be used again for that.
Saturday – the husband and I are hoping to sneak away on a date night to a favourite French restaurant of ours for dinner. The kids get pizza and a babysitter. They make their own pizzas which they enjoy.
Sunday – I have some courgettes that a friend gave me from the last of her garden produce so think I will make a big courgette and potato bake for lunch in between getting the boy to dance classes and back.
And that should keep us going this week and keep us fed with winter comfort food favourites.
What are you eating this week?
If you would like to share your meal plan for the week here, feel free to join our link up. I will pop along and read your blog and comment and will tweet it out as well. I will choose some favourite meals every week and tag you the following week too. Drop you link and then go visit and comment on other blog too. You might find some tasty new meal inspiration ideas or new blogs to follow. I look forward to see what other people eat, it's always fun.