It's Monday again and Meal Plan Monday is back as we slide into what I think many people call Silly Season as the end of term looms and Christmas is now properly on the horizon.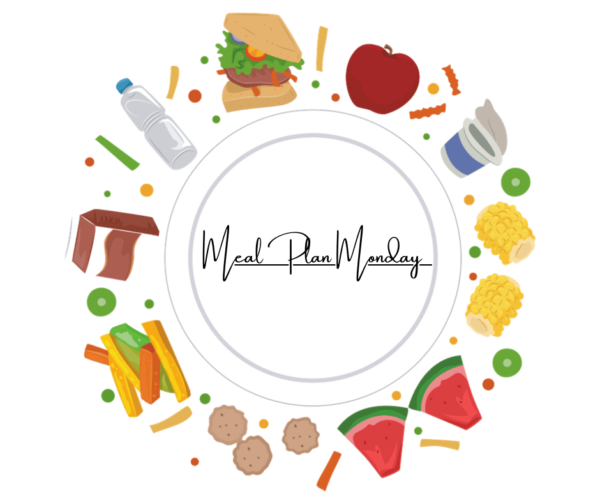 I am loving reading other people's blogs and what they eat and meal plan. I am super nosy about two things. What people keep in their bathroom cabinets, and what they eat.
So our weekly blog linky is a great way to meet other bloggers and find food inspiration.
Last week Life with Kim shared lots of yummy meals including how they have KFC without the bother of going to KFC, and a busy week.
Mud, Cakes & Wine reminded me that we haven't had mushroom risotto for ages and I need to cook us some.
If you would like to link up, please click below. I will comment and like and share your posts on Twitter. Any meal plans, menus, or what you eat blog posts are welcome, the more the merrier.
I must confess because it is silly season, I don't actually have a meal plan this week because we are literally eating on the go all week. We have ballet watching week sessions, carol concerts and the kids have three nights out. I am throwing pasta, and quick meals at them, and we will probably eat some bought stuff to, just so it's not too stressful. Roll on the school holidays and things calming down. So nothing from me this week. Hopefully normal service resumes next week. I love Christmas but I find I need to remind myself to breathe and not find the crazy bits too stressful and overwhelming.
Are you finding this time of the year hectic too?
Now, about that mushroom risotto. Maybe on the weekend…