This is a collaborative post sharing some Valentine's Day gift ideas for those of you who are romantic, practical, too busy to shop or just might have a sweet tooth.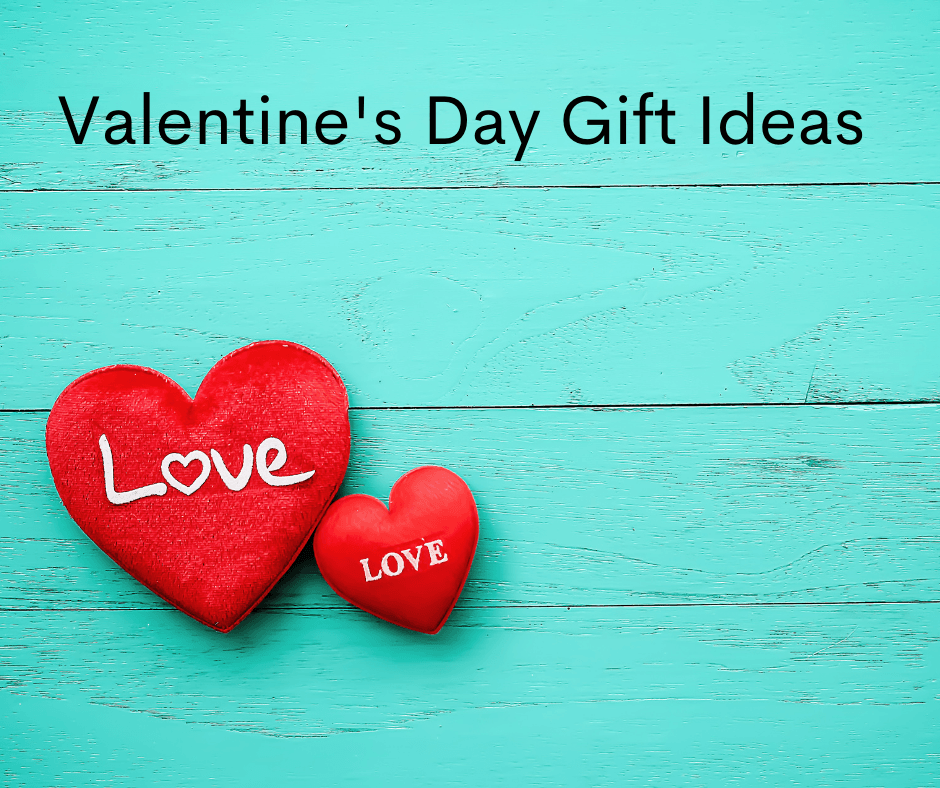 We don't tend to make a huge fuss of Valentine's Day, I am not a particularly romantic person, although I am married to one. We generally make it a lighthearted event and will get each other small gift or a card, and some years we have even forgotten. But now and then I do like to give Valentine's Day gifts and thought we would share some ideas that might help you if you are wondering what to do this year.
Arran Sense of Scotland have some beautiful gift ideas and their products are made carefully and lovingly with products designed to make you feel good, that smell amazing and are perfect as a gift or a treat for yourself.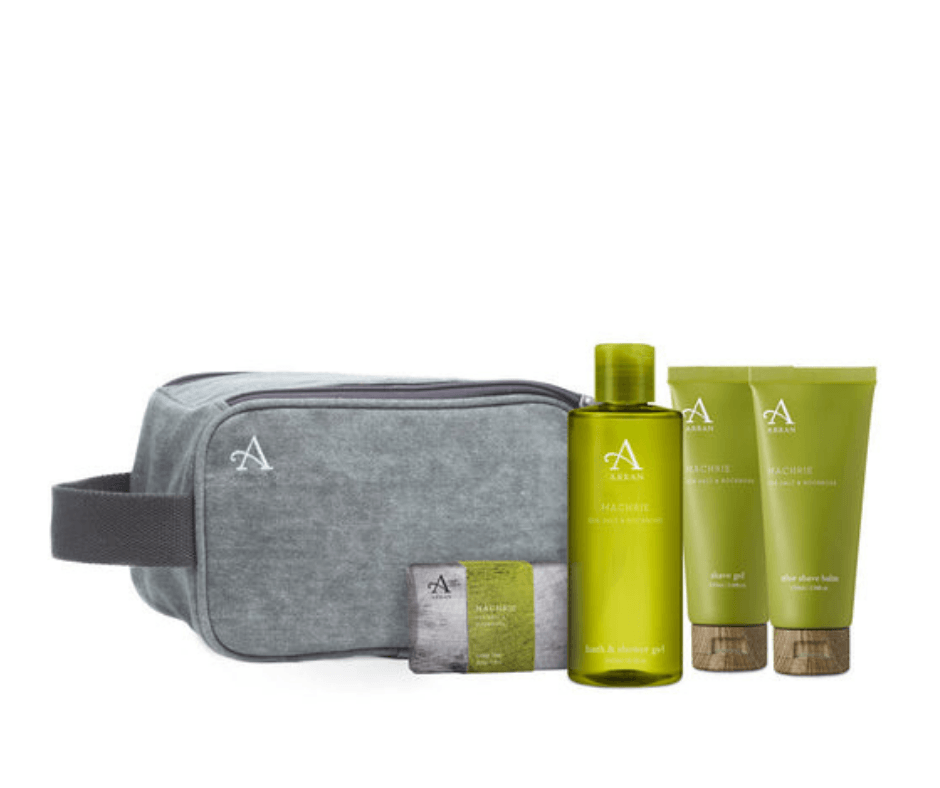 They have a wonderful range of aromatherpy, bath, skincare, fragrance and home products. To be honest it's hard to choose. However this gorgeous men's wash bag with a selection of products from their range is perfect for travel and also practial, and a lovely and thoughtful gift for someone in your life.
Whilst I am not romantic, I can be a little sentimental, and I love to give a gift that will stand the test of time and also mean something.
Love Lox Lockets have beautiful lockets that you can choose, personalise and gift to someone. Their postage and delivery are super efficient and you can even upload images to put in the lockets too. Each locket comes in a stunning box, and gift bag, so you don't even have worry about presentation.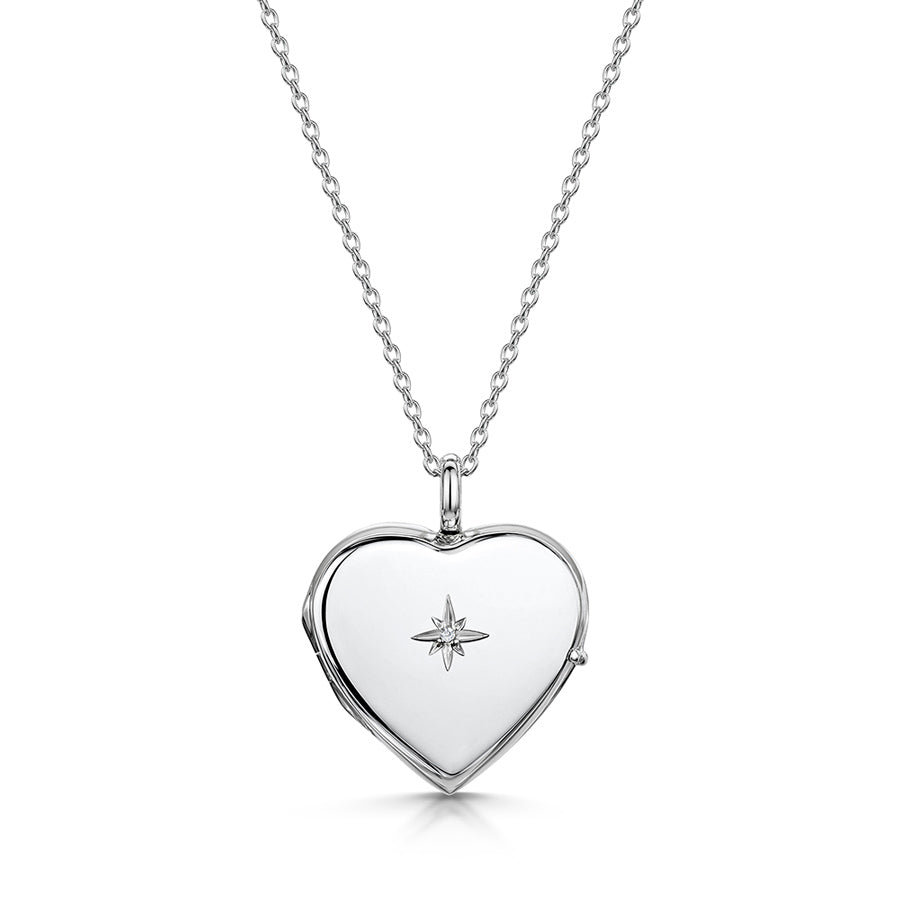 A classic style, with a tiny but sparkling diamond, to show someone you love them, and for them to treasure. A perfect Valentine's Day gift idea.
But, if you are a total romantic, then this beautiful rose from Engravers Guild is the perfect present to give someone.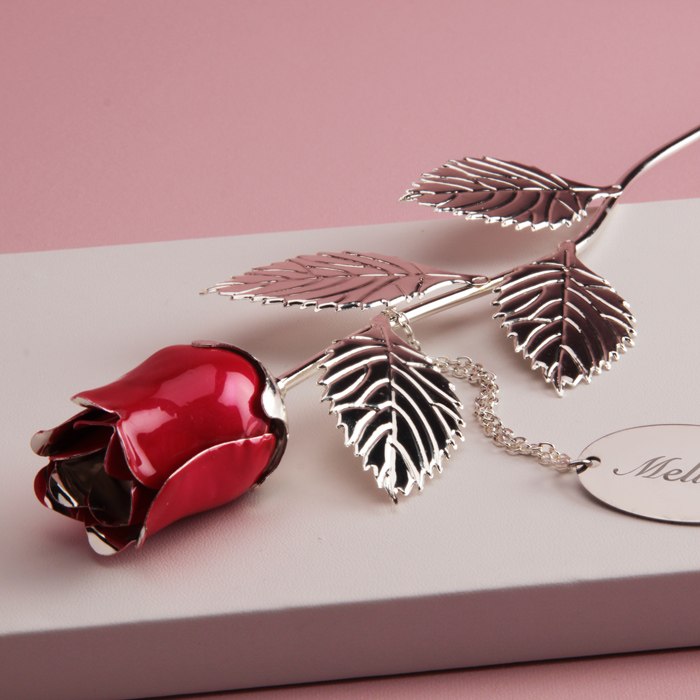 It's such a unique and different gift to treasure, engraved and personalised and can be kept forever to show someone they are loved. It's very delicate and comes in a beautiful presentation case.
If you love someone with a sweet tooth, then a box of chocolates from Hotel Chocolate may be just what you need to make them feel like you know what they like and if they are feeling very generous they may share some of the contents of this delightful heart shaped box full of classic chocolates.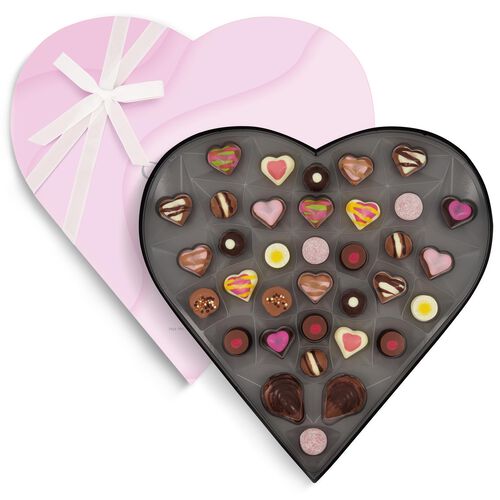 As long as you don't fight over the same ones it's a perfect gift.
So, don't panic, Valentine's Day may be just around the corner but hopefully these Valentine's Day Gift ideas have helped you to find something to gift and show someone you love them.
Which is your favourite?