We hope this collaborative post sharing 3 ways to make working from home more enjoyable is helpful as we all adapt to changes and working from home more.
In today's marketplace, working from home is extremely common.
The pandemic saw remote working skyrocket, as employees from all industries were forced to find new ways of performing their work duties without meeting in person.
As time went on, these employees realized they didn't need the office after all. It turns out most of us are capable of doing all of our work functions from the comfort of our living rooms.
This realization ushered in an even more intense push for working from home. Why make a long commute to the office, go through the hassle of finding childcare, and add an unnecessary stressor to your life if it's not necessary?
Many people find they're equally if not more productive staying at home instead.
But that doesn't necessarily mean that all remote work is equally enjoyable. There are a number of pitfalls to working from home if handled improperly.
Working from home without the proper setup can leave you feeling stressed, complicate your filing and organization, and keep you from the business and career growth you deserve
Luckily, there are a few easy things you can do to avoid these problems. This article will explore 3 ways to make working from home better and more enjoyable.
Create a Dedicated Work Schedule
One of the major benefits of working in a traditional office is that it creates an automatic work cutoff. When you leave the office, your work for the day is done.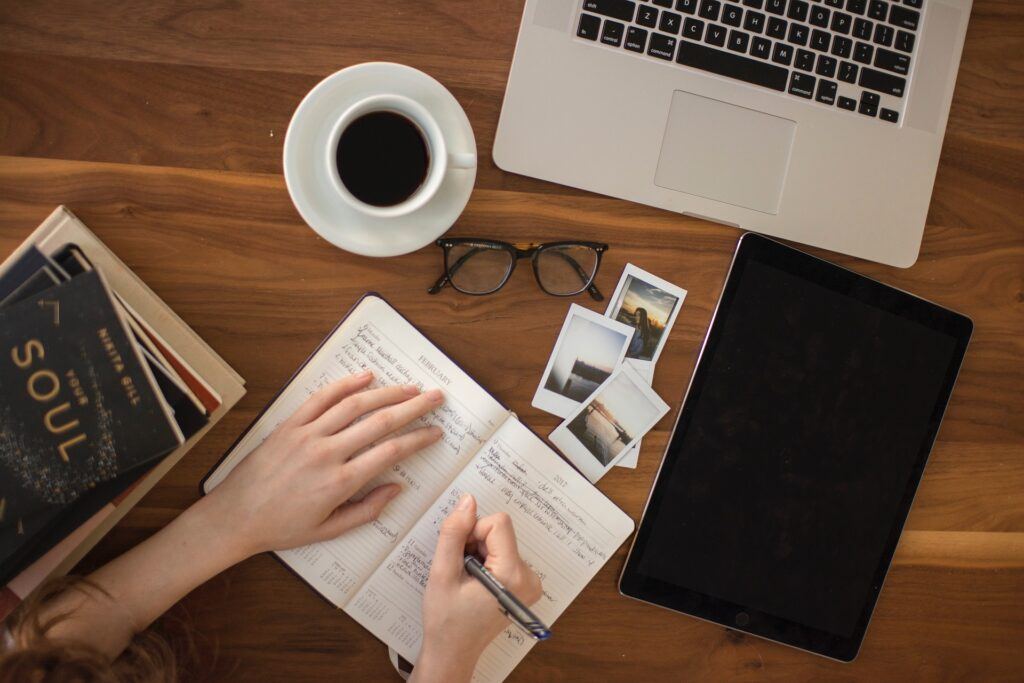 Unfortunately, this isn't the case when you work from home.
When you work from home, your laptop is always within reach, meaning you can always get a little more done if you want to.
While that can be great, it can quickly become dangerous.
Working from home, many people end up working endlessly. They feel like they could always be doing a bit more, and since there's no physical separation between the workday and home life, they wind up losing their work-life balance.
There's a simple way to avoid this though: create a work schedule for yourself.
Set a cutoff time for your workday and be strict with yourself about it. You wouldn't drive back to the office to keep working into the evening, so don't go back to your laptop after your workday ends.
By creating a schedule, you'll free yourself up to truly relax, helping you avoid burnout and bring your best you to both your work and your family.
Upgrade Your Home Office
Most of us already know that sitting all day is bad for us. Not only can it impact your physical well-being, but it can also make you feel sluggish and unfocused.
This problem isn't unique to home offices. Traditional offices typically involve plenty of sitting too.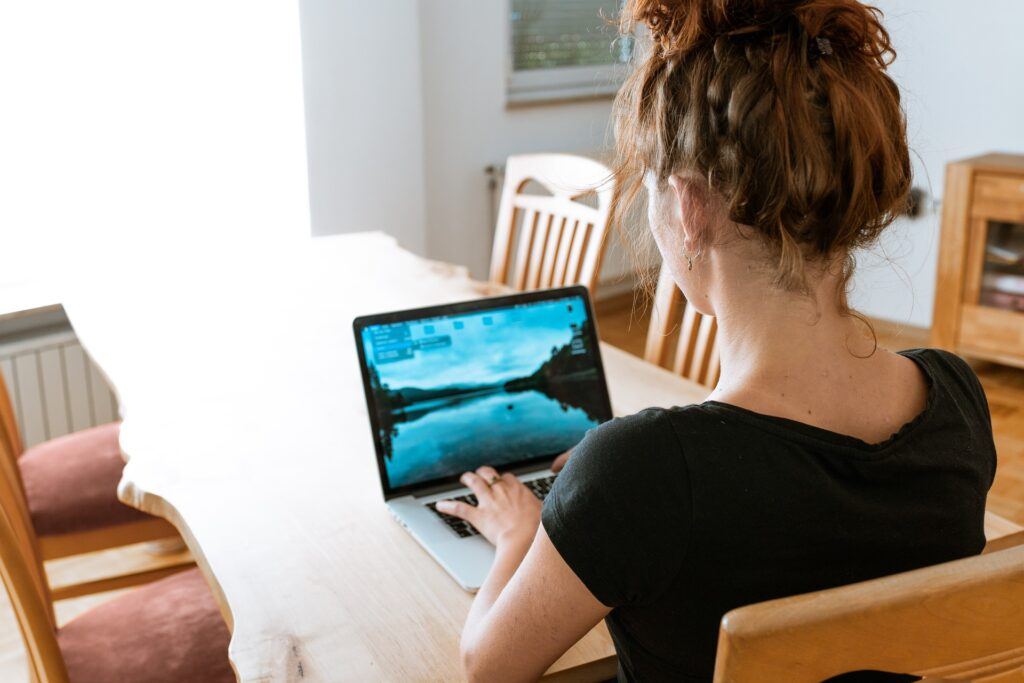 But home offices have a distinct advantage in that you get to decide what's in your workspace.
This means you have the freedom to get a standing desk. You can create a workspace that supports your physical wellness, helping you avoid aches and pains from the dreaded computer hunch.
The best part is you can write off any home office furniture on your taxes, helping offset any initial expenses. This is a particularly nice perk for the self-employed.
Set Up a Virtual Office
Speaking of being self-employed, working from home is one of the most cost-effective ways to launch a small business.
By launching your business virtually and working from home, you avoid the expenses related to renting an office or storefront. This means working from home can help you get your business off the ground faster and more effectively.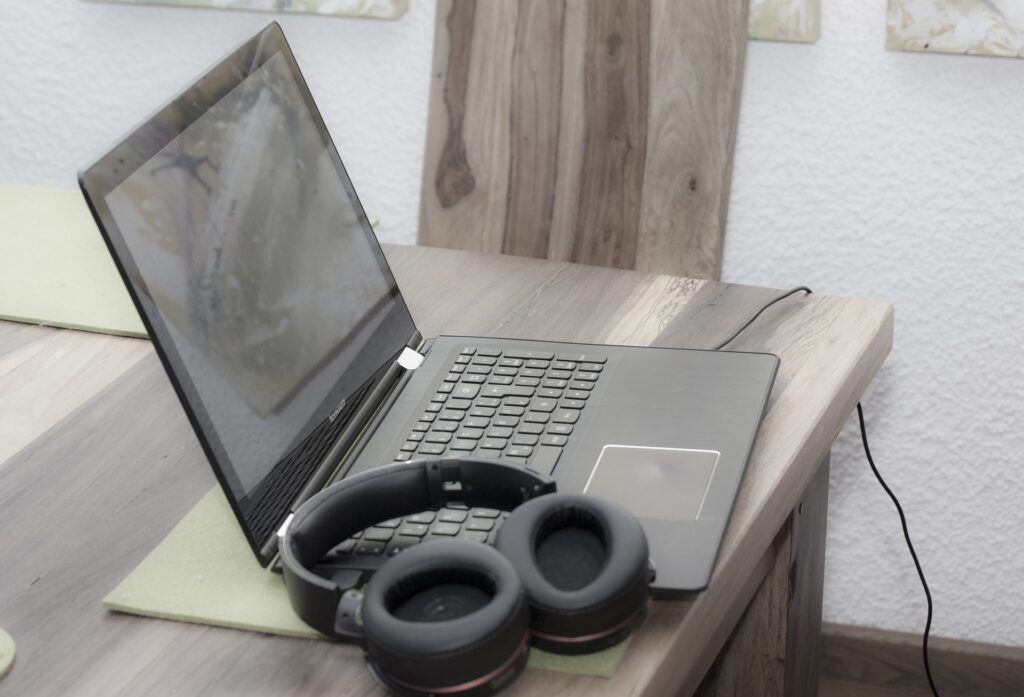 To make the most of starting a business from home though, you'll need to register your business with the government. That's where virtual offices come in.
Virtual offices allow you to register your business with a business address instead of having to use your home address. This keeps you from making your home address public, helping you preserve your privacy.
Additionally, virtual offices can allow you to expand into new markets. For instance, a virtual office can provide you with a US mailing address. This lets you continue working from home while also running a business in America.
You can literally run a multi-national business while wearing your pajamas and never leaving home.
Conclusion
Working from home can be as pleasant or unpleasant as you make it. That's the beauty of remote working: it's in your hands.
By taking a few simple steps, you can make your remote work setup enjoyable while setting yourself up for a fantastic career.
Do you have any tips or ideas that we haven't covered to make working from home more enjoyable?
*All images are sources from Pixabay unless otherwise stated or linked*