This is a collaborative post with a brand we think you will love and sharing why painting by numbers if you aren't naturally artistic, is definitely not cheating.
I am not particularly creative or crafty, but I do enjoy doing an activity that results in something I can keep, or gift to someone, that I have made. I generally prefer activities that don't need me to use my imagination or come up with a new idea. For me, knitting is ideal, because I can follow a pattern, easily. I leave the artistic talent and creativity to my children, but every now and then I dabble and like to create something.
I love painting, or at least the idea of it. I admire anyone who can pick up a brush and bring a canvas or stretch of paper alive, but sadly I am not an artist in that sense.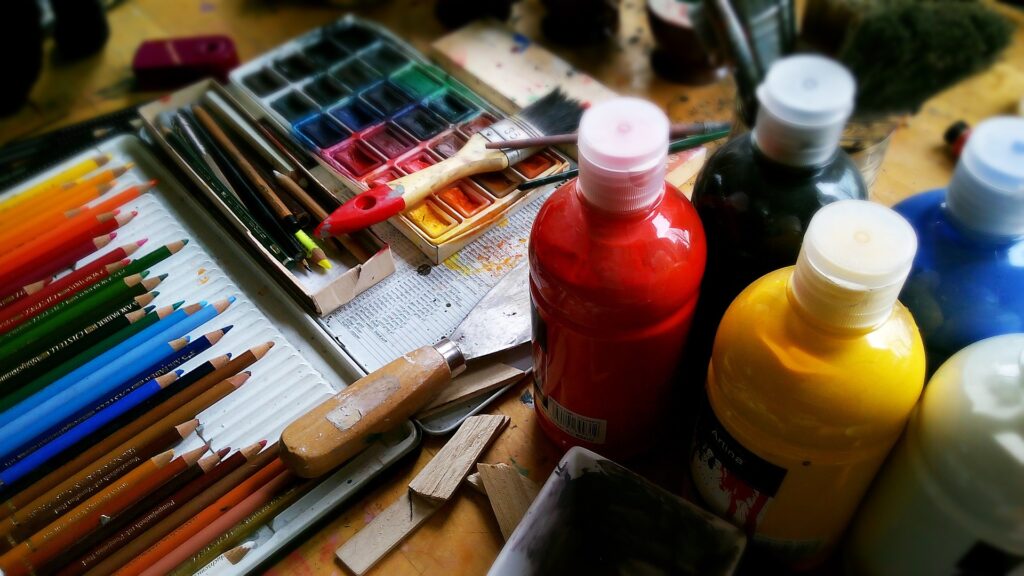 Painting is a lovely hobby and can bring great joy. But if you are not a "painter" how do you paint if you don't have the time or confidence to learn a new skill.
Painting by numbers, is the answer. And painting by numbers is not cheating.
Painting by numbers isn't just something that children do in little books to keep them busy, it can actually be a perfect way for you to paint, and achieve a brilliant result. You can enjoy the calm that painting brings without the stress of worrying about your painting skills.
Paint By Numbers is a brilliant website where you can find a wide range of kits to suit your patience and ability, and it's ideal for adults and children.
Choose from hundreds of pre-made paint by number designs, or create your own custom paint by numbers.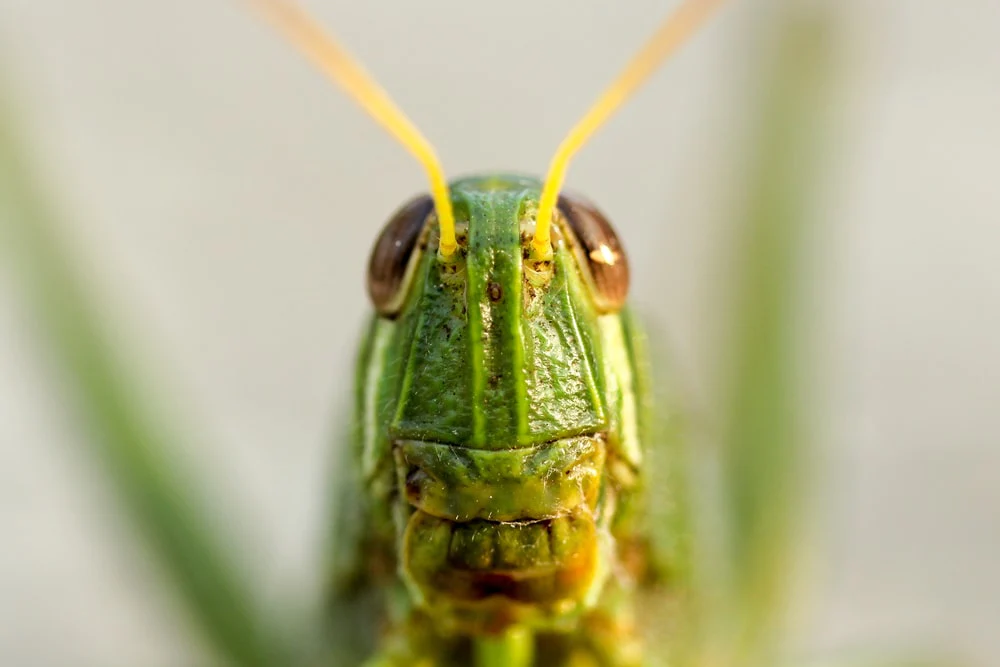 We can convert your photographs into the perfect paint by numbers canvas so you can paint your memories.
All you need to do is upload your own photo!
Our personalized kits come with all you need to get started, and make a fantastic gift! Whether it's for portraits, wedding photos, your pets' photos or any else, we can convert it into a canvas for a painting. 
I love the idea that you can create your own painting from a photo and then paint it and bring it back to life again. I am currently painting a portrait of our beloved Layla, as a memorial for her, and I am finding it very therapeutic as we process the grief of loosing her earlier this year.
A customised painting by numbers kit makes an ideal gift too.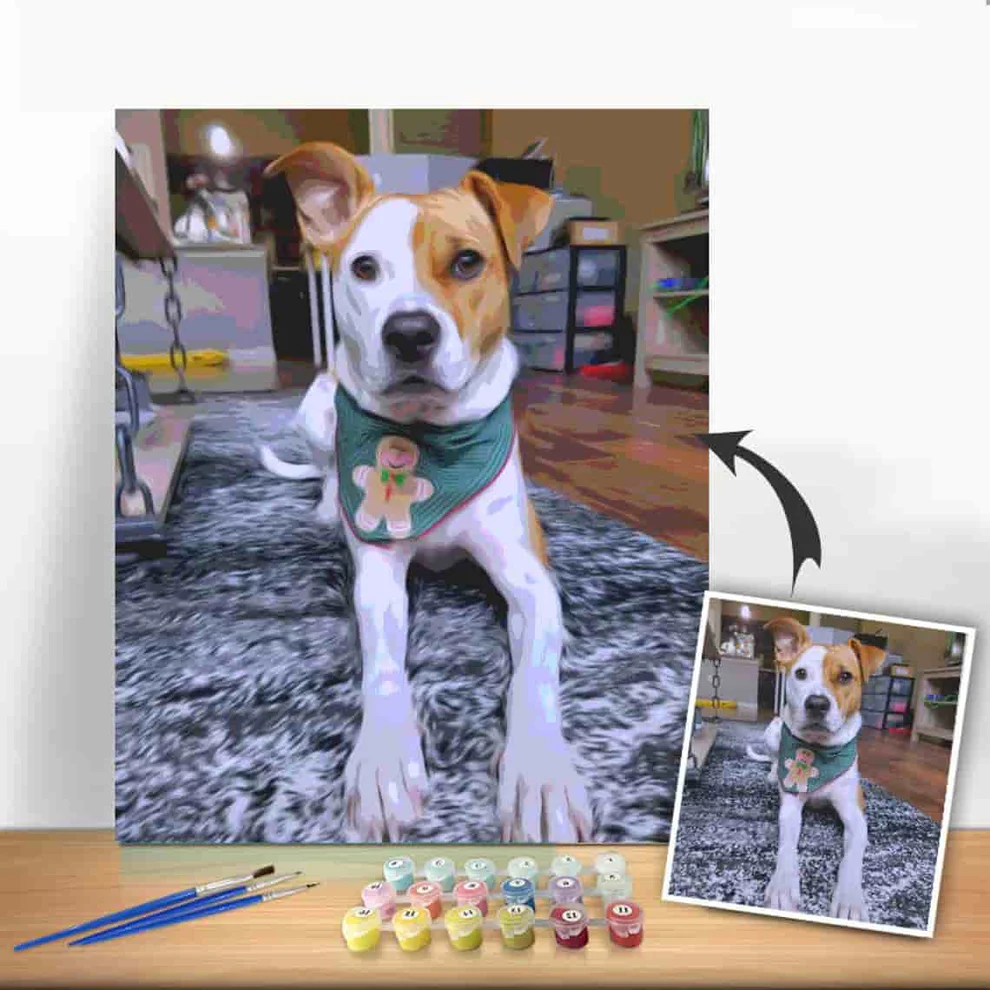 So, if like me, and want to attempt something artistic without worrying about your artistic skills, then painting by numbers is a brilliant hobby and activity to try, and you won't be disappointed with your results, and if you don't tell anyone, they will never know that you had a bit of help with your piece of art work. I won't tell either…