We were invited to visit Eagle Heights Wildlife Foundation, but all opinions are our own. Images are shared with consent and copyrighted to Eagle Heights Wildlife Foundation.
If you love wild birds, birds of prey, owls, and all things that come with them, then visiting a bird of prey sanctuary or centre is probably on your list of things to do.
We had been planning to visit Eagle Heights before Covid hit, and of course, life went on the back burner for a while, and that plan got put onto the post Covid bucket list. Kiddo is a huge bird lover and his photographic memory and love of all animals makes him passionately interested in nature and he's always happy to visit with and see birds of prey. I am a lover of all things owl, and find them to be the most fascinating birds (why can't human's turn their heads almost 360 degrees? It would be so handy as a mum to have that skill…)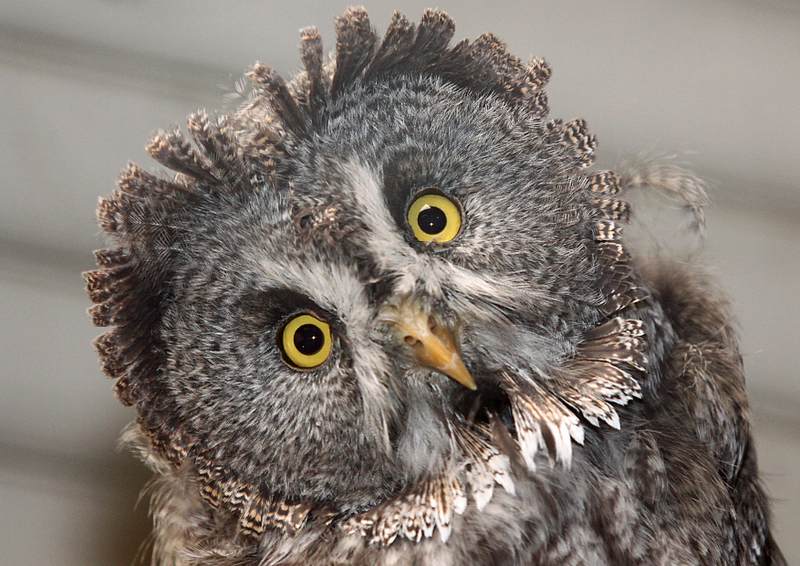 So a visit to Eagle Heights Wildlife Foundation, is the perfect day out for us.
It feels like you are driving to the middle of the countryside when you visit, and you are. It's tucked away, on the outskirts of London, in Kent, in a beautiful spot that is perfect for the bird and animal community that lives there.
The Foundation is home to many Birds of Prey and Mammals. We offer daily flying displays which geared at all ages. We are also a sanctuary to a variety of animals including, Meerkats, African Servals, Farm Animals, Huskies and more!
Eagle Heights is working on wildlife conservation here in the UK, centre based, full details can be found on our conservation page, and we have, in recent years, assisted with conservation (and release) of Baboons and Turtles in West Africa.
Eagle Heights is a 'not for profit' organisation meaning all funds raised go to the care of the animals.
EHWF is proud to be a Silver awarded member of Green Tourism and every member of staff is equally as passionate about the environment. Some areas of the Centre are left wild for Conservation purposes. We appreciate that this may not look as 'pretty' or 'tidy' as if it was landscaped, but our ethos is to have as little impact on the area as possible.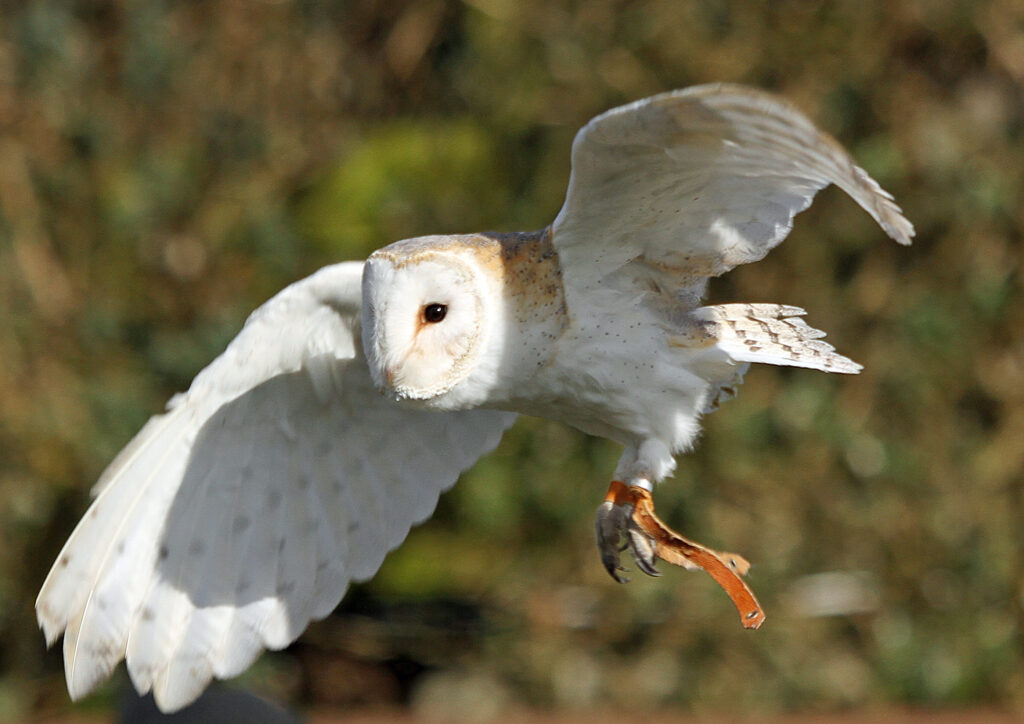 Their staff are super friendly and knowledgeable and you can see the passion and love they have for the animals and wildlife in their care. We thoroughly enjoyed an Owl Experience evening with them, and came away even more in awe of owls, with some more nature informatoin too. You really do get up close to the birds when they fly them which is an amazing experience.
You can visit for the day, and meet the animals in their home within the foundation, or you can book one of their amazing experience days and get up close and personal with the birds and wildlife, learn more, and feel like you really have met them. These experience days help to raise funds for the foundation to support their invaluable work and make a great gift for someone.
It's not only fun, it's educational, and because it's a working foundation, you are in the thick of the day to day activities, care and lives of the wildlife there and you can't fail to learn and realise how important their work is and how we need to support nature and help endangered animals survive and thrive.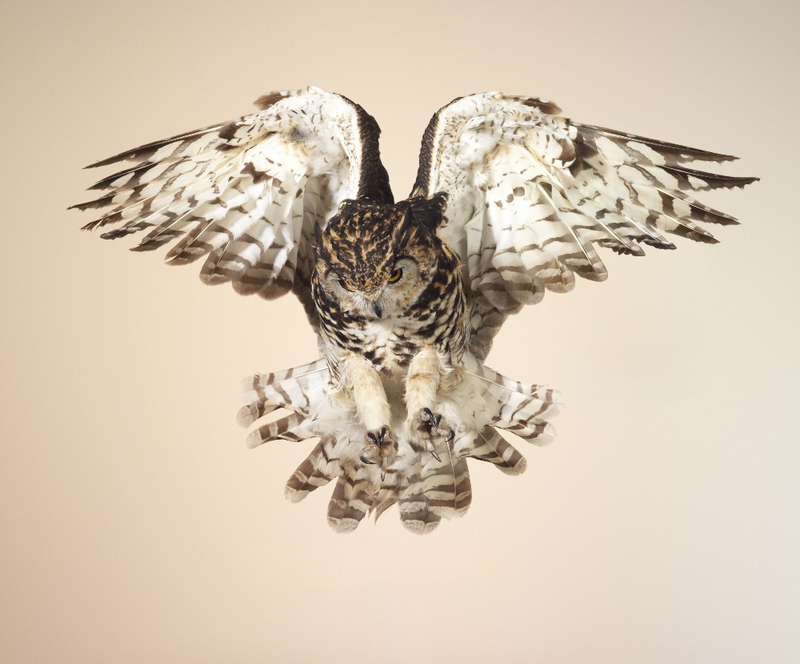 Price wise, entry is very reasonable, and you can spend as little or as long as you want there, unless you are booked in for a full day, which you will want to maximise your time for.
It really is worth a visit, and a place we look forward to returning to, and we will be adding it to our homeschool visit recommendation list too.
So if you are in the area or a drive from London, it's well worth adding Eagle Heights Wildlife Foundation, to YOUR bucket list to visit.
More places we love to visit for fun and learning can be found here.