This is a collaborative post with Lands End, sharing why jeans are my uniform, and why a good pair of jeans are a necessity for me.
I work with children, and families and whilst my days of having to wear a uniform, have long passed, as I am no longer working as a nurse, I still have a standard "uniform" for work and most days. I have come a long way in my confidence in what I wear and why I wear certain things and I refuse to let others tell me how to dress.
I tend to want practical but also to feel like I am not too dressed down, and a good pair of jeans work well for me to feel comfortable but not too scruffy and you can pair jeans with shirts, tops, jumpers or t shirts, and be as smart or as casual as you want. It's funny how jeans started off as work wear and now are a staple part of so many wardrobes across the globe. They are so much more hardwearing than other styles of pants or trousers and if you find a pair you like they can make you feel really good about yourself and how you look.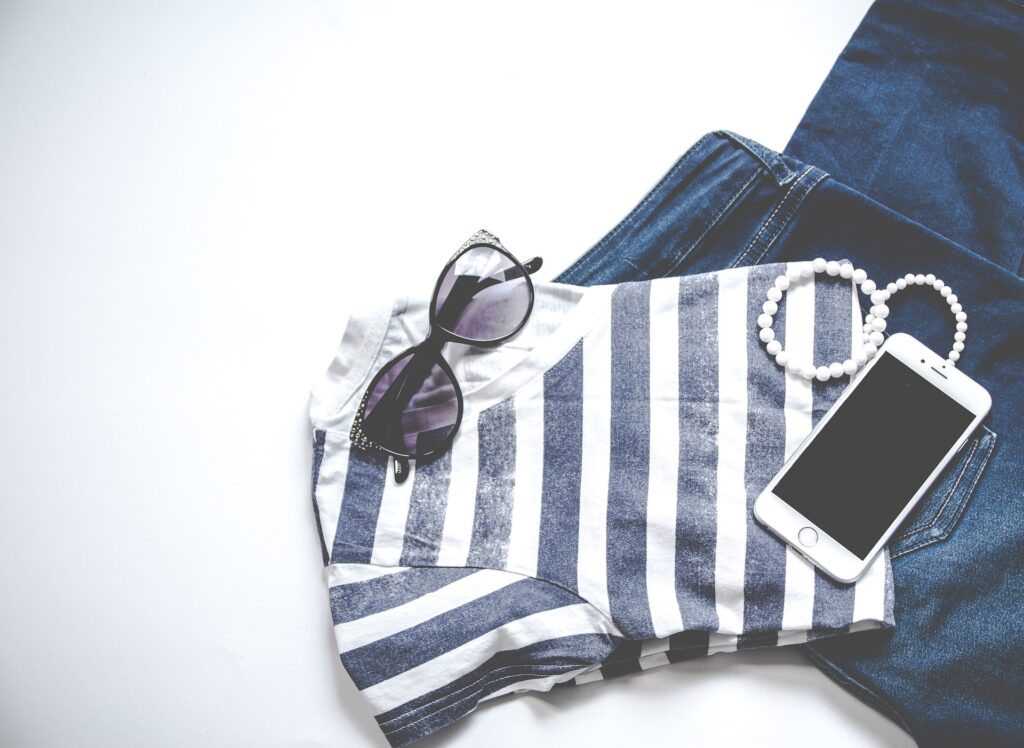 I don't buy cheap jeans, because I find they don't wash well or wear well, but I am also not going to spend hundreds of pounds on jeans for every day either.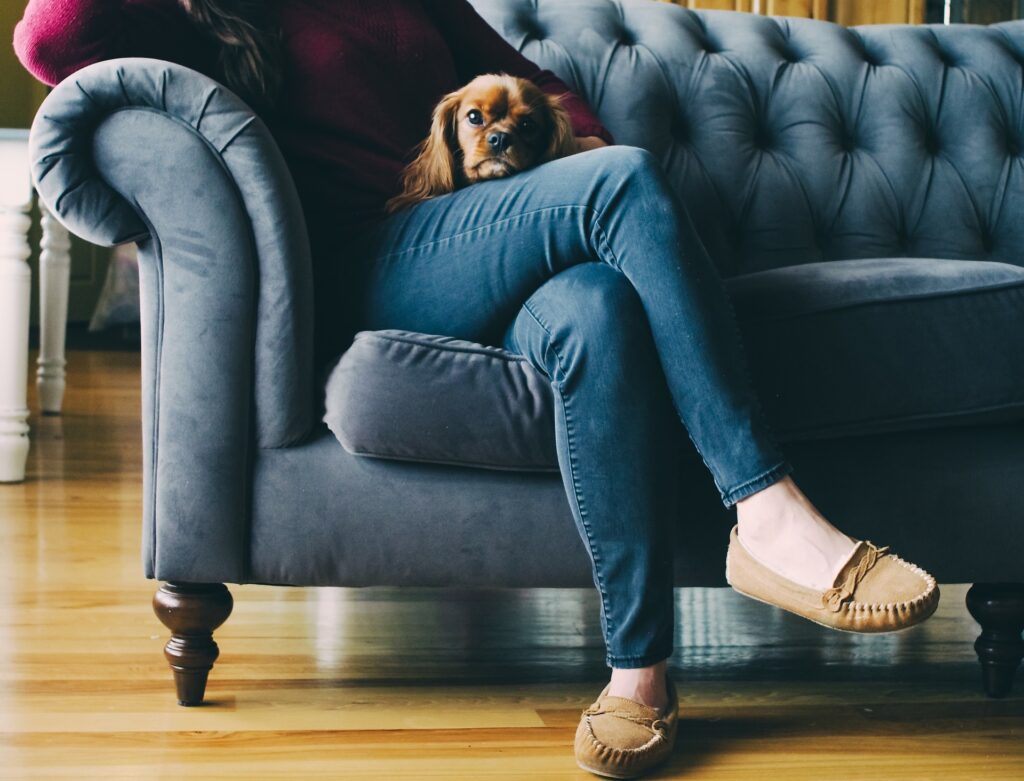 I probably wear jeans of some kind most days, for either casual and at work or slightly smarter for going out. I have jeans for different uses and occasions. Jeans are my staple wardrobe pieces. When I was a child and a teenager, my mum used to get frustrated because I would refuse to dress up for special occasions unless I could wear jeans and in fact, I remember having a stand up row with her whilst clothes shopping for a wedding our family was attending, because she wanted me to wear a pretty floral dress and I basically wanted to wear my black jeans and Doc Marten boots. My poor mum. I don't remember what we eventually compromised on for that occasion but I do know that my love of jeans is strong, still.
Lands End have an excellent selection of well made jeans that suit both my style and my budget. They have skinny jeans, high waisted, jeggings, and straight leg, in various colours and their sizing is very realistic and I have found the size I am fits the size of jeans I should be. Their jeggings are great for work, with a bit of stretch and give and their high waisted jeans are very flattering and fit well.
They are not cheap jeans but they are excellent quality and wear well and don't fade or sag after you have washed them, and their pockets work well too (always pockets!)
Jeans are my uniform, and I am definitely fussy about what jeans I wear. Lands End women's jeans are always a win for me.