It can be tempting, when you are looking to buy electrical items, to skip some basic checks or not make sure you are buying genuine and safe products. We hope that this collaborative post is informative and helpful, and saves you some time and money before you make that purchase.
When you are shopping for electrical items, it can be tempting to head to well known sites like Amazon or eBay to try and bag a bargain. But did you know that those sites are not regulated like other shops and traditional retailers and this means that they can sell items that are are or could be fake or dangerous to people who may buy them not realising they are taking a risk with an item that might not be safe.
I personally have had a bad experience with buying an air purifier from eBay. I bought what I thought was a UK item, meaning it would have a UK plug, from a seller. It arrived and looked fine, but when I plugged it in, and turned it on, it tripped the fuses in our house and that made me feel rather uncomfortable and definitely not safe. I mentioned this to a work colleague who does all our electrical safety testing for us, and is an engineer, and he offered to check it out for me. He took one look at the plug and told me it wasn't the original plug and that the plug and some of the wiring had been changed and it wasn't safe for use.
Fortunately, that was as bad as it got for me, and eBay did refund me, so alls well that ended well for us, but that isn't the case for other people, and faulty or unsafe electrical items can be a fire risk, or put people at risk of electric shock. To me, it makes no sense that retailers are held to high standards for electrical goods being sold but Amazon and eBay and other sites are not. People will try and grab a bargain, so if an item is cheaper but not necessarily safe then it's a big problem.
The charity Electrical Safety First are calling for the law to be changed to stop this and make all companies that sell items ensure items are safe.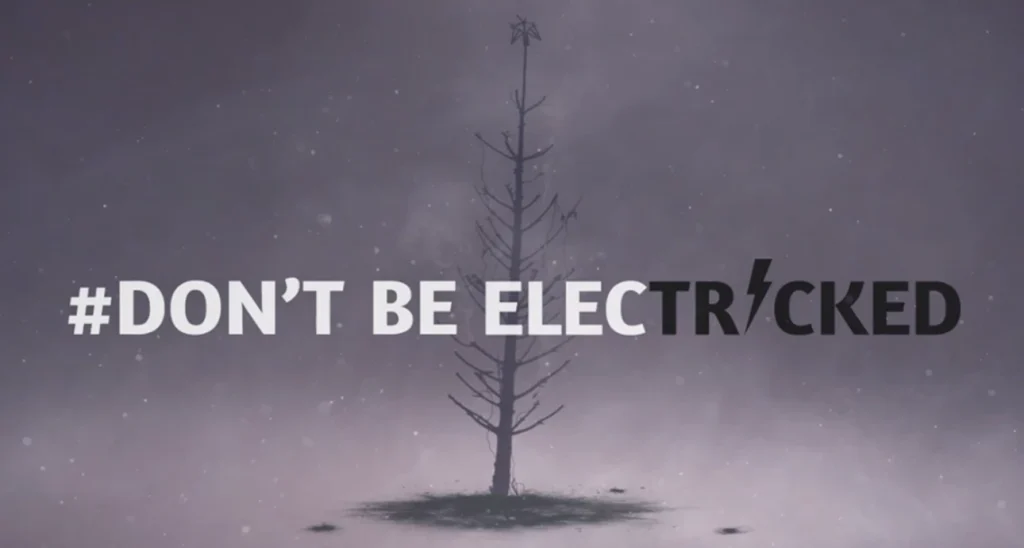 I have signed the petition calling for a law change so that items sold on online marketplaces are also held to the same standards as other retailers to make sure electrical goods are safe when sold.
This petition will help us to change the law so that online marketplaces will have to:
follow the same safety regulations as other UK retailers
make sure that electrical goods offered for sale on their sites by third party sellers are safe for use in the UK
ensure that any electrical products reported as unsafe must be removed from the site within 24 hours
You can sign the petition here too, and make your voice heard.
Don't be electricked and by unsafe items. It's not worth the risks.