This is a review post sharing my thoughts on the book Eltham Lodge, where perfections meets convenience, by John H Bunney. I was very excited to receive a copy of this beautiful book, to refresh my memory and also to learn more about the lodge.
I think the main reason I was excited to review this book is because, fun fact, I used to live nearby to it.
A long time ago, when I was a very poor teaching student, before I even got married or had children, I lived in Eltham as a student at Greenwich University. I lived close to Avery Hill Park, and Eltham Lodge was a familiar place in the area. Whilst I was never able to go inside the lodge, I was always curious about it. I was lucky enough to go inside but I always wondered about the building and I did know it was very old and had a great deal of history and a story behind it's presence.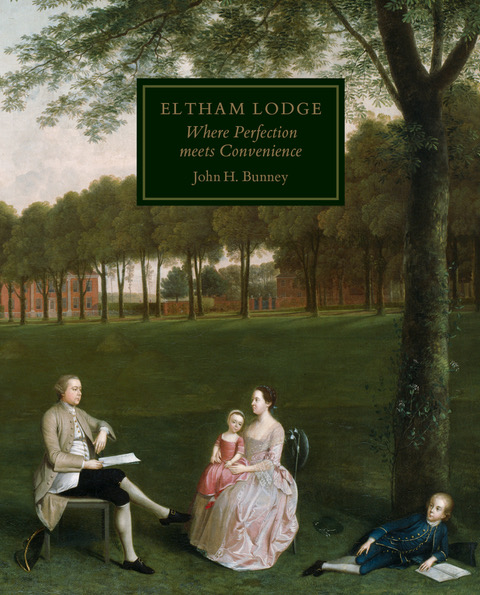 Eltham Lodge is a listed building, and currently home to the Royal Blackheath Golf Club. But the author has gone before that part of it's history and using libraries and archives, has unearthed the many fascinating details of the buildings owners and of it's occupants as well as it's architectural history and evolution to the place it is today.
The area around Eltham Lodge is interesting and the lodge itself is full of history and the author has done much meticulous work and research to put together the story of previous owners, giving you a view of who owned and curated the building and the lives of those who lived or spent time there.
It's beautifully illustrated with original photographs, paintings, maps and architectural drawings to draw you into the history and timeline from when it was commissioned by Sir John Shaw in 1163 to it's current place as a magnificent golf clubhouse and space where weddings and special events are celebrated surrounded by the past and perhaps the ghosts of former occupants. The tales of the successive generations of owners and tenants of the lodge and their lives, and sometimes even declining fortunes makes for very interesting reading and helps to give context to the life and times of the ages they lived through from a new perspective.
The stories are set in the political context of the age which makes for fascinating reading, particularly, if like me, you are a history lover and like to explore stories that are not always the forefront of what is taught in schools.
It's a perfect book for someone who is interested in the history of the area or just something slightly different and a collectors book.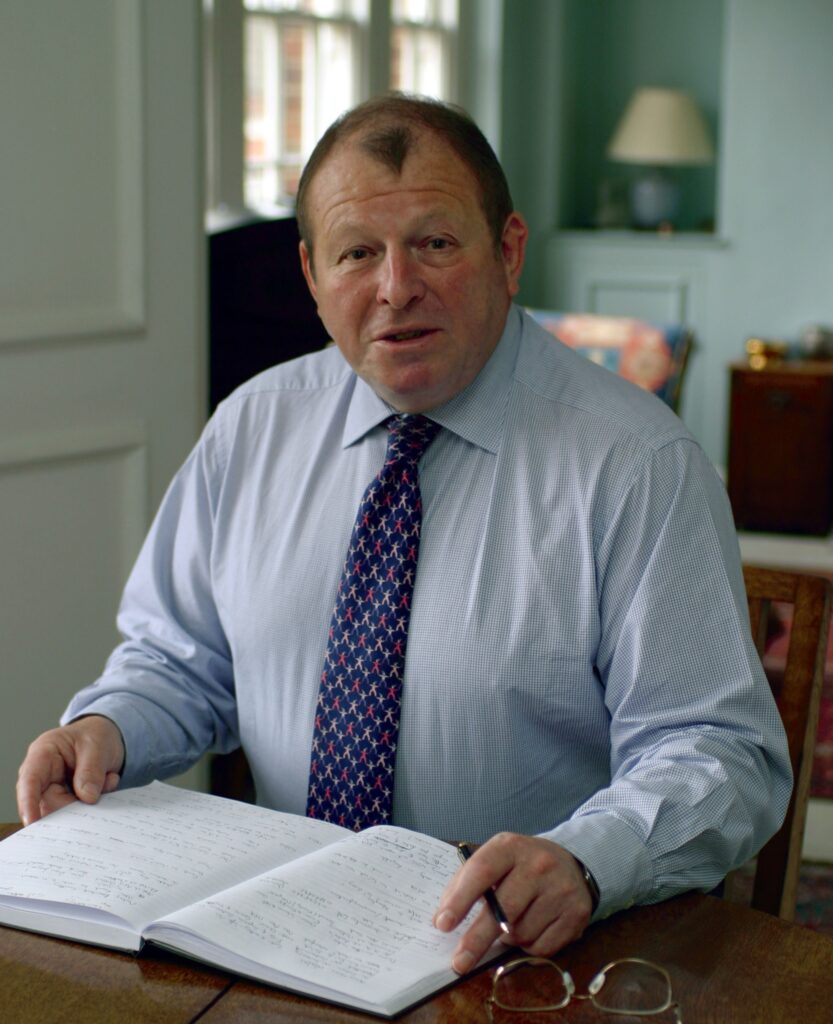 About the Author: John Bunney is a retired member of HM Diplomatic Service, appointed OBE in 1997. John isa Middle East specialist with over 40 years' experience of working in that region.On retiring from the Foreign Office in 2000, John worked with the senior management of the International Atomic Energy Agency (IAEA)–the World's Nuclear Policeman-in Vienna to advise on the development of their then nascent all-source information analysis and evaluation process. In 2004, he set up his own consulting company,which delivered solutions to clients in different parts of the Middle East in business transformation and governance training for Governmental clients. He retired from business in 2019.A life-long golfer, John was elected Captain of the Royal Blackheath Golf Club in 2008;the year in which the Club celebrated 400 years of golf on Blackheath. In 2009,he began researching the history of the unique Restoration (1663) building that is Eltham Lodge–and with some interruptions due to business or other imperatives–he published Eltham Lodge in 2021.John is currently working on a biography of one of the most fascinating later tenants of the Lodge, the nonagenarian and formidable Aunt Ben Wood, whose favourite niece and companion at the Lodge was Kitty O'Shea and whose numerous family contained two Admirals, a Field Marshal and VC winner, MPs, a Lord Chief Justice, extensively published authors, musicians and marriages into Family Brewers such as the Whitbreads and the Courages.John is fluent in Arabic and French and also speaks German. He is married and lives in Westminster in London.