This post sharing some tips I have found to help with keeping cool during menopause, may contain affiliate links. These earn me some revenue you if you click and make a purchase. They will be clearly marked with * for your information.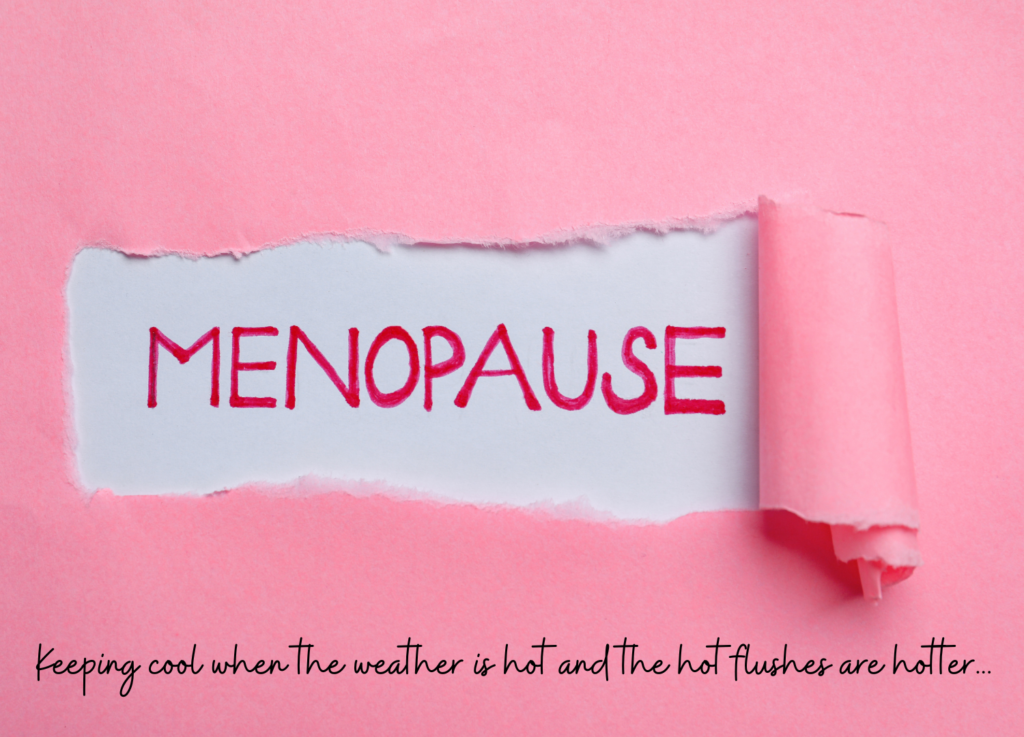 Menopause can be a bit of a challenging time, and keeping cool during menopause when it's hot can be really challenging. Hot flashes caused by hormone fluctuations, feeling sweaty and miserable at night and sometimes during the day, are hard enough to manage but then when the weather warms up it can feel like you are in a sweaty hell, and unless you have been there you may not understand how brutal it can be.
I have found a few things that I think are useful for keeping cooler, and feeling calmer, during those times when it can feel like you and the whole world are about to overheat. Of course, these things are just suggestions and I am a big proponent of properly supervised suport and medication for perimenopause and menopause, so you should talk to your GP or doctor and see about getting HRT or other medical support for symptoms. But you can also support your body holistically too.
Cool the air:
To be honest, I have a fan going all year round, in my bedroom, because I prefer to be cooler even when the weather isn't stinkingly hot, but I do like a smaller, and more portable fan for taking with me on holiday, or on my desk. This little USB plug powered fan* is brilliant, small enough to fit on a desk or bedside and can be plugged in using the appropriate plug if you are travelling.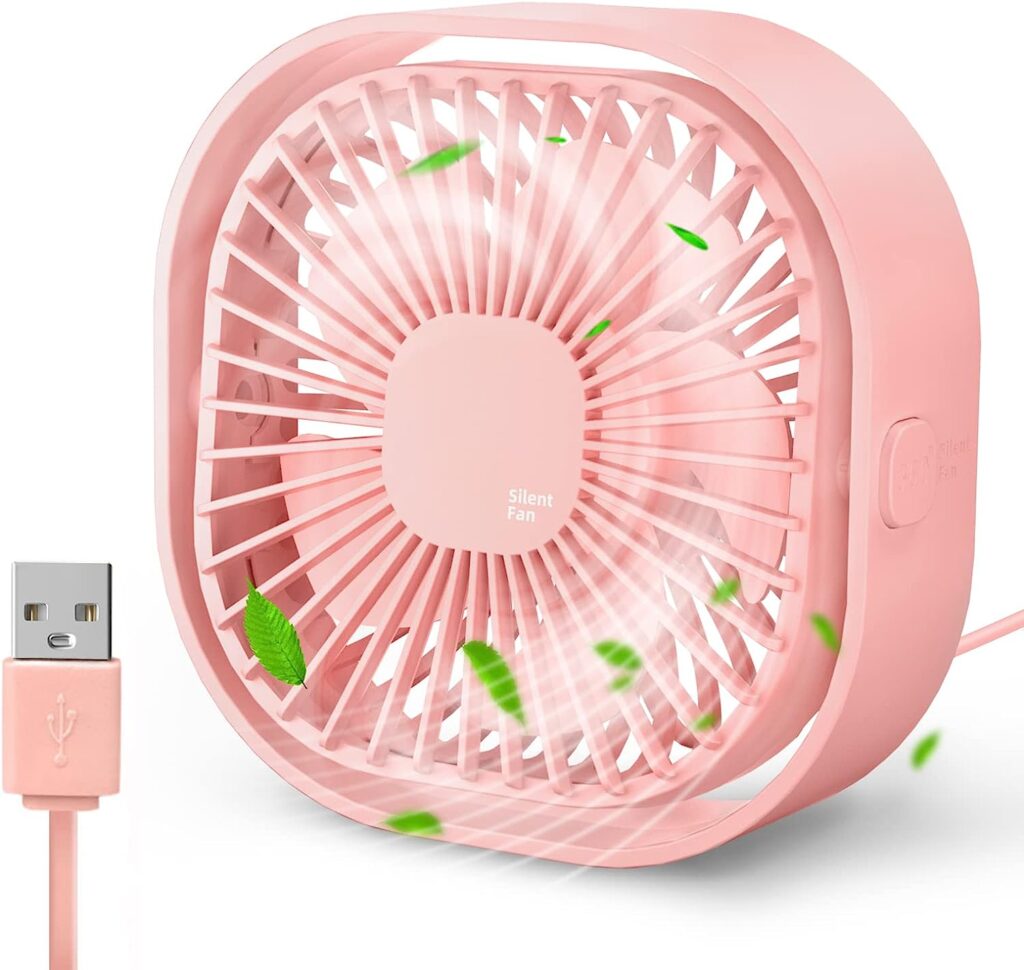 Something I have seen, but am yet to try, is a neck fan*. A few friends have raved about them but I must admit I am not keen on the idea of something round my neck, or how that would look, but am tempted to try one for when I am alone or working or resting. Have you tried one? Would you recommend it? I can definitely see they would be great for travel when you are hot and dealing with hot flushes or menopause or hot and sweaty transport.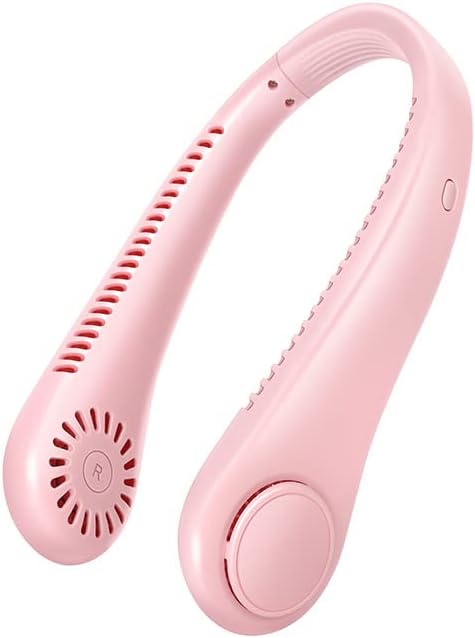 Herbal teas, but you don't have to drink them hot:
If you follow me you will know I adore coffee, but I do also drink tea, occasionally, and herbal teas are an excellent alternative when you need something caffeine free. Chamomile tea* is known for it's calming properties, and whilst you may not want a hot drink when you are feeling hot and sweaty, it's also lovely cold, with ice, and some honey. Or you could mix it with cool fizzy water for a refreshing drink too.
Aromatherapy is also a great menopause tool. Whilst it doesn't replace medication and medical support, you can use certain oils and herbs to feel calmer, to relax with and to help ease stress. As always with all things health, you should check with your doctor or medical support before using anything that may react with medications you are taking or health issues you are dealing with.
Scentred has a range of gentle but beautiful aromatherapy products to help you calm and de stress and also cool down. Their balms are portable, easy to use anywhere and any time, are full of gorgeous soothing oils and a soft base to apply to skin on pulse points, wherever and whenever you need.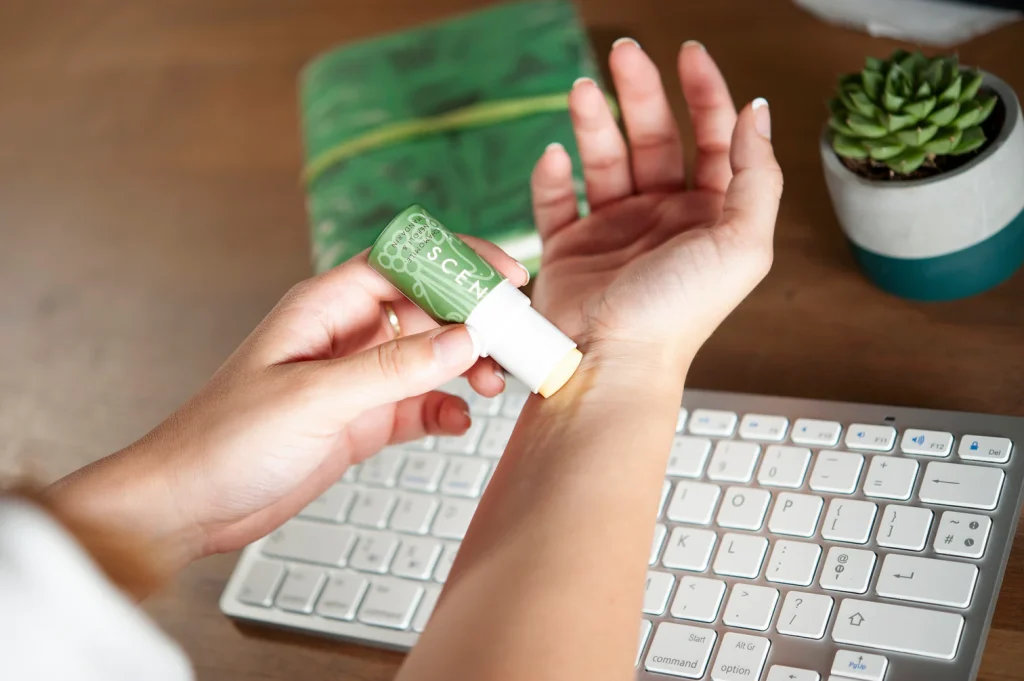 I have also found this gorgeous facial spray from Flourish, that I keep in the fridge at home and one at work, for spraying on my face and neck when I am feeling the heat and pressure of a hot flush coming on. "Specially formulated with chamomile extract and a leading Frescolate X-Cool technology to instantly cool, calm and soothe your skin" and it smells gorgeous too.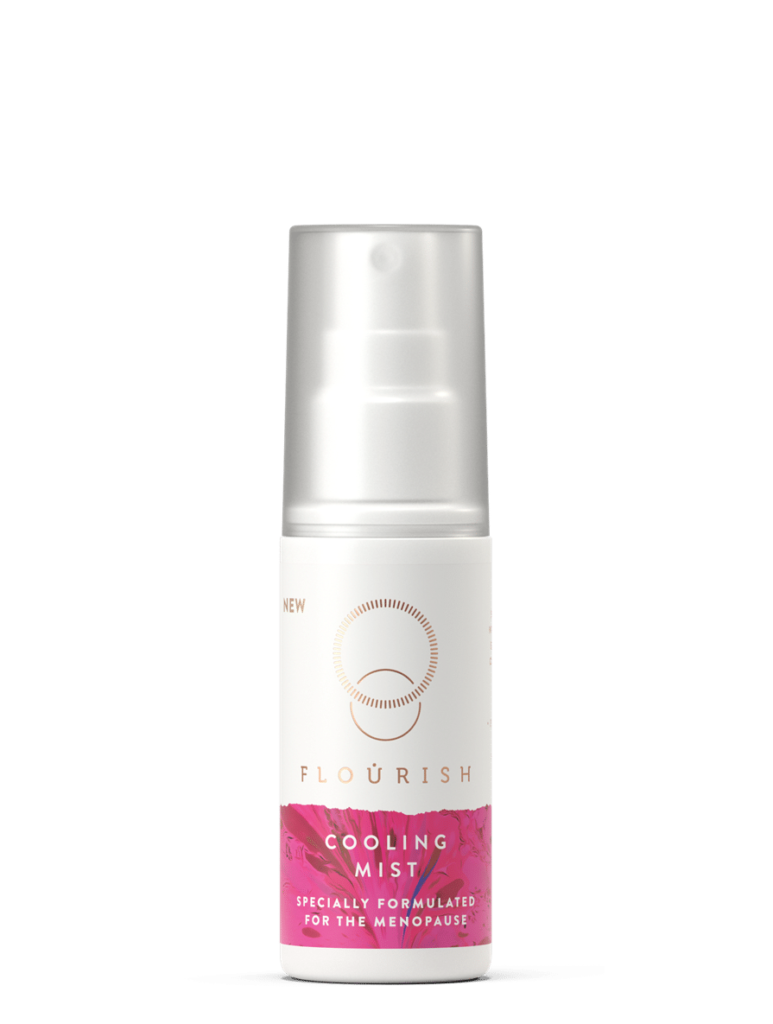 Last but not least, and if you haven't got one of these in your life, even if you are not in menopause dealing with hot flashes, then you haven't live.
Ok, I may be exaggerating slightly but the person who invented this item, a mist spray with a fan, is, frankly, a genius and I love them.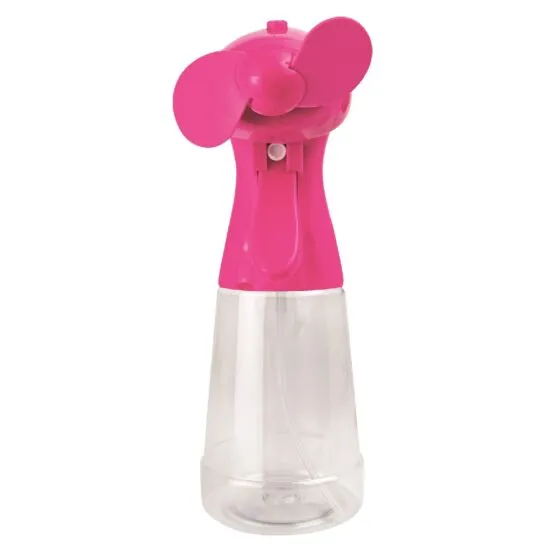 This one is from Robert Dyas although you can get them in most places now, and I find it works even better if you put it in the fridge. When you use it, you get a blast of cool mist across your face and it's a cheap and easy way to cool down. It's not just great for menopause but for travel, for kids, and for generally keeping cool.
Menopause isn't always fun and keeping cool during menopause can be a huge challenge, but you can find things to help. So why not try them and see if they help you feel a bit cooler and a little less hot flushed? I would definitely say it's worth trying and seeing what works for you.
What tips or things do you use to keep cool during menopause? Please do feel free to share?