Should you bite back, when your child bites you or someone else?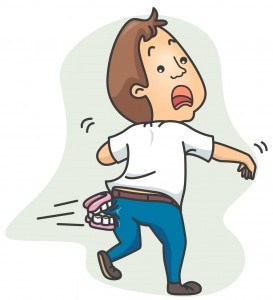 I thought I would post an open question, and see what thoughts were, on biting. After my post last week, on the incident at the soft play, I have been chatting to lots of people, about young children biting and how to handle it.
The way I see it, you have three options:
Bite them back, apparently some parents swear by this method, I personally feel uncomfortable with it, but I am not judging, just sharing what I have been told is something other parents do.
Don't react, and ignore the biting, I have been told this too, that it's a phase, it will pass. (not sure how I feel about this one either)
Firmly address the biting, when they are little with a stern "no biting, biting is not kind" and remove them from the situation, and then make sure you stay on top of the child, in situations where biting may occur, and when they are old enough talk to them about when they feel they want to bite, about how to deal with that (as we are doing now) and also remove them from situations, when biting occurs and firm discussions on why biting is not kind.
So how do you handle it when your child, or a child you care for bites? What would you do, and what strategies do you use? Do you think you should bite them back, and that will stop them from doing it again, or do you handle it with verbal firmness and a time out?
So who is going to bite first on this rather touchy topic? 🙂