What do you do when your child bites? Biting is something a lot of children do, it's a reflex action, a sign of anxiety, sometimes a way of getting attention, or because of sensory issues or teething pain, or because they can't communicate their feelings. It's incredibly common and happens more often than we like to admit. As a mum and as someone who has worked with children, I know it happens. I was the mum of what we used to fondly call a baby vampire. I was the one running the toddler groups but also having to stop my kid from biting the other kids.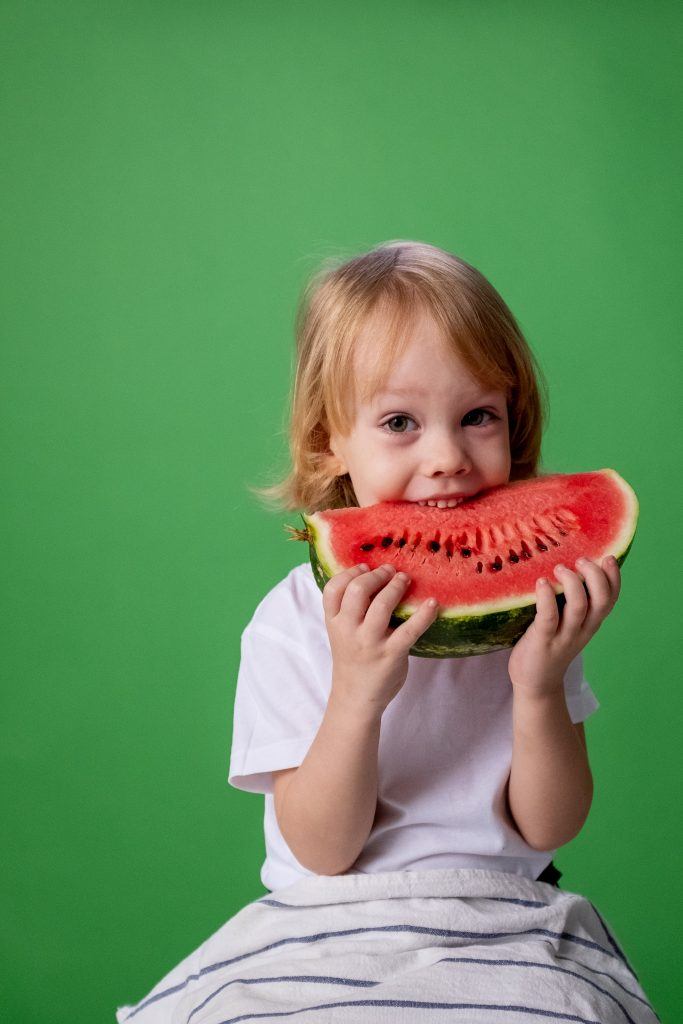 The way I see it, you have three options:
Bite them back, apparently, some parents swear by this method, I personally feel uncomfortable with it, but I am not judging, just sharing what I have been told is something other parents do.
Don't react, and ignore the biting, I have been told this too, that it's a phase, it will pass. (not sure how I feel about this one either)
Firmly address the biting, when they are little with some simple instructions they can understand and remove them from the situation, and then make sure you stay on top of the child, in situations where biting may occur, and when they are old enough talk to them about when they feel they want to bite, about how to deal with that (as we are doing now) and also remove them from situations when biting occurs and firm discussions on why biting is not kind.
For us biting happened when our son was very unhappy or overwhelmed usually if he was in busy places and the children around him were in his space. Because he had speech issues, he would get frustrated and bite. This meant I had to watch him carefully and keep on top of him, and try and redirect him and prevent the biting from happening. It wasn't fun but it did eventually ease and stop. I have a lot of sympathy for parents of children who bite, it's stressful and challenging. I found providing him with things that he could play with or distract him with helped.
So how do you handle it when your child, or a child you care for bites? What would you do, and what strategies do you use? Do you think you should bite them back, and that will stop them from doing it again, or do you handle it with verbal firmness and a time out?