I love a good firework display. The colours, the bangs and sparkles. I'm not a kill joy, by any means. 
There are certain times of the year when you know there are going to be fireworks set off, in your area. Either publicly arranged displays, or privately in people's gardens. New Year's Eve being one of those nights.
As a pet owner, with two cats, one of whom is utterly terrified of fireworks to the point where we have to give her medication and shut her away safely in a warm, quiet & dark place if there are too many going off locally to us, we know that around the times when fireworks are happening we need to make sure our pets are safely inside and away from the noise if we can. So on New Year's Eve, both cats were tucked up safely indoors. There were a lot of fireworks that night, Layla was not a happy camper, but we all survived and actually the local golf club display  can be seen from our windows, so we got to be warm, dry AND enjoy them, in between checking on a rather unhappy kitty!
We thought we'd got through the worst, January 1st & 2nd came and went. Then on the 3rd & 4th,  we had two nights of lots of fireworks. Cue Layla getting very stressed and miserable and me muttering less than polite things about  fireworks, and silly people letting them off. I was very bah humbug about it. Not to mention the children were woken up, several times. These were private fireworks held in people's gardens. Loud and late at night. We weren't prepared, thinking, rather stupidly I guess that as New Year has passed, that there would be no more fireworks.
I sometimes wonder if there should be tighter rules around the selling of fireworks. Should people only be allowed to set them off before 10pm? (We had one lot going off at 11:50pm, on the 4th of January. Who knows?
All I know is that Layla is just about back to herself, and I need to restock her kitty Valium supply, for February, when the golf club does it's Valentines Night firework event!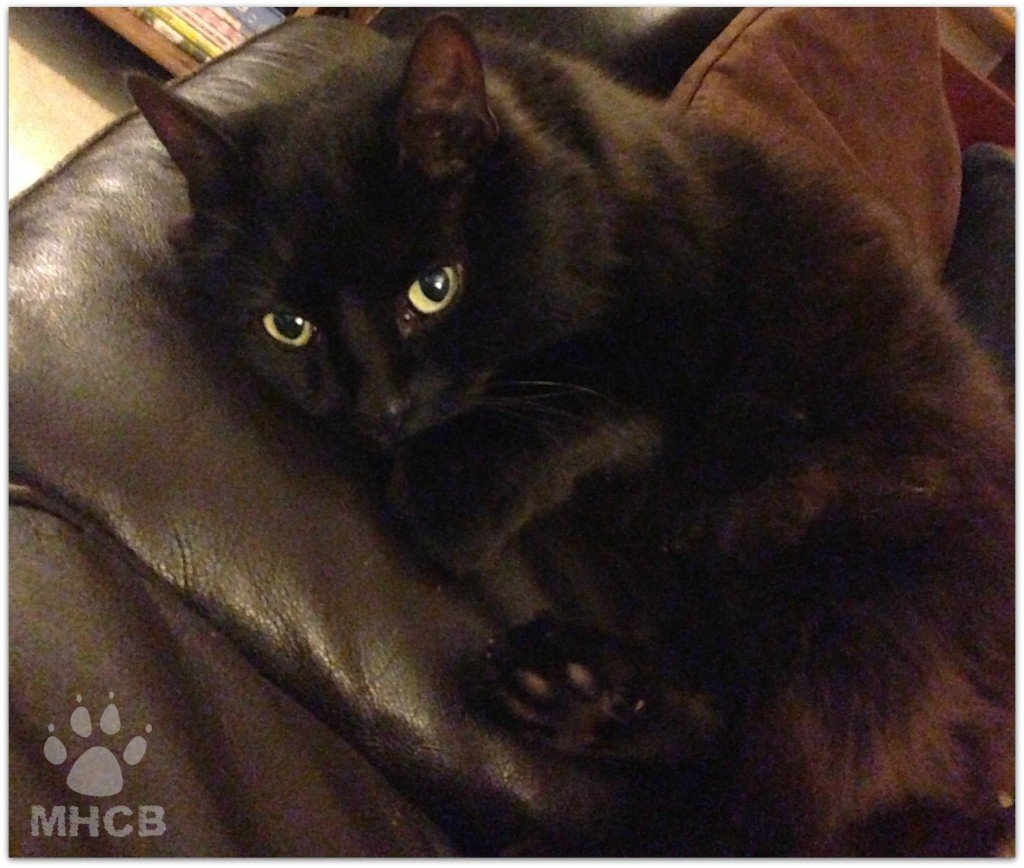 I'd love to hear what other people, pet owner or not, think of fireworks and how they affect your area? Are people considerate? If you are a pet owner, how does your pet or pets cope?