Moving into the world of being a tweenager and teenager is fun but also can be challenging. Emotions, physical changes, changing relationships. They come with ups and downs. Sometimes the downs can feel a lot more than the ups.
Sometimes you have a bad day at school and you just want to cry, but you have to hold it all in, until you get home. Boys can be mean and you feel like your teacher doesn't get what's upsetting you. You want to yell at someone but you know that probably won't help, even if it might make you feel slightly better.
Sometimes, all you need is to go and ask someone for a hug, and to let it all out, in a jumble of words and tears, and for them to let you cry, and get it all off your chest, and to tell you it's ok to feel the way you do, and for them to be sympathetic and agree that boys can be ridiculously annoying. Sometimes you just need someone to listen and tell you that they remember being your age and how tough it could be!
Sometimes you just need to be told that it will all be ok, and that the emotions and feelings you have are totally normal and you can let them out and no one will tell you, you are being silly.
Sometimes that's just what you need your mum for…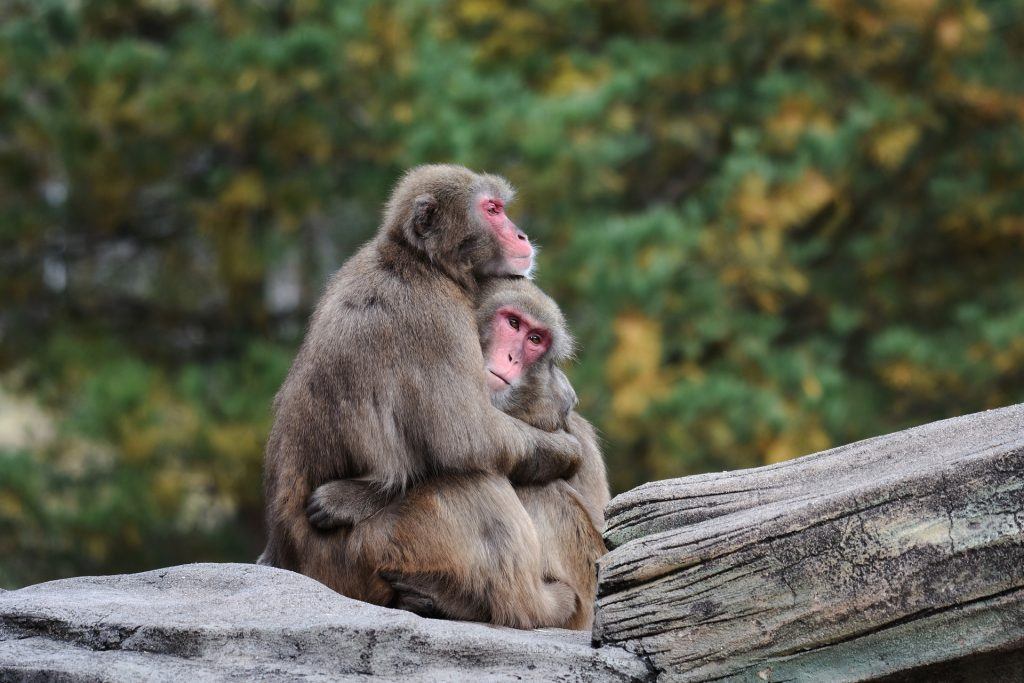 She needs me just as much now, as she enters this stage, as she did when she was a toddler, needing a hug and comfort, as big as she is! 
(The incident with the boys wasn't serious. They were being annoying but nothing alarming or beyond the normal behaviour of typical tweenage boys, she just needed to vent and have some tlc and be told it was ok to feel the way she did and for her mum to give her some tips on how to deal with them)