I often wander into card shops and stationery stores and feel a bit meh, at the selections available. Sometimes it feels like everything on offer is pretty samey and unoriginal. I like cards and prints that are fun, but also that bit different and not just run of the mill.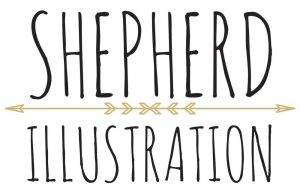 So these beautiful prints and cards from Shepherd Illustration are perfect and right up my street.
Created by Lauren Shepherd, a motion graphics designer, illustrator and dachshund mom based in Newcastle-Upon-Tyne.
Her illustrations depict wildlife, wildflowers and bones. They are delicately macabre but filled with romance. Lauren draws predominately in black fineliner, allowing herself only a slight dusting of gold due to her over exuberance with colour in her wardrobe.
I am not artistic, but I can appreciate the work of others, and these designs are simply stunning. You can choose from a range of beautiful cards, prints you can have framed, or even t shirts. The attention to detail and the colors are fantastic and they are definitely something different, when you are looking for just that.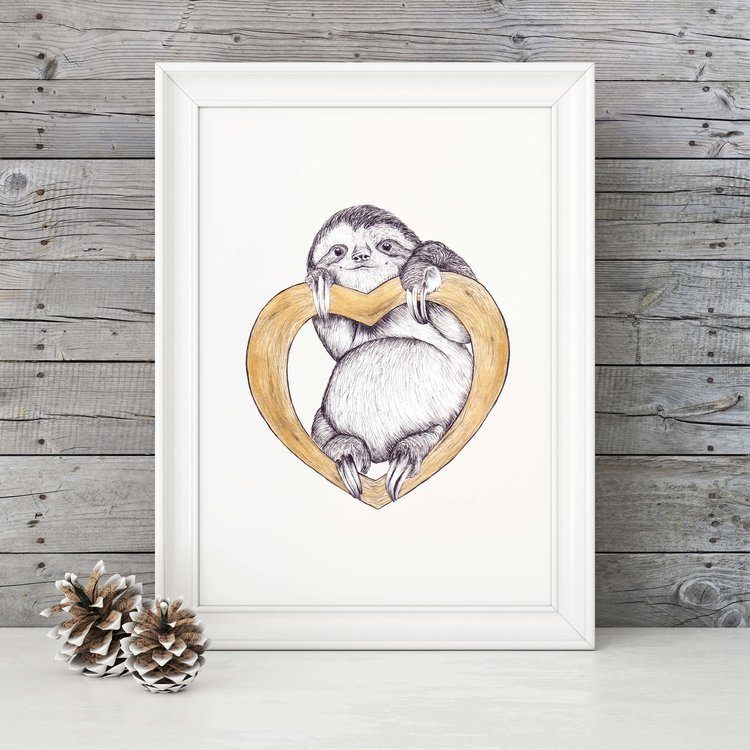 I have a thing for sloth's, strange I know, and this fabulous print is just perfect. Just right to be framed and hung in a room, to be admired.
The cards are also lovely, with so much detail and also intricate work, and the attention given to the details of the animals and objects is delightful.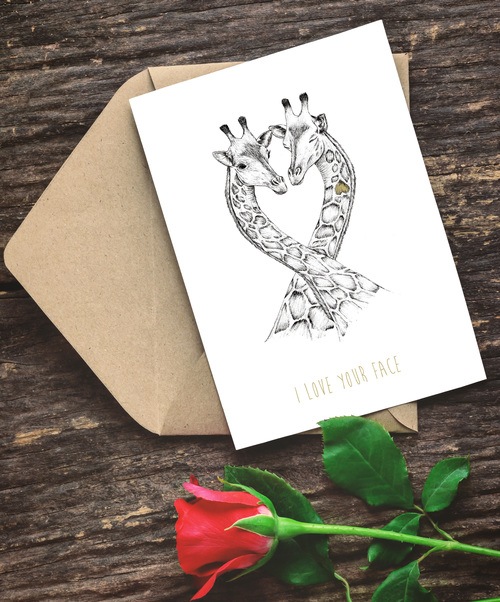 I think anyone would be delighted to receive one of these beautiful cards…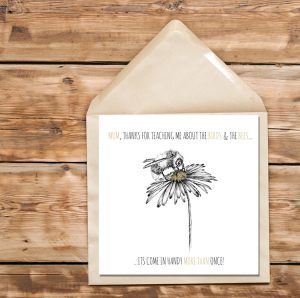 Each illustration has so much attention to detail within it
These are perfect for a gift for someone else, or for yourself if you simply want something special to have framed. They are unique and clever, and their creator has used her skills to bring the animals and illustrations to life, but in a way that's more interesting than your average greeting card or print. The quality of the cards and prints is excellent, as well, so it's not just a lovely picture you are getting but a really good quality over all product too.
So, if you are looking for something different and original, then these might be just what you had in mind. I would highly recommend them.
*we were kindly sent some items to review, all opinions are our own, images and information used with permission from the owner's site*