From time to time, it becomes necessary to change up one or two of the rooms in your home. When this time comes around, it can be hard to know where to begin. But there is something that is bound to be common amongst everyone who wants to renovate a room in their home. No matter what, it is likely that you want it to cost you as little as possible. This is only sensible: after all, there is no use in paying more for something when you don't need to especially if the quality will not change regardless. But how can you ensure that your next renovation is as cheap as possible? Let's have a look at some key things to bear in mind.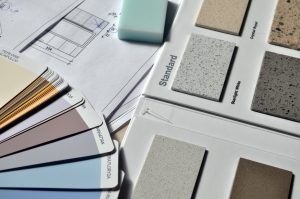 Know Where To Source Your Goods
It goes without saying that one of the major expenses is always going to be the actual equipment and so on which you are installing into your home. Certain rooms are more expensive in this regard than others, but all can be pricey. It will help massively if you are able to cut the costs of the goods you get you hands on, however you might be able to do that. The easiest way is to simply know where to look to find such good deals. If you click here you will find a good example of the kind of place you can go to get a reduced price on the essentials. Taking this necessary step will go a long way towards reducing the overall cost of the renovation.
Set A Realistic Budget
The ability to figure out exactly how much money you will need is an important one, and a difficult one to master. If you get the budget wrong, it can actually affect how much you spend, and it is well worth spending a lot of time getting the budget as perfect as you can. This is much easier said than done, of course, but with a little persistence and understanding you can draw up a budget that will be as close to perfect as possible. The more realistic it is, the better – so don't try to fudge the figures before you've even begun the project. You are only shooting yourself in the foot later on if you do this.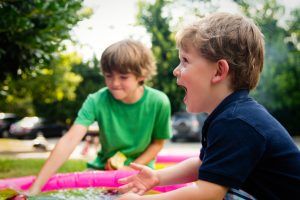 Hire An Architect
Most people do not think it is necessary to hire an architect for a single room renovation. Although it might seem like overkill, actually having an architect on board can really help to keep costs down. At the end of the day, you are not a professional in such matters – but getting someone on board who is will make it much less likely that you will run into silly mistakes which end up costing you a lot of money. With an architect on board, you can make a more efficient use of your money, and foresee potentially expensive problems further down the line. The cost of the architect themselves is well worth it for what they are likely to save you in the long run.