As we have shared previously, we are putting serious thought into getting a dog, this is another helpful collaborative post with some tips and pointers to consider…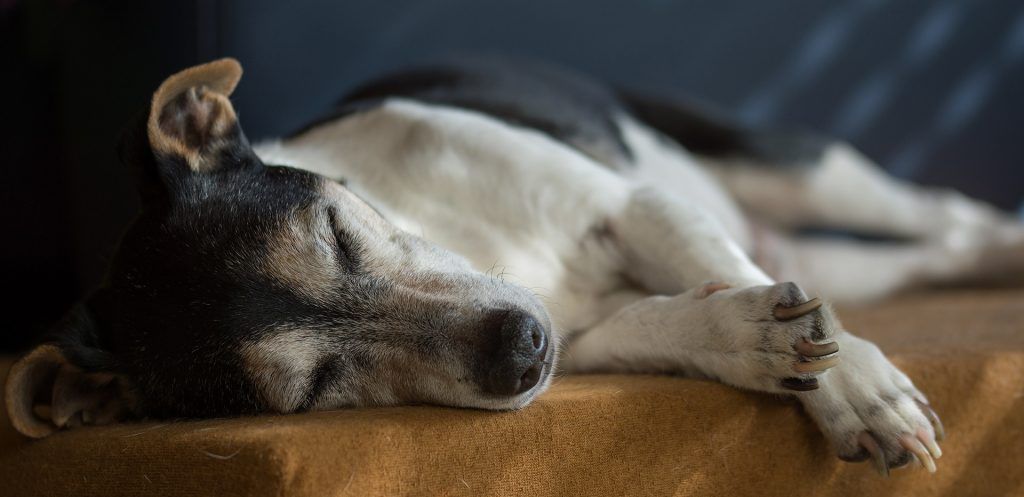 Pixabay
Bringing a new dog home to live with your family will be very exciting indeed! The pup will be happy that it has a new family and forever home, and the kids will also be over the moon as they get a cute and cuddly best friend!
But is introducing a new dog to your home really as easy as you might think? It's not exactly the most arduous of tasks, but there are certainly some things you should do and be aware of which can help the dog settle in a lot quicker. I've gathered some of these fantastic tips and tricks together so that you and your family can create the best environment for your new pet.
Safety First
Before you bring the new dog home, you should take the time to ensure that your home if pet-friendly. For instance, you might want to add some throw blankets onto your sofa so that it is easy to clean away the dog hairs. It's also a good idea to remove any fragile ornaments or furnishings that the dog might run into or try to chew. You should also take extra care in your garden. Make sure that there are no gaps in the garden boundaries. Otherwise, your dog could end up running around in next door's garden! Be sure to cover up any ponds and remove any poisonous plants and flowers.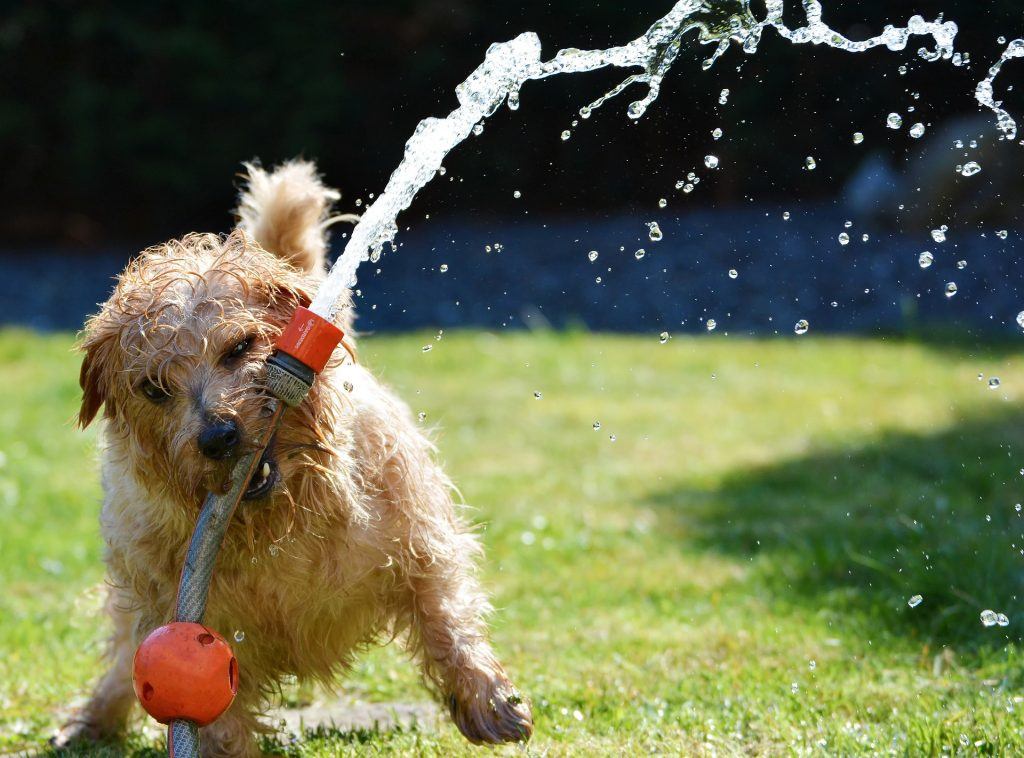 Pixabay
Keep Calm
It is important that you are all calm and collected on the day you bring your new pooch home. The kids shouldn't be too excited as this could make the dog nervous or very hyper, neither of which will help it settle into its new home. You should greet the dog when you pick it up, but only give it the minimum amount of affection and attention. It is also important that you only give it the minimum amount of affection once you are home so that it doesn't get too nervous about its new environment. After the first night, though, it's perfectly fine to start showing it all the love that it deserves!
Go For A Long Walk
As soon as you bring your dog home, you should take it out for a long walk. This will give it a chance to check out its new neighbourhood. Plus, it should tire out the dog and drain it of any excessive energy. By doing so, it will hopefully have a better night's sleep. This is very important as most dogs are very anxious during their first night in a new place and could whine through the night. Walking is an important part of a dog's life as it is their main source of exercise. Not only that, though, but it is a great way to bond with your new pet. However, don't worry if you don't always have time for this, as there are many great dog walking services available across the country. But, whenever possible, try and find the time to take your dog out yourself. You'll start to love spending time together this way!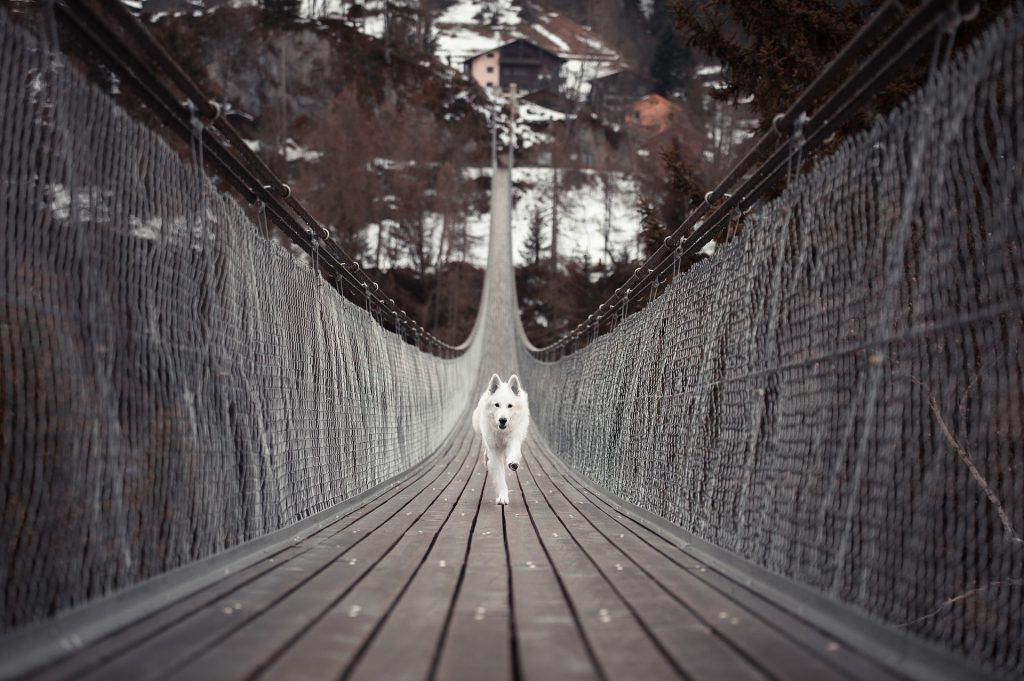 Pixabay
Be Gentle
Your kids will be very excited to play with their new pet, but you should stress that they should be very gentle at first. Some pet experts believe that a dog does not show its true personality in the first few weeks of living with a family, so even though your new pet may appear calm and gentle, they might have a slightly anxious side to them. And if your kids stroke them too roughly, then this anxiety could be unleashed, and the dog could end up snapping at them. So, for the first couple of weeks, make sure that the kids just show their affection through gentle stroking. After this period, it's OK to introduce toys. Once you do know and understand the dog's true personality, you will then know just how much rough play it can handle with the kids!