It's the summer holidays. School is out for weeks (seriously 8 weeks here!) and we now have time to relax and do all the things we plan for the holiday time. If the weather is great then outside we go, but if it's not, and we are trapped indoors, we need to find things to do, to keep us all busy and not too stir crazy.
My kids are crafty and creative, and love to draw, paint, colour and make things. This is a good thing, because I am not, at all. But whilst I can't craft a creation to save my life, I do make sure we have lots of good tools and bits that help them, which makes up for that.
I have also just had a knee operation, so I am less on my feet than I normally am, and it's meant that I have had to source LOTS of things for the kids to do, to keep them busy whilst I recover and get back to normal.
So, when the lovely team at BIC sent us some pens, crayons and pencils to try, we were very excited. Colouring is one of the most simple and easy tasks to keep kids busy and happy, but having good quality tools to carry that out helps.
BIC pens are kind of iconic to me, I think everyone has had one of their multi coloured biro pens at some point in their life, and their colouring tools for kids are good quality, durable and easy to use, and of course, most importantly, they wash off clothing and fabric (because that's always good and approved of by us mums) and their BIC KIDS Kid Couleur, BIC KIDS Evolutions colouring pencils and BIC KIDS Plasticdecor crayons did not disappoint.
BIC KIDS Kid Couleur 12 pack – durable with blocked tips, helping kids explore their creativity without mess.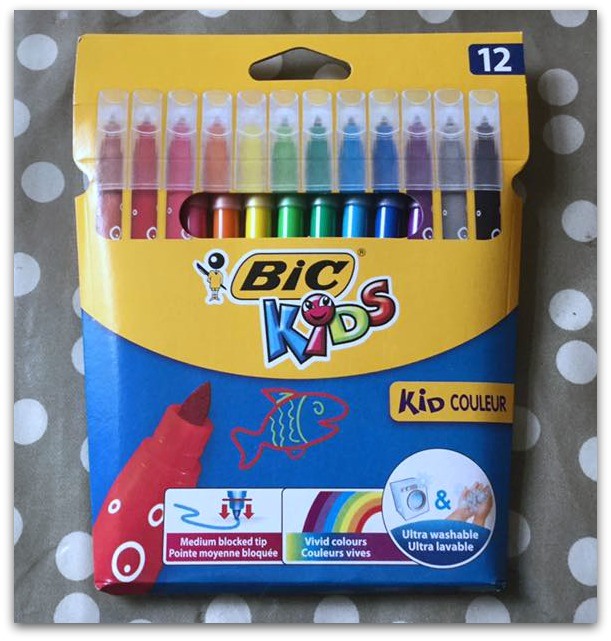 BIC KIDS Evolutions colouring pencils – chew proof, easy to sharpen and wood free, these colouring pencils are perfect for small hands learning to colour and bigger hands expressing creativity.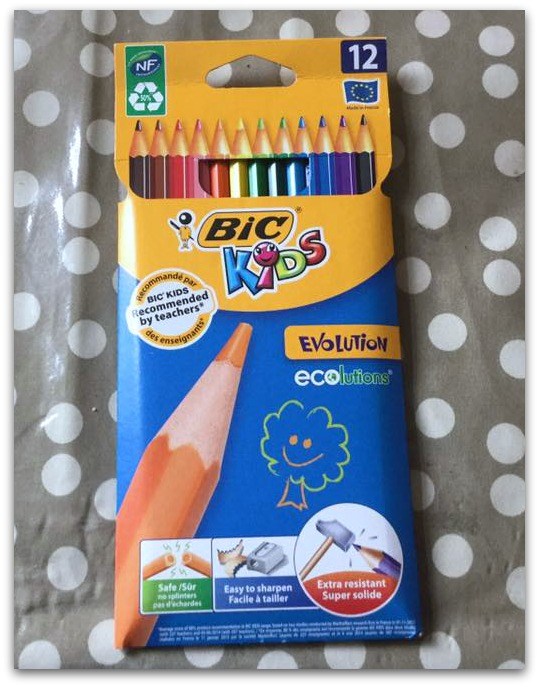 BIC KIDS Plasticdecor crayons – are ideal for children over 30 months, easy to sharpen and hard to break, perfect for at home creativity and also for nursery and school.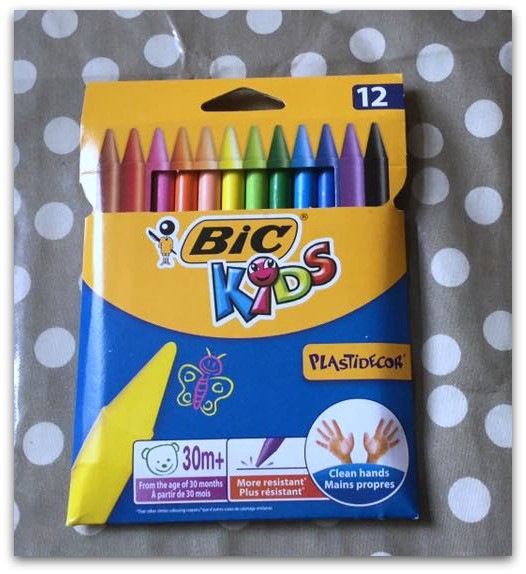 The kids really loved them, and were happy using them to get arty and creative, lots of colouring and drawing happening…
Price wise, they are good value, for a branded product, and they are durable and good quality, and are perfect for little hands. I even had a good at doing some colouring when the kids weren't looking ("they are for US mum, NOT you!" – cheeky monkeys)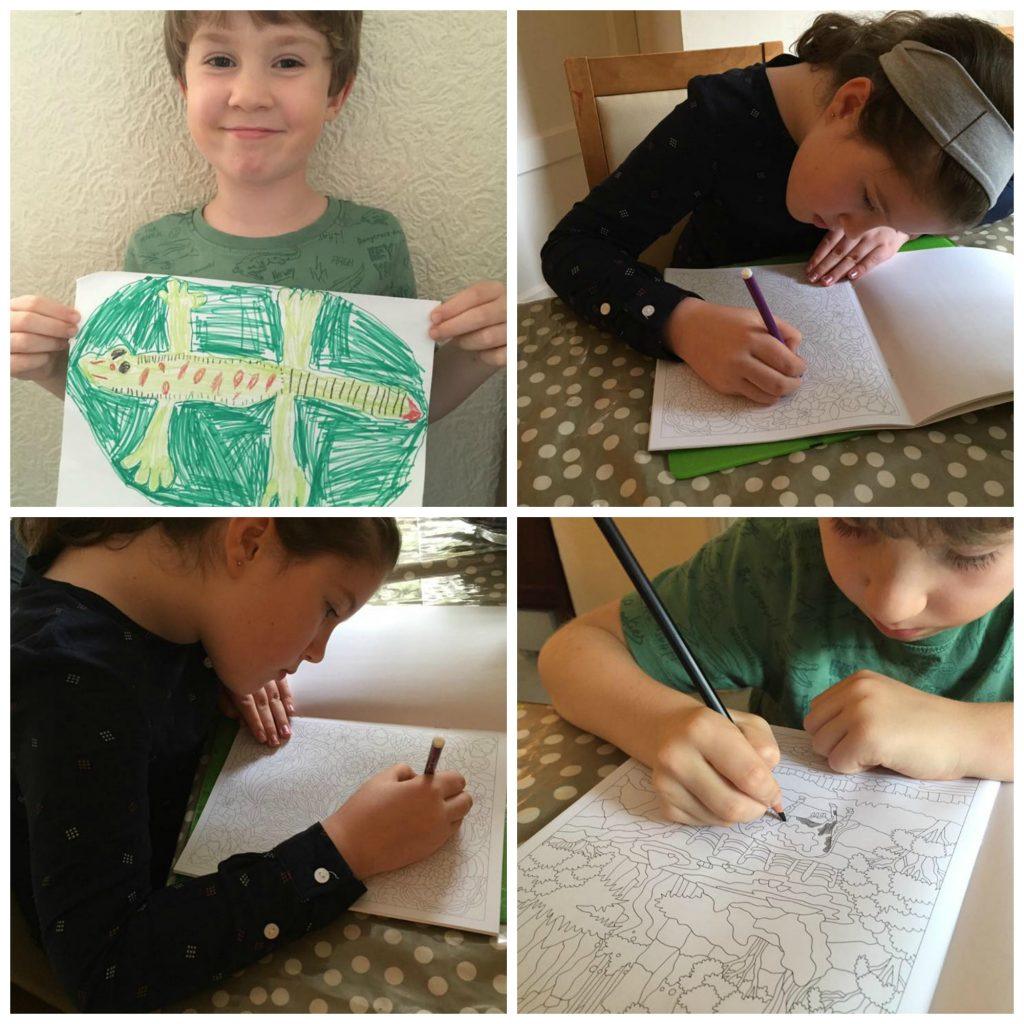 So, why not get your hands on some and let the kids get extra creative this summer holiday? These are mum and child approved!
You could also enter your little one's creative artwork in a fab competition…
BIC® is hosting a competition here on Mumsnet where children aged 5-11 can submit their drawings and be in with a chance to win a £50 BIC® bundle and get their artwork featured on a billboard in their hometown!
"It doesn't matter if your child thinks the sky should be yellow, the sun pink, or the grass purple – we want to see the nation's most imaginative drawings. All you need to do, is send a photo of your kid's best drawing by the 6th August. Entries will then be judged by our panel of expert creatives and winners will be notified before the billboards are launched in September," says Rebecca Huda from BIC®.
I am a member of the Mumsnet Bloggers Panel, a group of parent bloggers who have volunteered to review products, services, events and brands for Mumsnet. I was given a voucher in return for this post. I have editorial control and retain full editorial integrity.