The summer holidays are a perfect time for all sorts of activities, to keep your family active and busy. Recently as a family we decided to buy new bikes for the children and teach them to enjoy cycling, beyond it being just a means of getting to school and back.
The small boy has been cycling for a while but his bike was way too small for him, and his sister only recently decided she wanted to learn to ride a bike properly and needed a brand new bike, so off we went shopping to get new ones. Fortunately the husband is a total cycling geek, so he knew what to get and what bikes were needed and sizes and types, thank goodness, because I am more of a "ooh, it's a pretty colour, let's get that one", and not really very knowledgeable, so he did all the practical bits, choosing what they needed and what worked for each of them.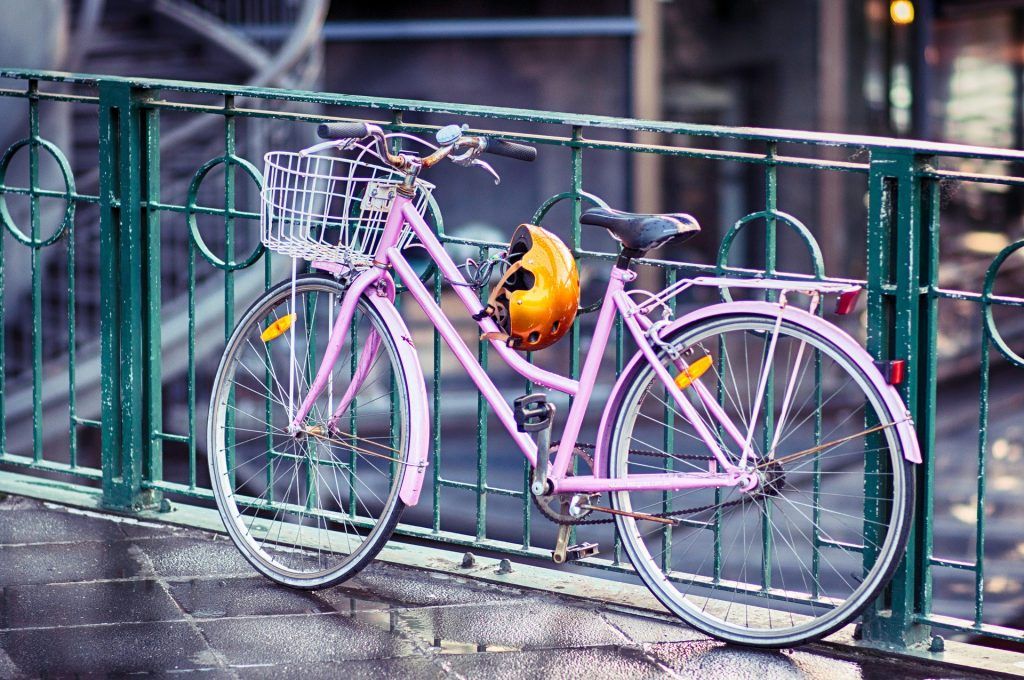 Both children have loved having their new bikes and have grown very confident with their cycling abilities, road safety awareness and bike skills. It's been lovely to watch them learn and enjoy and be able to cycle with the husband during the holidays.
Bikes don't come just on their own, though, and when you buy a bike you need to think about all the extra bits and pieces like helmets, water bottles, gloves, specialist tires, shoes, cycling clothes, that you may need. The cost of this can all add up, especially if like us, you are kitting out a new bike set up. What can help is finding cycling bargains that will help you get kitted out with everything you need, to make cycling safe, comfortable and fun, whether you are getting your kids set up with their first bike and all they need or, you are buying cycling gear as a gift for someone or getting yourself some new items because cycling is part of your life, being able to save some money on what you need could be useful and mean you can stretch your budget further if you can grab a bargain or two. All those bits and pieces you need add up and it's important to get what you need, but if you can save some money whilst doing so, it can't be a bad thing, can it.
So, why not get on your bike this summer, and get out and about and enjoy cycling. Grab a bike and all the bits you need and get on the road.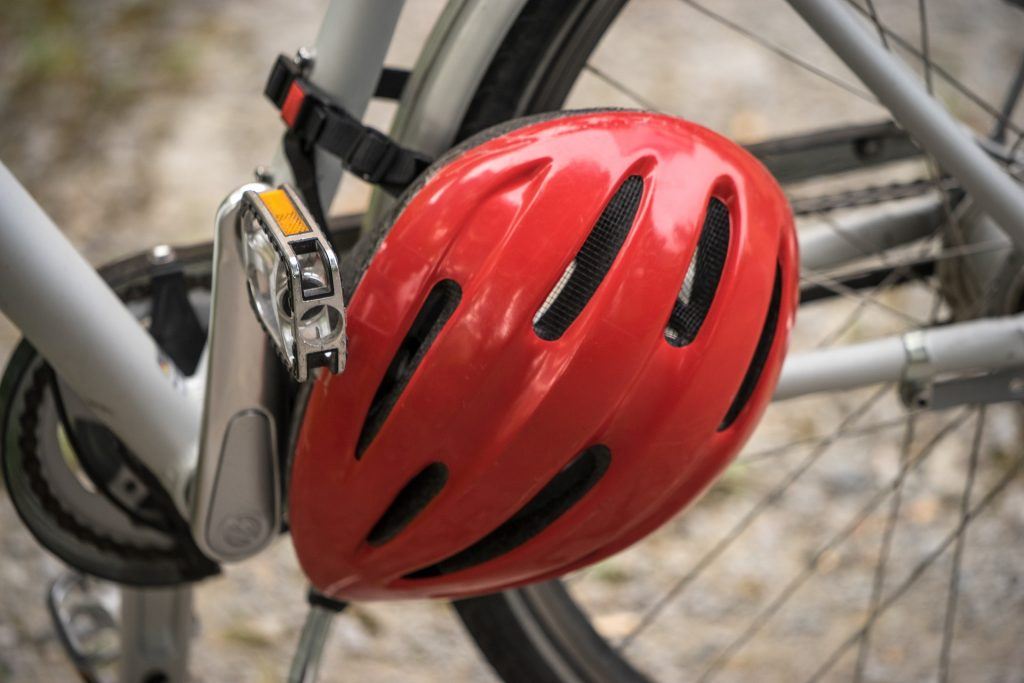 *this is a collaborative post*