Ah, school lunchboxes, and what to put in them? Anyone else struggle sometimes to fill them with food you know your kids will eat but that is also good for them, and that they will enjoy?
My children both like fruit, I jokingly call my small boy a fruit bat, for his well known ability to consume fruit in any quantity he can get his hands on, we go through A LOT of fruit in a week. So putting a little sunshine in their lunchboxes makes me feel good knowing they are getting some fruit that is good for them.As winter looms, I like to try and put things in my children's lunchboxes that are nutritious but also a bit fun, and help to ward off the winter blues a bit and give them the vitamins they need to help keep them as healthy as I can.
Chilean Easy Peelers are a handy way to do this…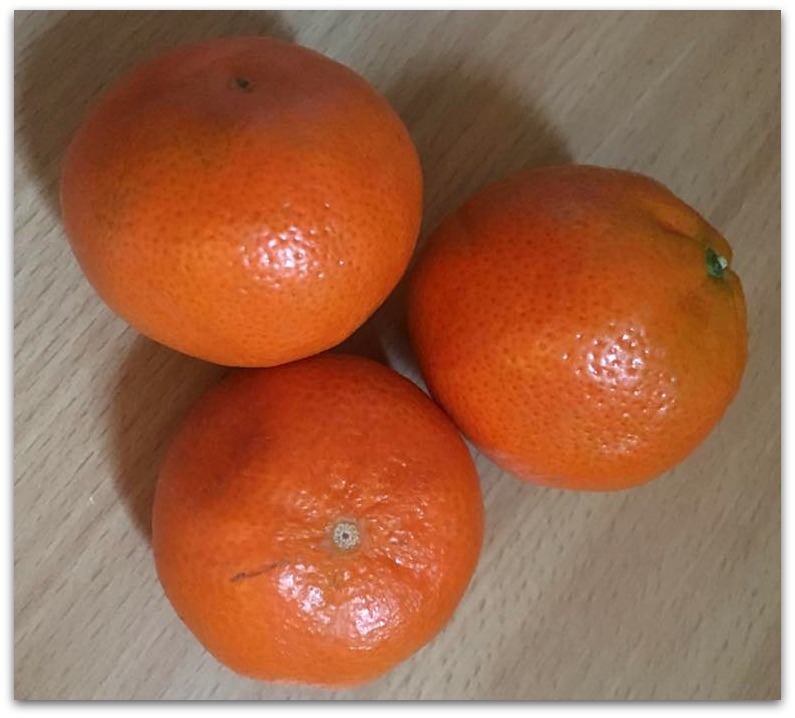 Easy peel clementines and mandarins are a delicious treat full of vitamin C and a great source of water to keep you hydrated throughout the busy back-to-school period.
Sweet tasting and seedless, Chilean easy peeler clementines and mandarins are now in season, and best in class, providing a rich source of fibre, calcium and magnesium. And they are, of course, a fantastically convenient, easily peeled and nutritious snack for children and parents alike, perfect for packed lunched, after-school snacks or delicious juiciness anytime.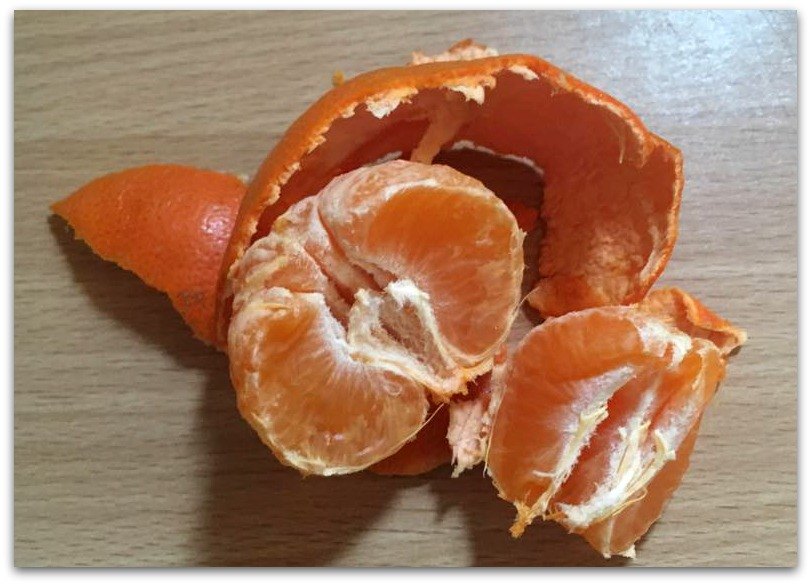 I wish the internet could do scratch and sniff, I honestly don't think there is a nicer smell than a freshly peeled clementine or mandarin….
My kids love them, so I do too (actually, I also love them, they really are sweet and delicious) and they are so convenient for lunchboxes, as part of a healthy lunch, for school. We also like them for post a post dance class sweet treat. Both children attend a dance class after school and are hungry afterwards, so I like to pack them a proper meal and the easy peelers are convenient, because they don't need any prep, washing, chopping or pre peeling to pack them ready to go. This saves me so much time, and effort, especially when I know they will get eaten, and it's so much less fuss. As a busy working  mum, being able to have things to hand that I can grab and pack, for lunches, snacks or for after school meals, is handy, and makes my life easier. Of course, the bonus is the kids are getting part of their five a day without me having to bribe them to eat them. That's not a bad thing either!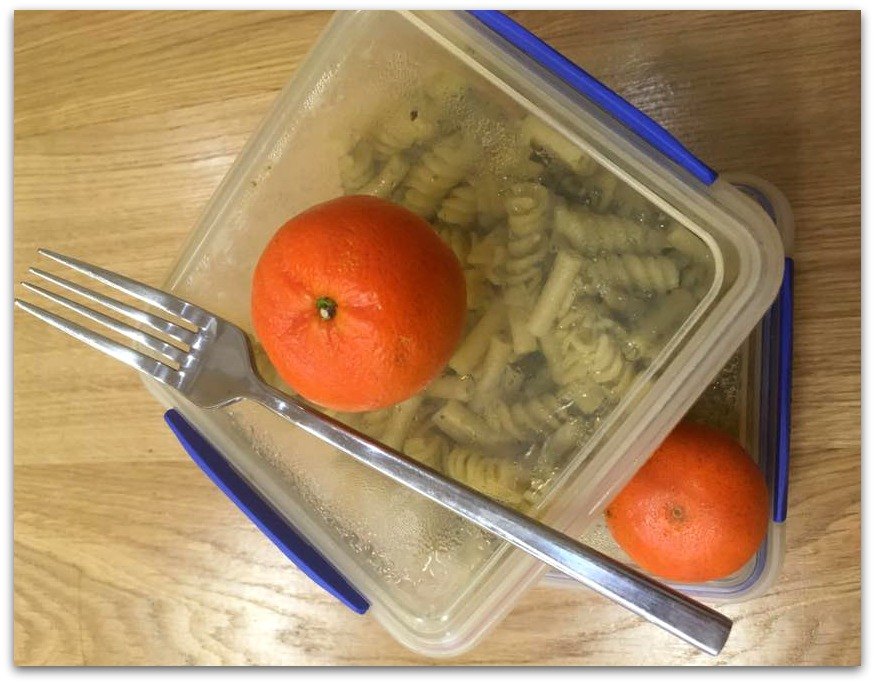 Post dance class dinner, packed and ready to go, with some easy peelers for dessert. No fuss or faff!
They are really easy to peel (and I am useless at peeling fruit, normally) but these are perfect for little hands (and bigger ones) and can be eaten on the go, as a healthy snack, or as part of a balanced meal.
You can't really go wrong, until you realize you have run out, and need to get some more of course… 😉
This post is an entry for the #ChileanEasyPeelers Challenge, sponsored by Chilean Citrus Committee.