We are BIG fans of the Despicable Me movies, in our house, my children can do a mean Minion Impression, and the movies are firm family favourites.
We have not been disappointed with the arrival of Despicable Me 3, now out on DVD, and perfect for a family movie night (and to watch several times, more, because, well, we do like a bit of Gru and his crew…)
The adventures continue for Gru and his now wife Lucy, who are still working together. Gru has a bit of an identity crisis and learns that he has a twin brother, who is VERY different from him, and who wants Gru to teach him to be a villain but Gru doesn't want to be converted back to his old ways… The plot carries on with adventure and misadventure and dealing with a an evil super villain of course.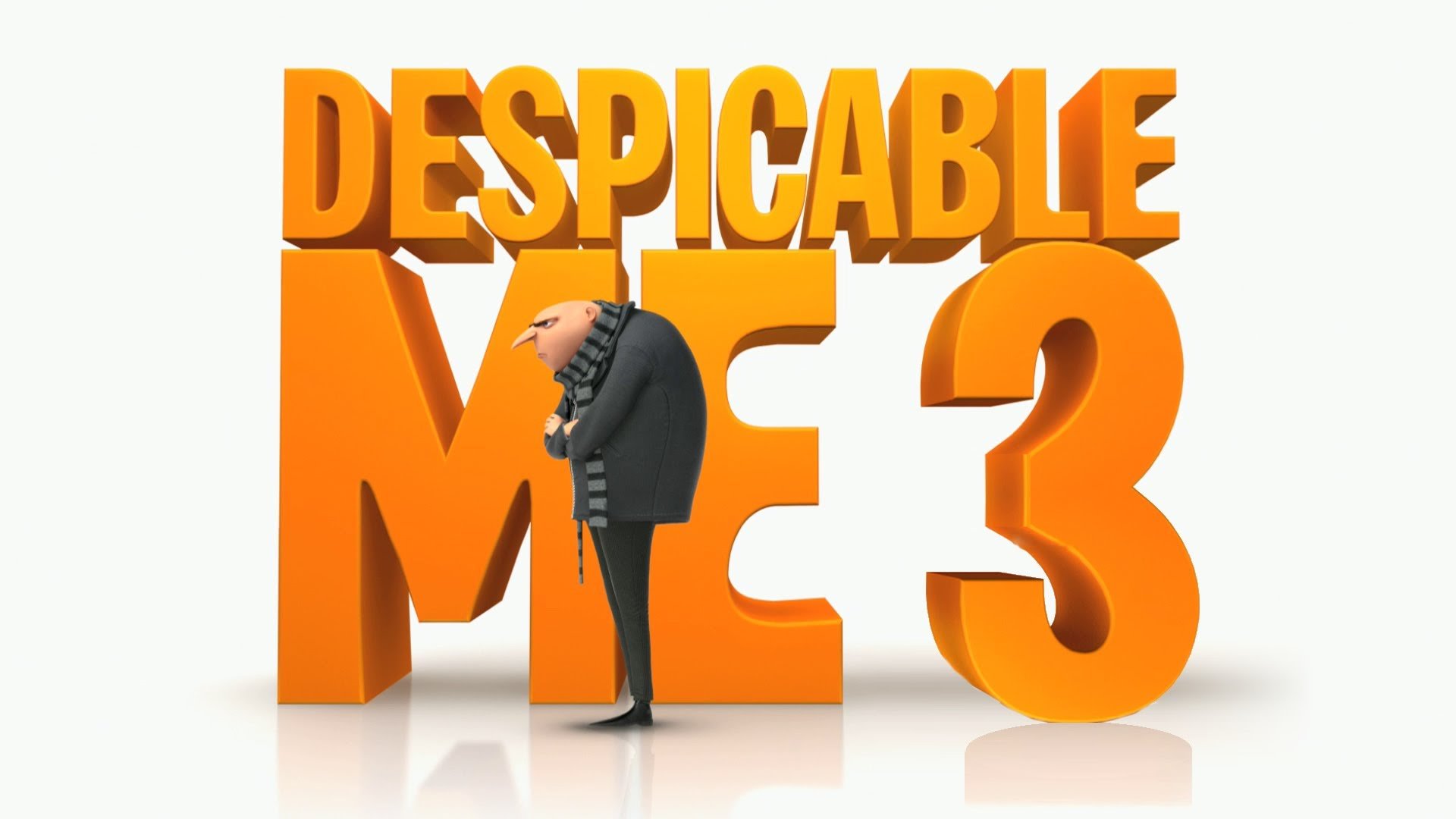 I think this has to be MY favourite of all the movies so far, because you learn about Gru and his family history. He's my favourite character and always has been, so it's fun to get to know him and bit better and you watch the movie hoping he will figure it all out, whilst he juggles the usual misadventures and chaos around him. Of course there is a happy ending, but I won't spoil it by telling you the whole plot…
The kids adore this movie. Unlike other movies that have had sequels, Despicable Me carries on with the story lines and hilarity, and you never get bored of Minions, or we certainly don't!
If you haven't seen it, then you are missing out! You need to get your hands on a copy…
DESPICABLE ME 3 is available on Digital on 23rdOctober and on 4K Ultra HD, Blu-ray™, DVD and On Demand on 6th November, from Universal Pictures (UK).