Do you like pie? If like me you are fan of pies and love to try new things, then you may want to get your hands on some of these Proper Little Pies, from the makers of Square Pies.
These are fab little bundles of pastry and yummy filling that you can pop in to the oven (from frozen) and enjoy as a snack (being on a bit of a pre Christmas health kick, I was impressed that the calorie count per pie is very reasonable and below 200) or as part of a main meal or if you are working up towards all those Christmas parties and events and want to add something delicious and simple to cook to your menu, then these pies are where it's at.
We happened to sample two of their delicious range recently and were very impressed.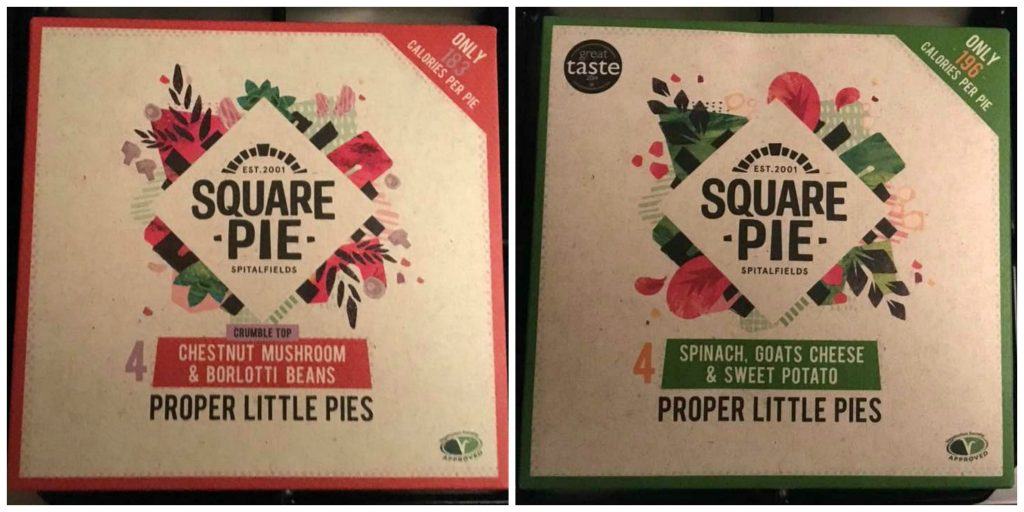 These two are vegetarian, which is handy too.
They are, as I said, easy to cook, simply pop one (or if like me, you are greedy, more) onto a baking tray and set your oven timer, and wait (impatiently) for them to be ready.
They are tasty, and the fillings are different but delicious. The pastry is perfect and pie like and they are handy if you want something warm and filling for lunch, or as a main meal, served with veggies and whatever you fancy.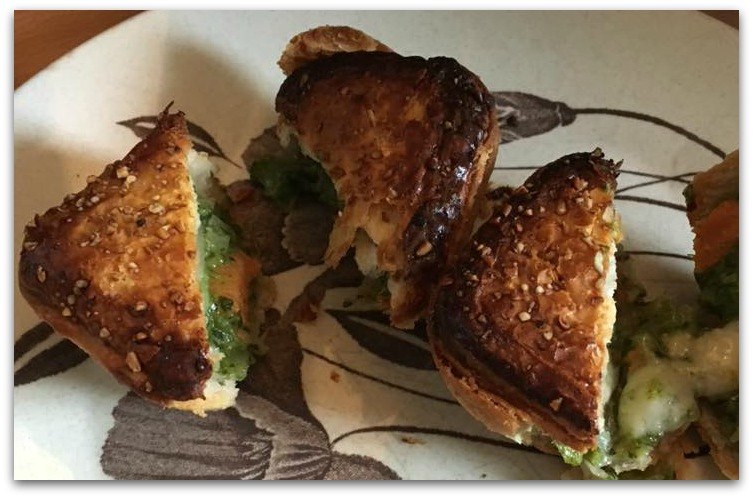 Spinach, goats cheese and sweet potato. Comforting, and filling.
You can find them in the frozen section, and because they cook from frozen there is no faffing about with defrosting or remembering they need to be taken out of the freezer.
I have actually popped a box into the freezer at work, for lunch, this week, and to keep for emergencies when I don't bring my lunch, or I can't pop out to get something.
So, if like me, you are a bit of pie fan, I think you need to try these. They are yummy and filling. I don't think you will be disappointed…
Pie anyone?