At the rate I am going, I will be changing the name of this blog to "the ramblings of a middle aged insomniac". Basically the day that I stop writing about sleep, will probably be the day I hang up my blogging hat…
Chronic insomnia sucks. It's miserable. It's also annoying to deal with now, that our small boy is sleeping much better and I can't shift blame to being up in the night with him, on my own lack of sleep.
I have chronic insomnia. That is medically defined as someone who struggles to go to sleep, or wakes up frequently, and my GP says that because on average, I get less than 5 hours a night of sleep, and wake frequently, and there is no medical or health reason, I have chronic primary insomnia.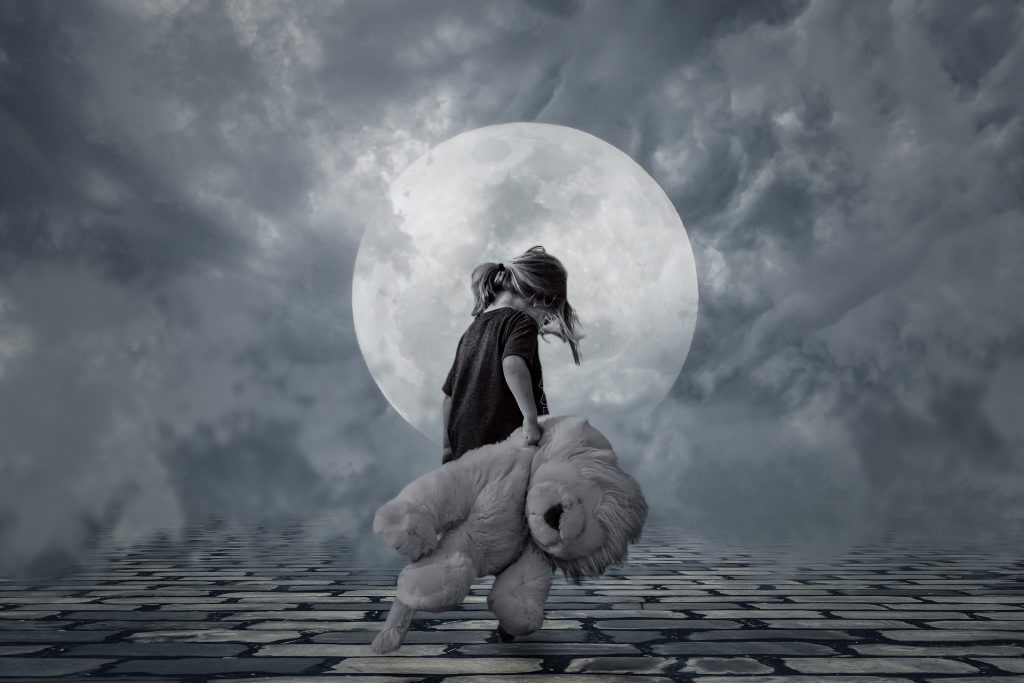 My body and brain have forgotten how to sleep. I have spent so long not sleeping properly that my body has decided it can't remember how to. Some nights I will be asleep by 10pm but awake from 3am, and some nights I will fall asleep but wake every 2 hours, finally falling into my period of deep sleep at about 5am. Given that my small son gets up for the day at about 6am and the husband gets up for work around then too, it doesn't make for much of a decent night's sleep.
Chronic insomnia coupled with anxiety is vicious circle. Being tired and not being able to sleep makes you anxious, anxiety doesn't help you go to sleep or can keep you awake.
I am TRYING my hardest to get my body and brain to decide that it wants to sleep, with little success. Nothing really seems to work. I do not take over the counter medications, they don't work for me, or trigger something called the paradoxical effect, where the opposite happens to what should, when you take a medication. So, for me, taking over the counter sleeping medications or herbal rememdies, or a hefty dose of anti histamine, actually makes me hyper, anxious and awake. Fun stuff!
The reality is I have to get my body to start sleeping soon. I am in fact slowly loosing my marbles because I am so tired. I struggle to remember things, my short term memory is utterly shot. I am tired and irritable more often than not, I mix up words and can't remember words. My joints hurt, and I am struggling to loose weight (insomnia and lack of weight loss often go hand in hand) and my mental health is suffering.
My doctor is being very kind, but wants me to take medication, to give me a break, and to make my body sleep. I HATE the side effects of prescribed medication, I hate feeling drugged and sluggish. I also hate the idea of going back on medication that I apparently have managed without, for a while, and then having to wean myself off them.
I am angry at myself for not being able to figure this out. I have tried all sorts of tricks and all the usual and unusual things to make me get to sleep. No joy.
This morning, I rather grumpily threatened to move into a hotel for a week, just to run away from life and try and sleep. Life is conspiring against me. Last night for example, I woke at 2am, due to the cats misbehaving, then I didn't go back to sleep til 4am, then the small boy wet the bed, and then didn't want to back to sleep. Then the husband woke me snoring. It's frustrating, because I was exhausted and in bed by 9pm the night before, and ready to sleep.
I am giving things a few more weeks, then I will book in to see my GP and reluctantly start taking medication to help me sleep. The reality is that as much as I would like a week in a spa hotel where I can relax, shut off, sleep and rest, it's neither financially or practically possible.
I am tired, I am over it. I want to sleep. I want to feel normal again. I haven't felt normal for so long I can't remember how it actually feels.
Chronic insomnia sucks…
#sleepisfortheweak