I love pretty gardens and am filled with envy at those who seem to have green thumbs and endless skills at making flowers grow, plants to bloom and keep their lawns looking immaculate. I enjoy the basics of gardening and the children do too, but sometimes it can be incredibly frustrating and feel like all your hard work is for nothing.
We have a bit of a case of this. Our front lawn is frankly A NIGHTMARE to look after and maintain. We have a problem locally with a certain kind of weed, and it's caused a lot of issues for not just us, but people in our road, because it invades the grass and won't go away and basically if we want to have beautiful, grass filled lawns, to enjoy, we are constantly weeding. We don't have time to weed as much as our front garden needs weeding.
So, what is our alternative? Expensive chemical treatments to get rid of the weeds? Burn the weeds? Pay someone to come and clear them regularly? Or just go au natural and let the weed take over? None of them really are an option for our busy life, but we want a nice looking garden.
Yes, we could, and other people do that, but we are also looking at other options and one of them is artificial lawn.
It's something a lot of people have decided to do, and it's a way of achieving a well kept looking lawn, without constantly having to fight weeds and maintain it when you don't have the time or energy. They are surprisingly easy to install yourself and you don't need to call in a team of experts, to make a lawn that looks great, and stays looking great all year round.
Artificial grass is easy to care for, much less maintenance than normal real grass, and is suitable for all sorts of things, but perfect if you want a good looking but also usable lawn, without having to fight weeds, cut and trim and treat it. It's also a bit better for the environment because it doesn't need watering, at all, and you don't need to use harsh and nasty chemicals to treat weeds, or pests.
I will admit that I once was a lawn snob and thought that you could only have a perfect looking stretch of grass in your garden if you put your back, blood, sweat and tears into keeping it looking good, but recently several friends of ours have installed artificial lawns, and they looks so good, that it's now on our list of summer gardening to do projects.
I like to enjoy our garden, having a lawn that looks good but doesn't need all our effort to keep it that way, is just what our garden needs!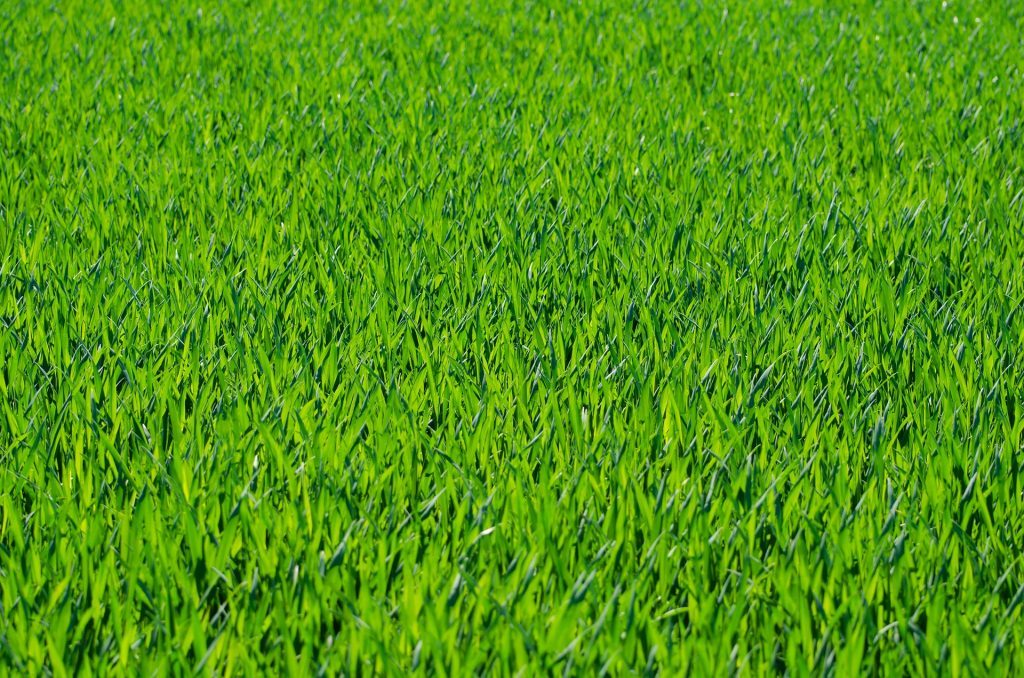 The grass is greener when it doesn't need constant work to keep it looking that way…
*this is a collaborative post*