It's almost Shrove Tuesday, or as many people know it, pancake day. If like me, you totally forgot about it until the last minute, and you are craving pancakes or your children are demanding them. Shrove Tuesday is traditionally when people use up ingredients in preparation for the period of lent, but pancake day is now a tradition world wide and everyone, I think loves pancakes in one form or another. We eat them for brunch, often, but Shrove Tuesday is our excuse to indulge and enjoy as many as I can cook and everyone can eat.
We have handy little video for you, from the lovely Theo Michaels (from This Morning and Masterchef) to show you how you can make some super quick and tasty pancakes in minutes.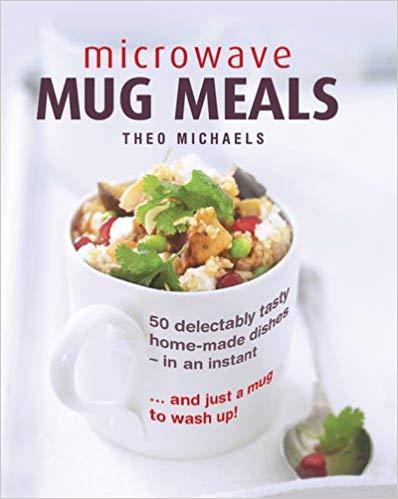 His book contains lots of recipes but this one might be handy for pancake day or when you want to make pancakes but don't have time to dig out the frying pan and make mess.
He makes it look so easy, doesn't he?
I tend to like fluffier, american style pancakes, with maple syrup, or blueberries and cream. My children just love pancakes, and will opt for chocolate sauce, lemon and sugar or anything sweet. We also like making savoury pancakes. If you need an allergy friendly recipe we also have one here
What do you like on your pancakes? Do you eat them year round or do you prefer to save them up as a Shrove Tuesday treat? Are you a thin and crepe style eater or a fluffier and loaded with sauce person?
Or maybe you just love them however they are made? That's probably the best option!