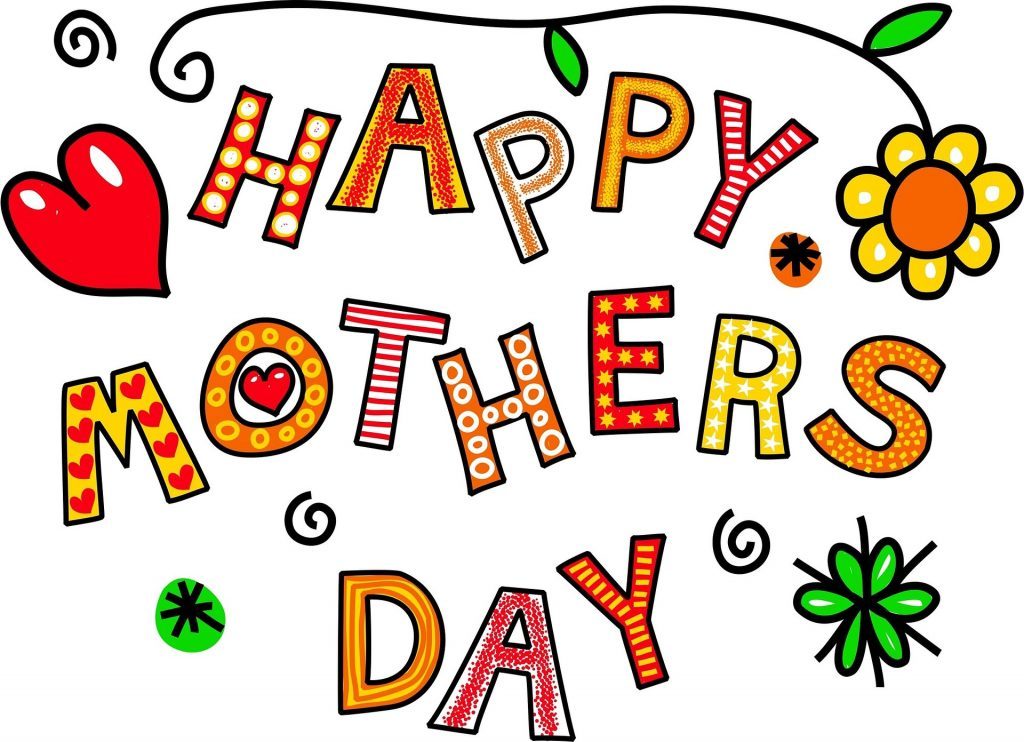 Mother's Day is coming up fast, and it's a day when we like to treat our mums, or those who do the job of mum for us, to something special to remind them that we love them and that they deserve a treat. To be honest, we don't make a huge fuss on Mother's Day, here in the Mad House, but my family are good at making me feel a bit special that day, and there is usually chocolate, cards, a lie in and breakfast in bed, which I enjoy very much.
I have chosen some gift ideas that appeal to me, and hopefully suit all tastes and budgets. I love nice things in life and finding that little something special that isn't going to break the bank but shows you have thought about the person, to me says more than spending lots of money on an item that won't be used or really appreciated…
To eat or drink…
I am a huge coffee fan (if you don't know that then you clearly don't read this blog!) so  a coffee subscription to Pact coffee is right up my street, and they deliver fresh coffee as often as you want.
Chocolate is always accepted very happily, as a gift or love offering and a big box of classic Guylian Belgian chocolate seashells is something that would make me very happy, and no I wouldn't be sharing them.
Pink champagne. It's pink, and it's champagne. What more can I say? Who would say no to a bottle of bubbly?
Pamper time…
Olverum make the most divine bath oils, in beatiful glass bottles that look lovely on the side of the bath. Perfect for mum to have a relaxing bath (and if you make sure she isn't disturbed by kids, cats or anything else, it's even better!)
Hand and nail treatments are something I always appreciate. My hands get tired and sore, so a nail treatment and hand cream is always a win for me. My family know I like little things like this, to look after myself.
A little pretty bling…
Why not treat mum or yourself to a pretty piece of jewelry? This lovely bracelet won't break your budget but is perfect for Mother's Day and goes with all looks.
A practical gift…
I am not a huge gardener, but I do like to grow plants inside and my own herbs, so a grow your own herb kit, which produces herbs I can cook with, but also looks pretty on my windowsill is perfect. The kids will probably want to help me look after it too…
Oh, if you forgot to get a card then then You Said It have some fabulous, funny, naughty and cute cards to fit what you think your mum would like, so don't wait and get one asap… 😉
Here's to Mother's Day. Don't go mad and buy just any old thing. Think about what she might like and will make her feel treated and special. Or if you are treating yourself, go for it, and get yourself things you know you deserve and will enjoy…