It's no secret if you read here or follow me on social media, that I am a bit of a coffee lover. I love a good cup of coffee in the morning, and I don't consider my day started unless I have some coffee inside me.
I am a little spoiled in that I have a husband who loves to make good coffee and he makes me a cup in the morning, but there are some days when he has to be out the door before I am up, so I have to source my own.
I am not really a breakfast eater, although I do try but some mornings, when I am heading out the door, breakfast for me gets skipped, until I get to work. I am not really a morning person, so no coffee and no food means I can be a touch grumpy, until I get a few minutes to myself to eat and caffeinated.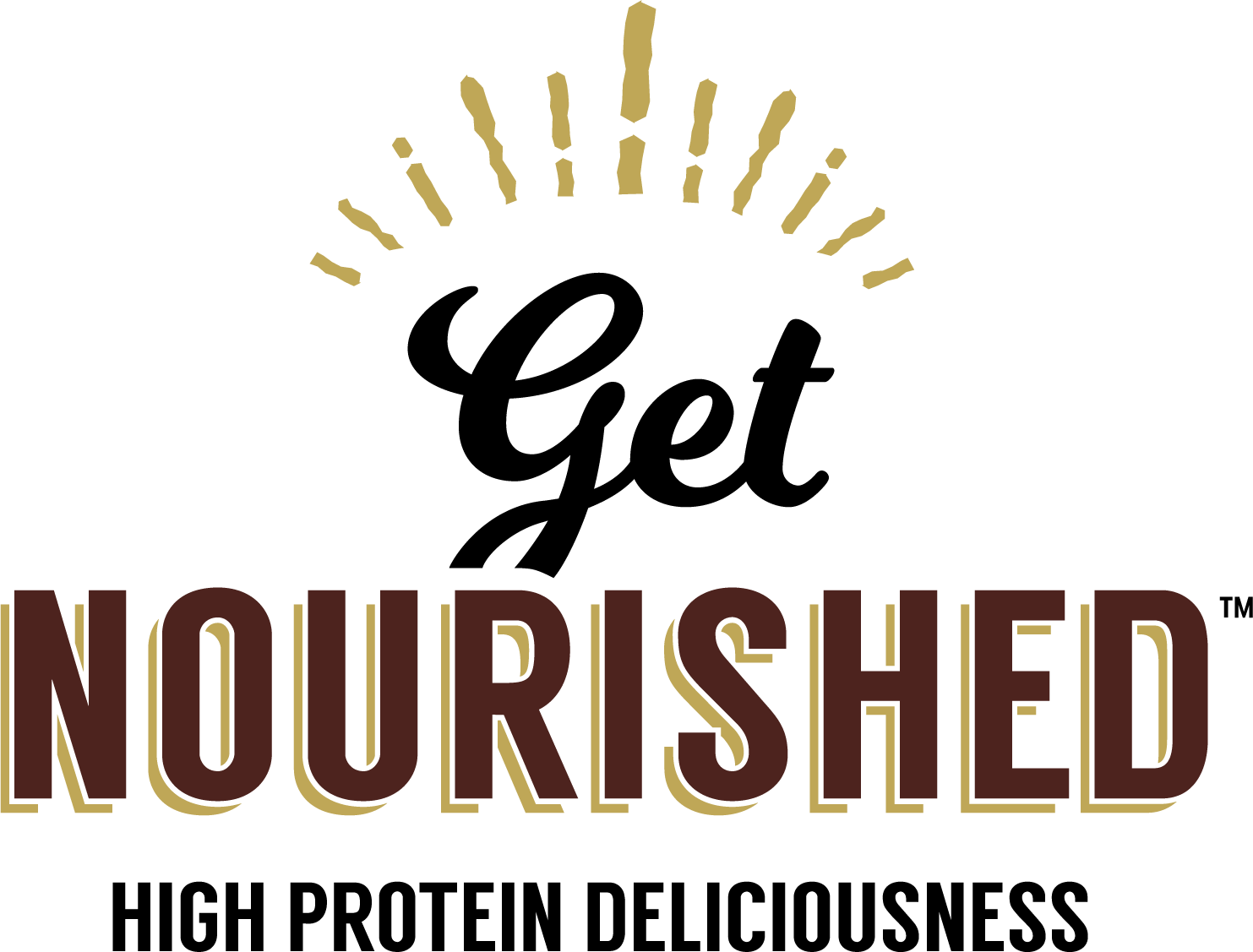 But Get Nourished have a solution, that I have found very handy.
Made with super high quality dry roasted Arabica coffee, natural flavours, lactose free milk protein from grass fed cattle and a very modest amount of raw cane sugar (cos it makes it taste EVEN better without destroying the macros), our High Protein Iced Coffees took 18 months to perfect. We tried lots of ingredients and lots of protein sources always with the intention of making an iced coffee that tastes better than any iced coffee you've had before, high protein or not.

With 25g of protein (and you can't tell) in creamy milkshake smooth form, and in a range of delicious flavours, and enough caffeine to give me the coffee boost I need, these are perfect for those mornings when I haven't got time to make coffee or breakfast.
They are also great after exercise, and popping one in the fridge to have after I have been out for a run, before I go and collect my kids from school, is a perfect way for me to refuel.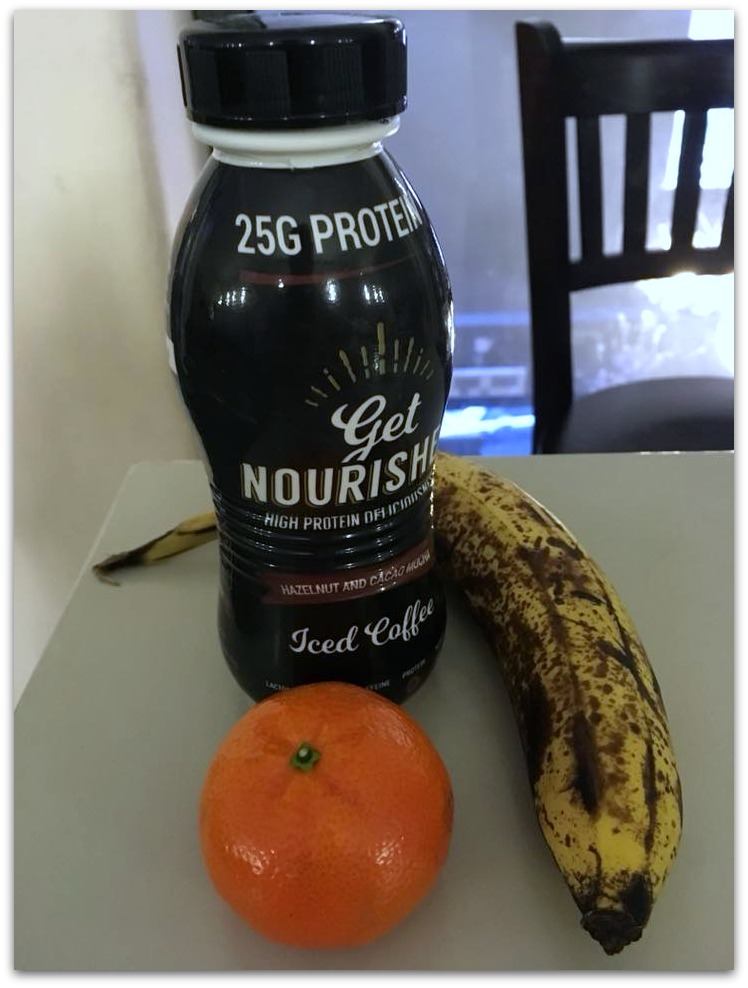 They are smooth and creamy and taste like coffee, perfect when chilled, to go.
What more could a not morning person, who needs her coffee fix to keep life running smoothly, ask for?
*I was kindly sent some products to try, but all opinions are my own*